Yoda waxwork, this is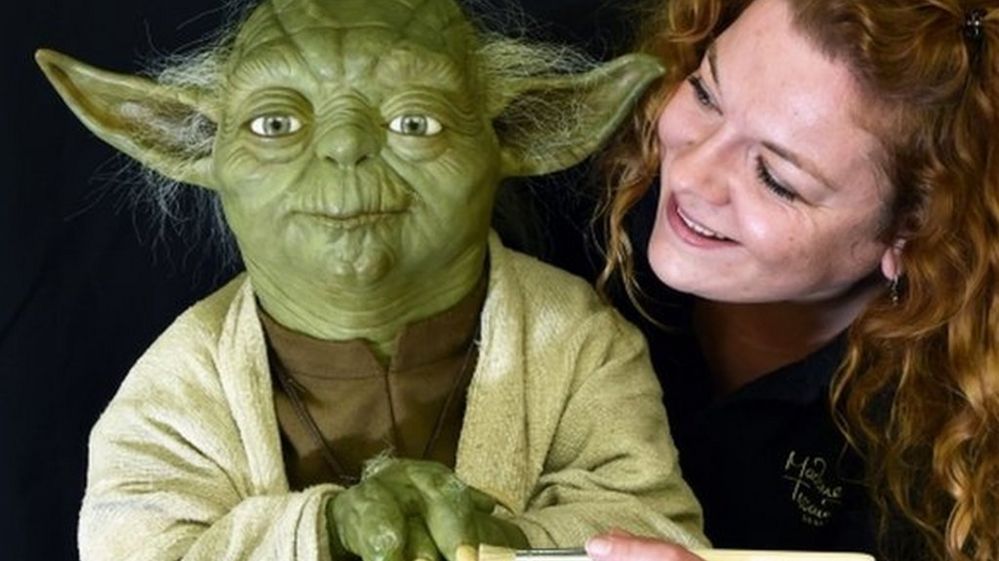 To London Yoda waxwork is coming.
While some waxworks are accused of not looking realistic enough, this is unlikely to be a problem for the 66cm figure of the green-skinned Jedi master.
The 800-year-old wise character was played by a puppet in the original Star Wars films.
He was then created through computer-generated animation for later movies - and now he's being re-incarnated in wax.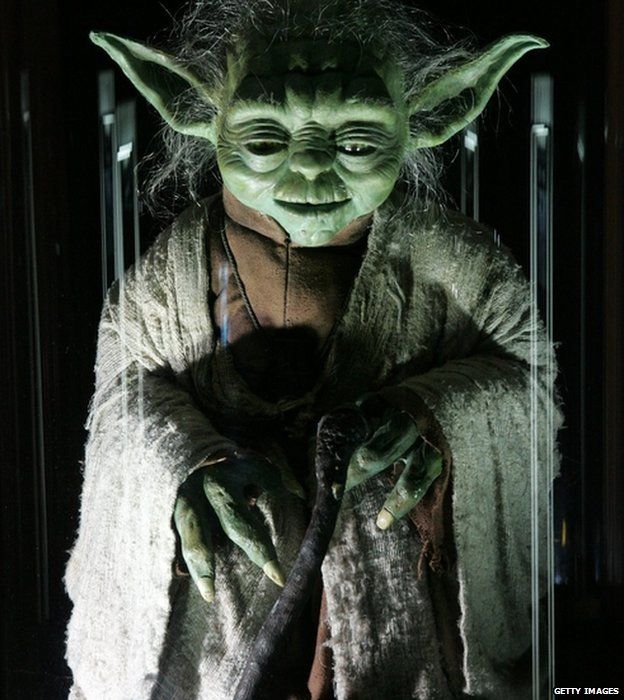 Workers at Madame Tussauds used oil paint for his distinctive green skin and inserted his wispy grey hairs by hand.
His contemplative figure will rise out the swamps of Dagobah, as part of a special tourist attraction.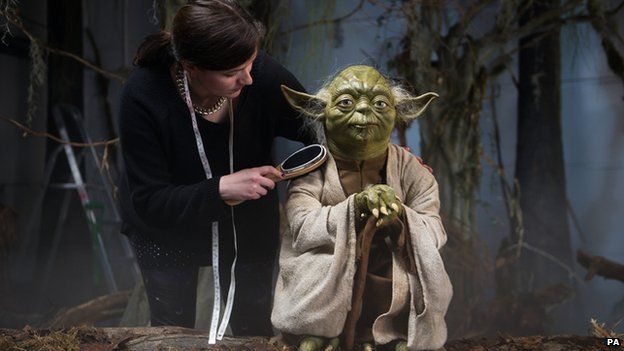 In the original Star Wars films, Yoda was a puppet whose face was based on his creator, make-up artist Stuart Freeborn, with a touch of scientist Albert Einstein to make him look clever.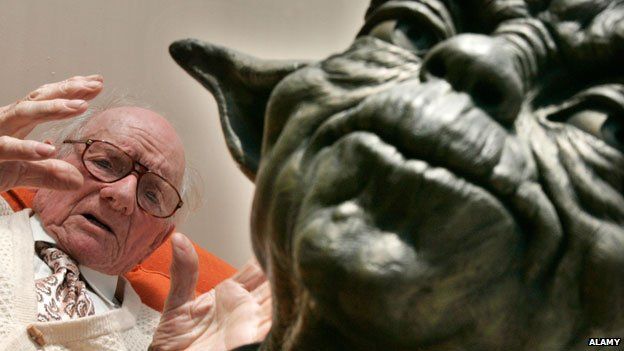 Muppets creator Jim Henson was consulted on the creation of Yoda, and Frank Oz, the actor who created and performed the Muppet characters Miss Piggy and Fozzie Bear, provided his voice.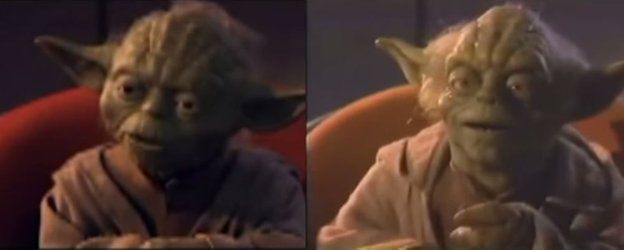 For the Blu-ray release of Episode 1, the Phantom Menace, the original puppet was replaced with computer generated animation (CGI).
Yoda continued as a CGI creation in Star Wars Episode II: Attack of the Clones and Star Wars Episode III: Revenge of the Sith. In some walking scenes, actor Warwick Davis acted the part.
With so many representations of the Grand Master of Jedi Order, Yoda is unlikely to be phased by his latest rendering in wax, especially considering the mystery that shrouds the warrior.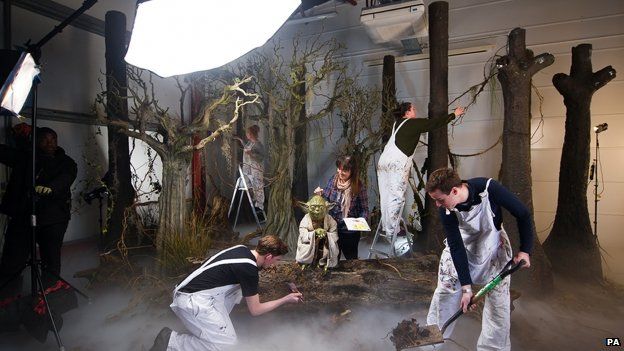 No one has ever known what race Yoda is, or what planet he originates from, despite his lightsaber skills being legendary throughout the Empire.
His distinctive way of talking famous even on this planet it is.
The attraction will eventually feature 11 different sets from the hit films including Luke Skywalker and Darth Vader's clash on the Death Star and Princess Leia being held prisoner in Jabba's Throne Room.
Follow @BBCNewsbeat on Twitter, BBCNewsbeat on Instagram and Radio1Newsbeat on YouTube