Facebook porn: Malware warning over video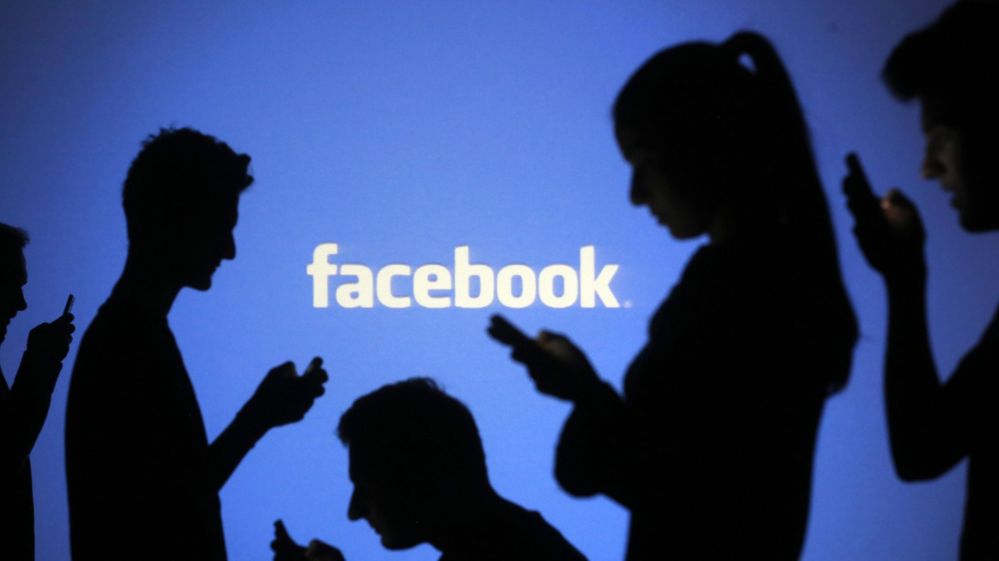 If someone shares a porn video on Facebook, beware.
The latest threat to users involves a fake Flash Player update which pops up during a preview of a pornographic video.
Once you click on the link to update your video player, malware (the name given to malicious software), downloads onto your computer.
This Trojan horse software gives the creator of the malware remote access to your computer.
They can then download viruses onto your computer.
Security researcher Mohammad Faghani alerted users to the threat in a post on the Full Disclosure blog, which flags up network vulnerabilities.
"The Trojan tags the infected user's friends with an enticing post," he explained.
Faghani warned that the malware then tags up to 20 friends of the victim in the malicious post, thus leading to a larger number of those who could be affected.
He believes it could "infect more than 110,000 users in two days".


Faghani also said the malware was able to hijack keyboard and mouse movement.
In response, Facebook said it was aware of the problem and was working to block it.
In a statement issued to security news website Threatpost, a Facebook spokesperson said: "We use a number of automated systems to identify potentially harmful links and stop them from spreading.
"In this case, we're aware of these malware varieties, which are typically hosted as browser extensions and distributed using links on social media sites.
"We are blocking links to these scams, offering cleanup options, and pursuing additional measures to ensure that people continue to have a safe experience on Facebook."
Last week, a hacker group called Lizard Squad had hinted it was responsible for the Facebook, Instagram and Tinder going down.
Facebook denied it was hacked, saying the access issues were "not the result of a third party attack".
Follow @BBCNewsbeat on Twitter, BBCNewsbeat on Instagram and Radio1Newsbeat on YouTube