DJ Cameo: Chip is trying to 'resurrect' his brand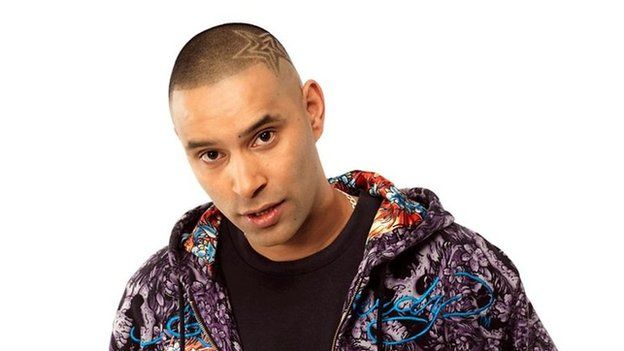 Chipmunk's recent criticism of Tinie Tempah is an attempt to "resurrect" his brand according to DJ Cameo.
He was speaking on 1Xtra's special debate show on the state of the grime industry.
Chip questioned Tinie's commitment to music and helping out new artists while speaking on Charlie Sloth's 1Xtra show last week.
He said the Pass Out star should show more respect to MCs who aren't signed to a record label.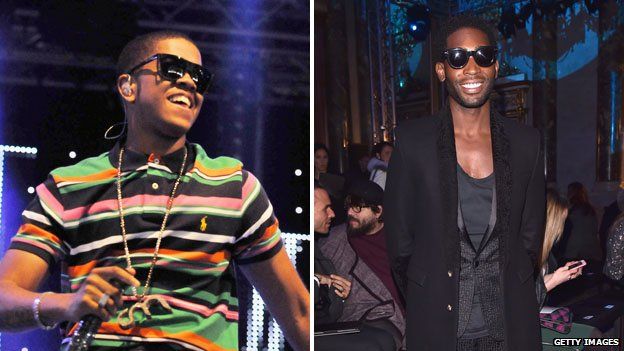 Charlie Sloth gathered some of the UK's best known grime artists, DJs and writers together in the Live Lounge to talk about Chip's comments.
1Xtra presenter DJ Cameo thinks he's just trying to get people talking about him again.
"What Chip's done, he's made everyone talk. You've got to look at the tactical point of what he did to try and resurrect his brand which was kind of struggling before this," he said.
"The climate of music we're in now you've got to do stuff to make noise... create moments."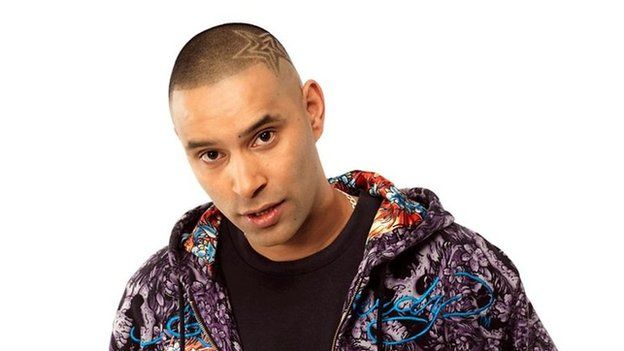 Nobody Can rapper Lady Lykez told Charlie she thinks the row is a good thing for grime.
"I think it's healthy. Music at the end of the day is entertainment," she said.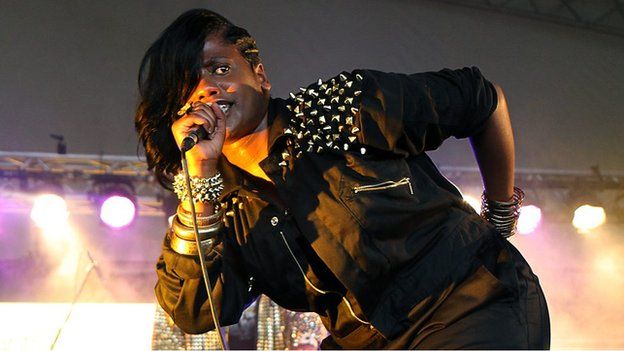 "The Chip thing, as much as people are saying they disagree with what he's saying, it was still entertainment and we're still talking about it so I think it's healthy."
DJ Cameo agreed having artists clash is good. But he said they need to be in similar places in their careers.
"Tinie's at a different level to Chip at this moment. He's a massive signed artist who's got his own label with the majors," said DJ Cameo.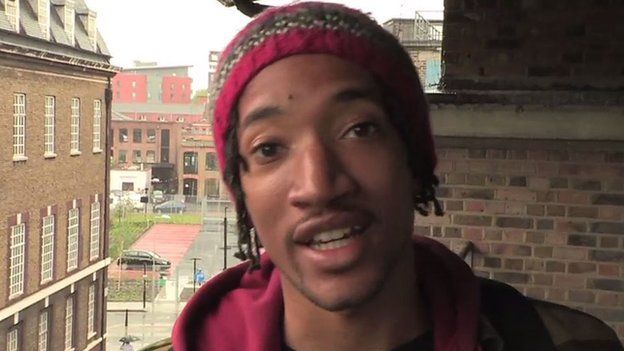 "You're talking about Chip who's obviously been dropped, so he's not in the same place as Tinie.
"You have to ask yourself why doesn't Chip go for someone like Wiley or Skepta?
"It's difficult for someone like Tinie to respond because of his brand. He's got a lot to lose, he's in a much higher position," he added.
Lots of people in the debate disagreed with him about this.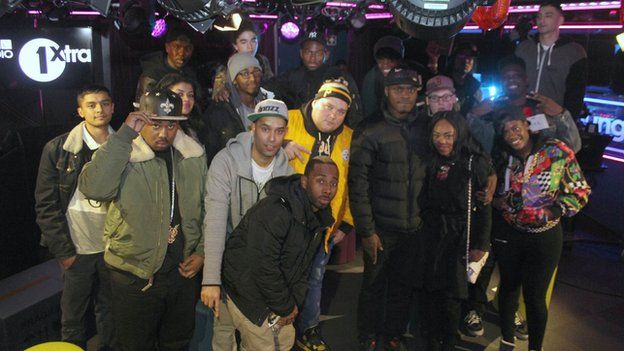 "There's quite a few people in this room talking about this subject, it's been talk of the town for a week," argued Poet from Grime Daily.
"You may say Tinie doesn't have to respond but the very next day he's on Instagram drinking tea on a roof, so I'm letting you know it's affected him.
"It's become an issue, so he might actually have to respond."
Tinie hasn't commented yet.
Follow @BBCNewsbeat on Twitter, BBCNewsbeat on Instagram and Radio1Newsbeat on YouTube