Kim Kardashian addresses rumours about her stepfather Bruce Jenner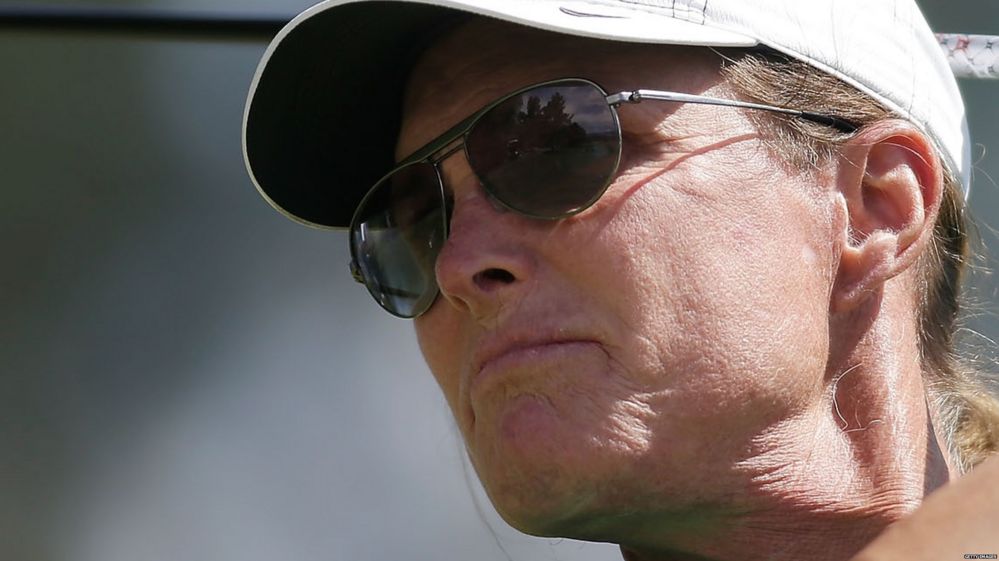 Kim Kardashian has told US television that her stepdad Bruce Jenner is the happiest she's ever seen him.
She addressed rumours that the 65-year-old is transitioning to become a woman, something Bruce has not publicly commented on.
Speaking to Entertainment Tonight she said Bruce "should tell his story his way".
"I think when the time is right he'll talk about whatever he wants to talk about," Kim said.
In recent months, photos of the former athlete have shown him with increasingly longer hair.
It's led to speculation on US websites and magazines about his personal life but there has never been any public confirmation from Bruce himself that he is or isn't transgender.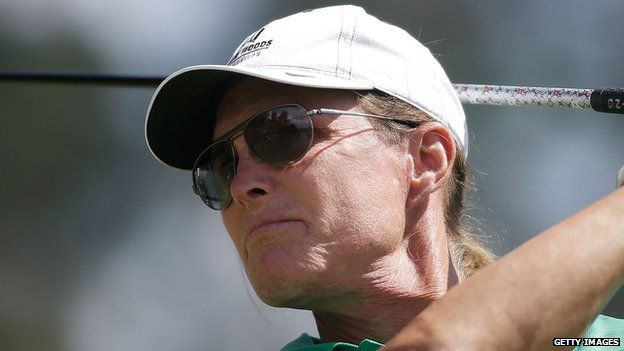 However, in the TV interview Kim alluded to the rumours and said her family "support Bruce no matter what".
"I think everyone goes through things in life but I do think that story and what Bruce is going through... he'll share when the time is right."
A US magazine was recently criticised for digitally altering a picture of Bruce Jenner onto a woman's body.
Transgender activist Kate Bornstein wrote a statement for the Advocate website about the cover.
She wrote: "I think that as more and more of us discover that trans is nothing to be ashamed of, the more difficult it's going to be for bullies to get people to believe their slander and lies."
As well as being known for his role in Keeping Up With The Kardashians, Bruce Jenner is a celebrated Olympian, having won a gold medal in the decathlon in 1976.
In 2013, he split up with his wife Kris after 22 years of marriage.
Their divorce is yet to be finalised.
Follow @BBCNewsbeat on Twitter, BBCNewsbeat on Instagram and Radio1Newsbeat on YouTube