#Deflategate is all over the internet but why the fuss?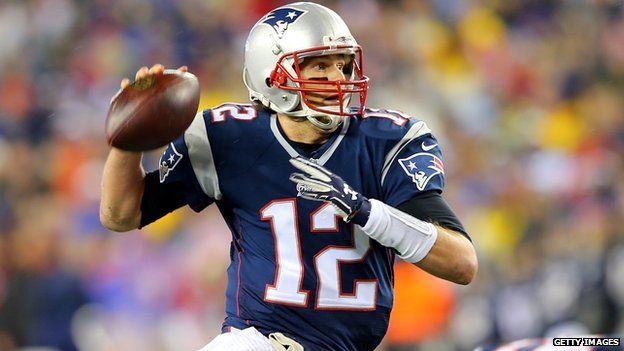 What would you class as cheating in sport? Does making balls easier to catch, by deflating them, count?
Well that's what the National Football League (NFL) in the USA thinks
It's not the first time American football's governing body has looked at claims of cheating against one of its most successful teams.
But it's not the only sport where teams or players bend (and sometimes break) the rules to gain an advantage...
Tennis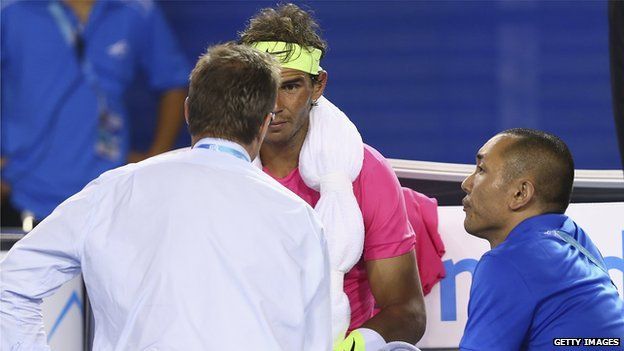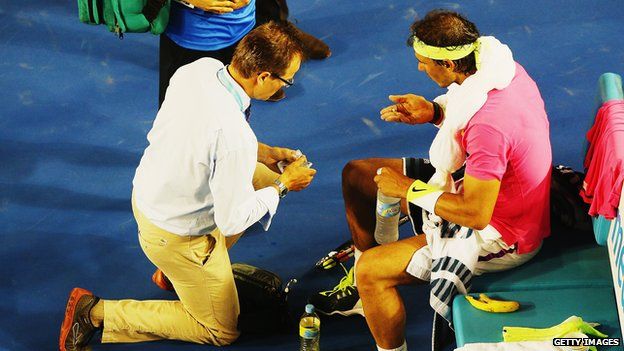 This is supposed to be a sport for people with good manners. Players often apologise if they score a point after a lucky shot for example.
But some professionals have been accused of "calling the trainer" for no reason other than to gain an advantage. Something that's not so sportsmanlike.
It's totally legal for a player to ask to be seen by a physio or a doctor during a match (calling the trainer) if they're injured.
But there are claims that some players do it just to stop the match for a bit, injured or not.
It can help slow their opponents momentum and give them a chance to re-think their game-plan.
Cricket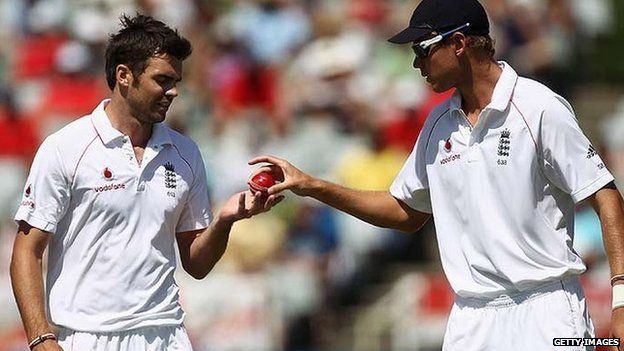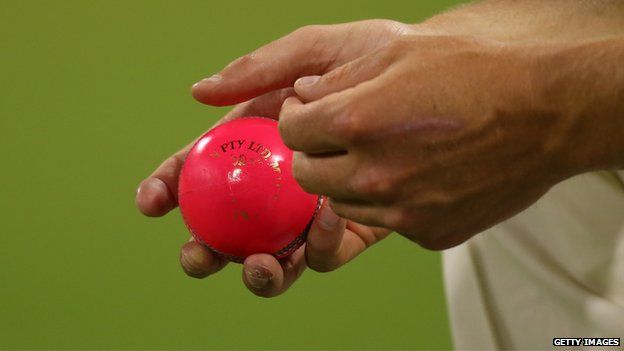 Ball tampering might be a new phenomenon for NFL fans but for followers of cricket it's an old argument.
Legally players are allowed to polish, dry and remove dirt from the ball during the game but that's all they should do.
There have been lots of claims (against many different teams) in the past few years that some players take it too far and use mud to dirty one side of the ball.
It can change how it moves through the air, and helps bowlers get that all important wicket.
Golf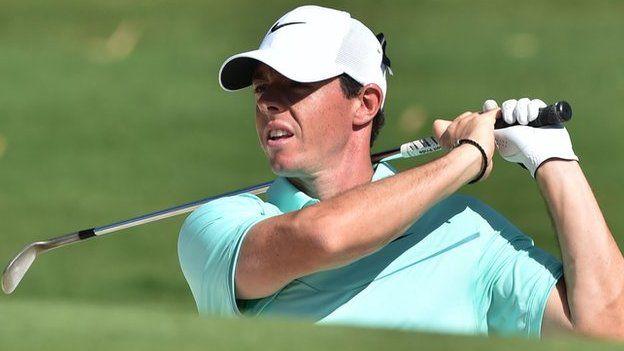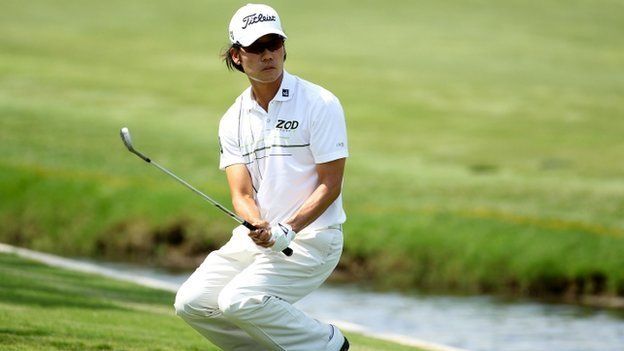 Golf is another sport that's had plenty of controversy over some players' interpretation of the rules.
Slow play is when people take too long to take a shot. Rory McIllroy says it can make the sport boring to watch and play.
It also gives players the advantage of having more time to think - obvious, right?
Golf officials are starting to clamp down on the practice but for some, like Rory, they're taking too much time...
Baseball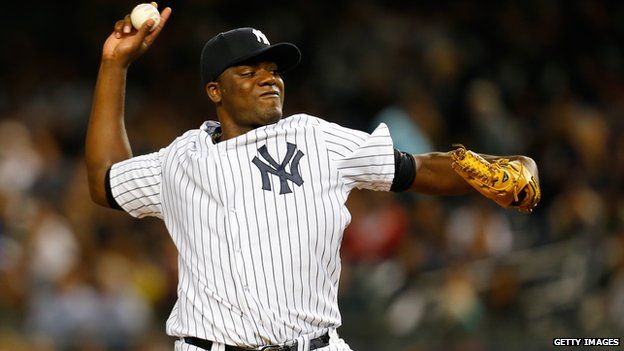 New York Yankees player Michael Pineda was kicked out of a game last year for having pine tar on his neck.
It's a sticky substance that players put on their bats to help them hold onto it but ,like cricket, you're not supposed to tamper with the ball.
The trick is all about changing how the ball moves through the air - to confuse batsmen.
Baseball players are suspended if they're caught putting the tar onto the ball, but some players accept it as part of the game.
NFL #Deflategate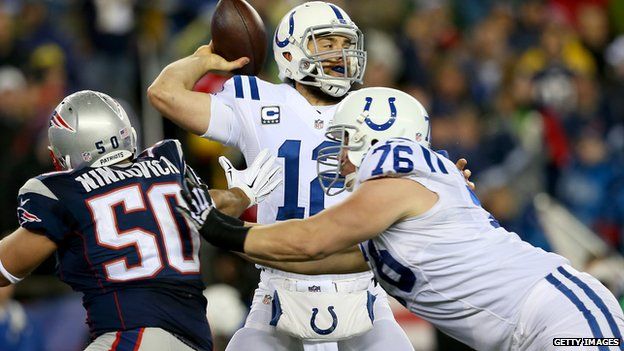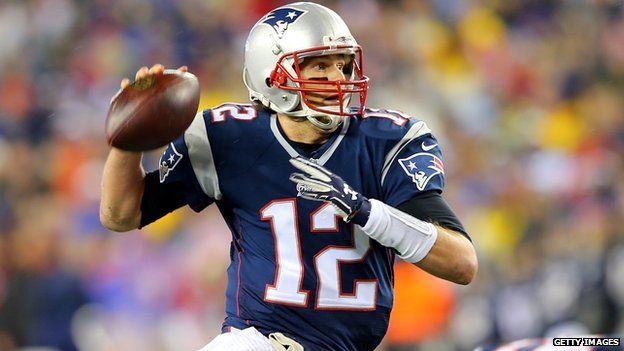 Some of the balls being used by the New England Patriots in last week's AFC Championship game are being investigated by the league.
There are claims the air had been let out of some balls to make it easier for Patriots players to catch them.
They won the game 45-7 and will play in the Superbowl against the Seattle Seahawks.
Their opponents, the Indianapolis Colts, were using different balls. They were claimed to be fully inflated and so in theory harder to catch.
In the NFL each team uses separate sets of balls that are checked by a referee before kickoff.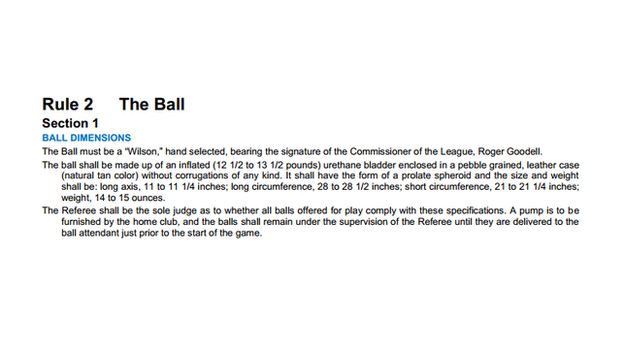 There are strict rules around NFL balls and if they have been broken then the New England Patriots could be punished.
Some are saying this is a fuss over nothing and the result of the game was never in doubt, regardless of how much air was in the balls.
And the team's Head Coach Bill Belichick has denied any involvement.
Follow @BBCNewsbeat on Twitter, BBCNewsbeat on Instagram and Radio1Newsbeat on YouTube