'Don't cook toasted cheese like Jamie Oliver' warns London Fire Brigade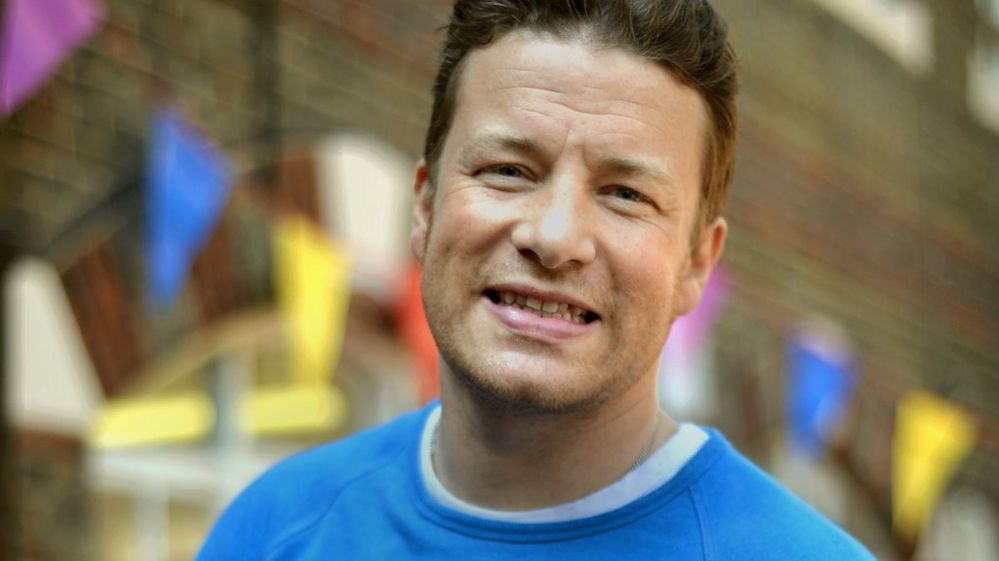 Making cheese on toast in a toaster like Jamie Oliver "really isn't a good idea", the London Fire Brigade is warning.
Firefighters reissued a statement about the dangers of making the snack that way after he wrote about it in a Guardian article about making toast.
"In the past, I have turned the toaster on its side, put cheese on bread and slid it in so it toasts on one side and melts on the other," he said.
"It's a bit of a jiggle but it works."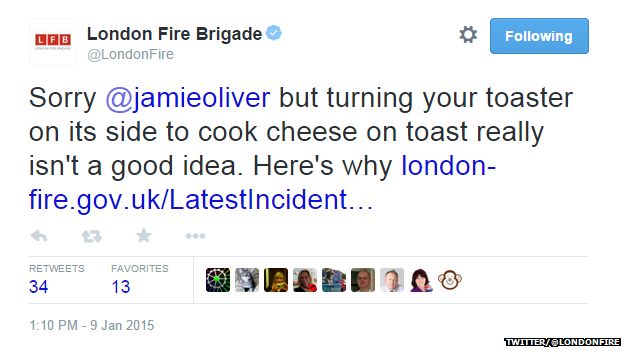 The London Fire Brigade first warned people not to "misuse their toasters" after they were called out to a fire in Croydon in April last year.
They said the kitchen fire started when the appliance was used to cook cheese on toast.
Crews found the toaster burnt out on its side, causing damage to a work top, saying that "thankfully" the fire didn't spread any further.
"Toasters are not designed to be put on their side and used to grill cheese on toast," said crew manager Nick Morley.
"Not only does it generate heat onto the work surface as we saw at this incident but the dry leftover crumbs from the bottom of the toaster can get onto the hot elements and ignite.
"I never thought I'd have to give this advice as it's painfully obvious but if you want cheese on toast use a grill not a toaster."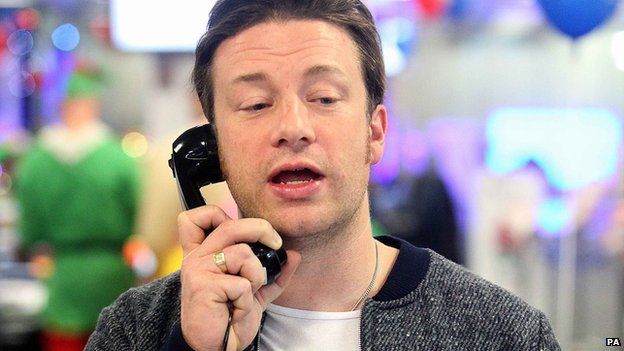 Jamie Oliver has suggested that method of cooking cheese on toast a number of times.
The tip featured in his Channel 4 show Jamie's Kitchen, a documentary which showed him train a team of unemployed young people, with little experience, into chefs at a London restaurant.
He is now promoting his latest programme, Friday Night Feast, which also features Jimmy Doherty.
Follow @BBCNewsbeat on Twitter, BBCNewsbeat on Instagram and Radio1Newsbeat on YouTube