Claira Hermet: Knowing my boobs are going means I'm happy to show them off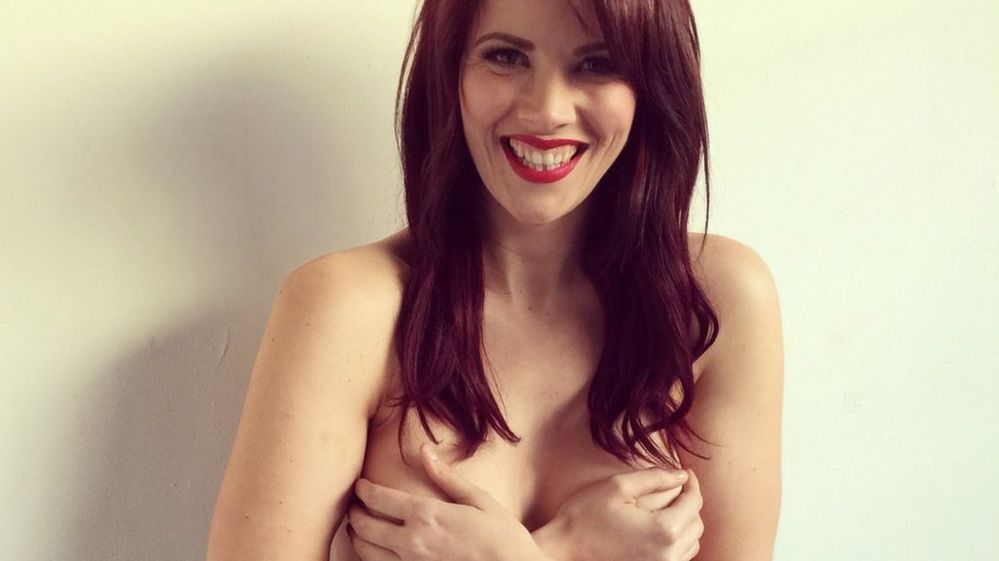 Presenter Claira Hermet, 27, has chosen to have a double mastectomy.
She has lost both her sister and her mother to breast cancer and carries the BRCA 1 gene which gives her an 85% life chance of also getting the disease.
Newsbeat is tracking her over the next few weeks, in her second update for us Claira shares her photoshoot with us.
She will also be the focus of a documentary for BBC Radio 1 Stories, due to be broadcast later in 2015.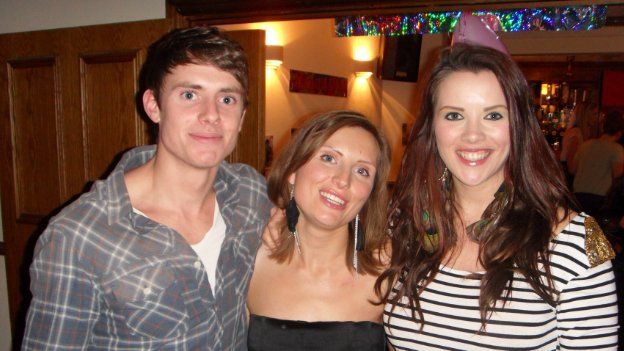 Claira's Photoshoot
Less than four weeks to go until Double D Day which is the name I have given to 15 January - the day I have a double mastectomy.
After making the decision to go ahead with the operation I decided a few things. I wanted a party and I wanted photos to remember my boobies as they are now.
The photo shoot was so much fun to get glammed up and to feel sexy.
I did some fun shots to share and some topless shots which will be for my private collection. It was so liberating.
Knowing that my boobs are going means I was happy to show them off and to just embrace them and feel grateful for them.
The photographer is someone I have worked with before and he made the whole process relaxed, easy and a lovely experience.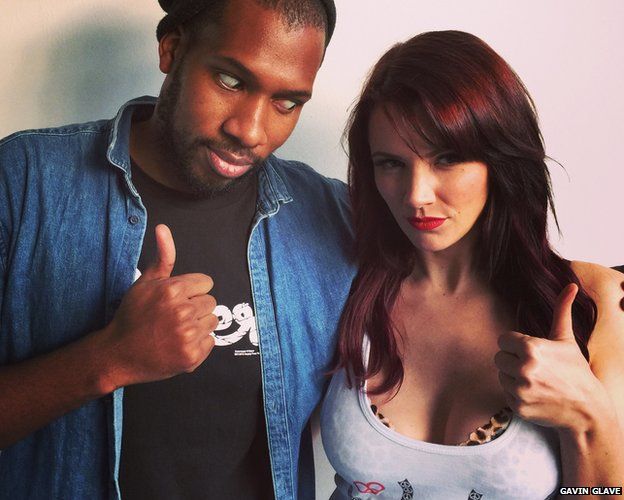 Having someone you trust and feel comfortable with take your photos is so important. I also had an incredible make-up artist who made me feel like a million bucks.
Everyone was so supportive and understanding I really didn't want the day to end.
I think the process has really helped me accept the fact they are going.
I feel much happier knowing I'll have this reminder that I can look back on and smile. I also feel, more than ever I'm so very aware of who I am. I feel so at peace with my choice and so happy for all the amazing support.
With proactivity and positivity is how I have addressed this situation and how I intend to continue to address it.
Claira xxx
Follow @BBCNewsbeat on Twitter and Radio1Newsbeat on YouTube