News of GTA San Andreas sequel is a hoax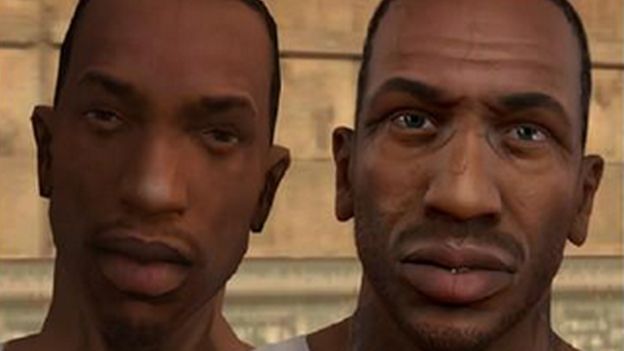 You didn't fall for it, did you?
An 'announcement' appearing to confirm the release of a new Grand Theft Auto game turned out to be a hoax.
The not-very-official-looking press release was posted online on Wednesday, sending some gamers into a frenzy.
Rockstar stuck to their strict policy of not commenting on rumour or speculation.
But trust us, it's a hoax.
The press release stated that Grand Theft Auto: San Andreas 2 had been confirmed for release on PS4 and Xbox One.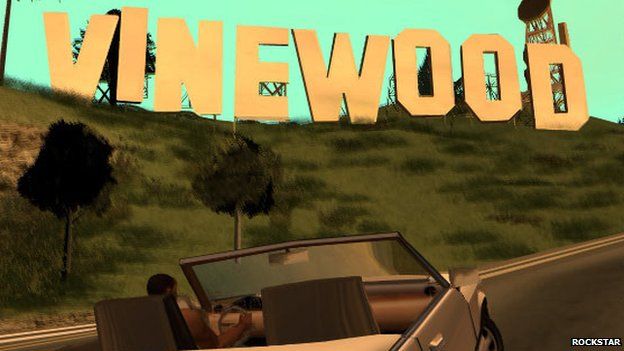 It claimed "Rockstar made the surprising announcement at the PlayStation Experience event in Las Vegas".
Anyone watching that event would know that the company did no such thing.
Before reality set in, many people expressed their excitement on Twitter.
Comments included "the excitement is real right now!!" and "O.. M.. G".
Others were more sceptical, with one keen-eyed individual tweeting "i'll have to see it to believe it lol".
A picture, claiming to show an older, more detailed version of the main character CJ accompanied the text.
Possibly more convincing than the announcement itself, but still absolutely not real.
With GTA V having been on sale for just over a year, the timing for a new game in the super-successful series would be surprising to say the least.
Back to the mean streets of Los Santos, everyone.
Follow @BBCNewsbeat on Twitter and Radio1Newsbeat on YouTube