#Love is 2014's top hashtag on Instagram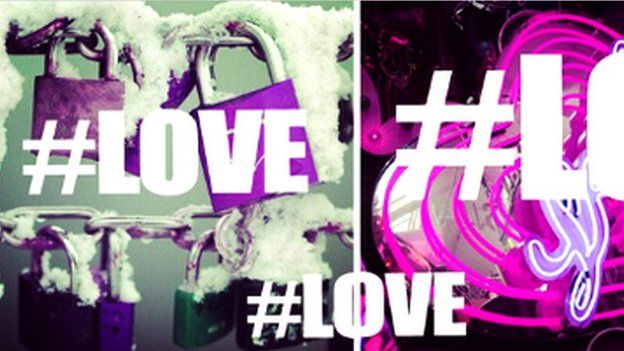 What do these things have in common?
1. A photo of Kim Kardashian and Kanye West kissing on their wedding day.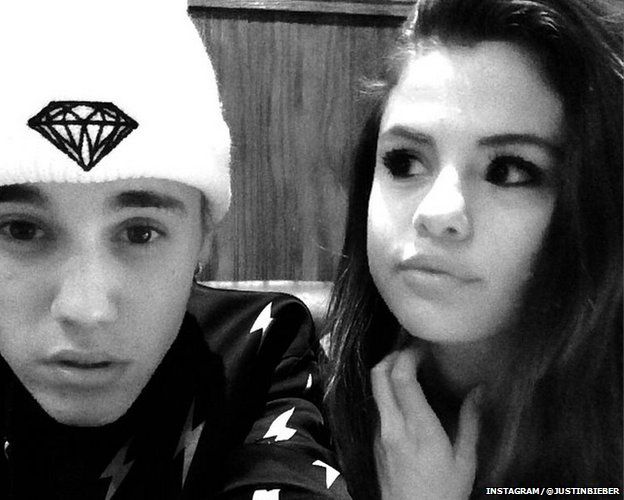 2. A picture of on-again, off-again, couple Justin Bieber and Selena Gomez looking all thoughtful and serious.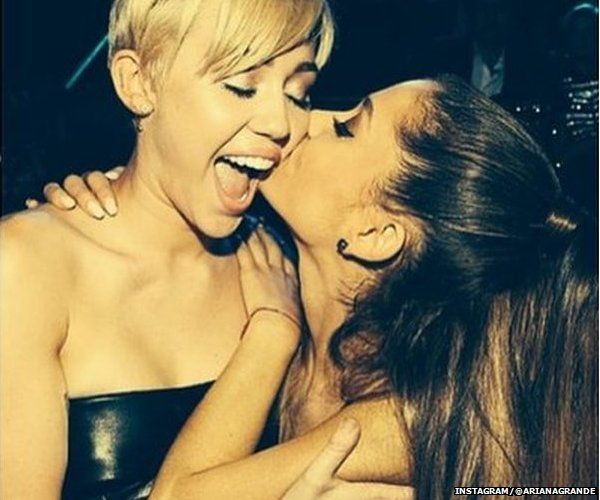 3. A photo of Miley Cyrus and Ariana Grande happily embracing.
Most liked photos of 2014
Kim and Kanye: 2.74 million
Justin and Selena: 1.9 million
Ariana and Miley: 1.84 million
Firstly, they are the three most liked pictures on Instagram in 2014.
Secondly, the concept they are all based around reflects this year's top hashtag, love.
From terrorist activity to trolling, the web can often feel like a dark, terrifying place, but it seems this year on Instagram love has conquered all.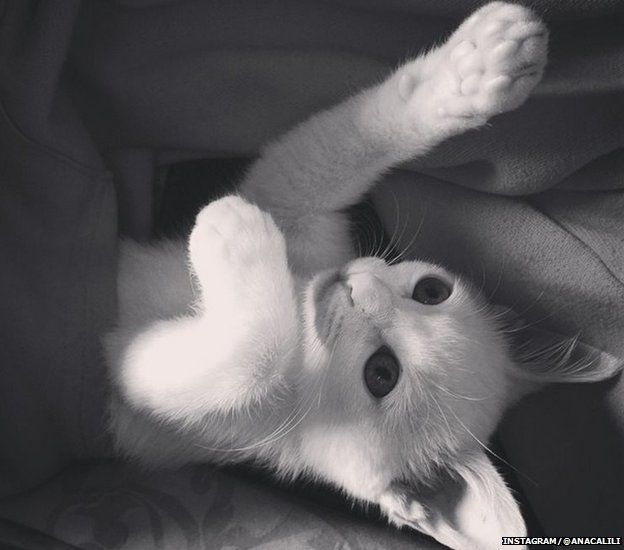 From cute cats...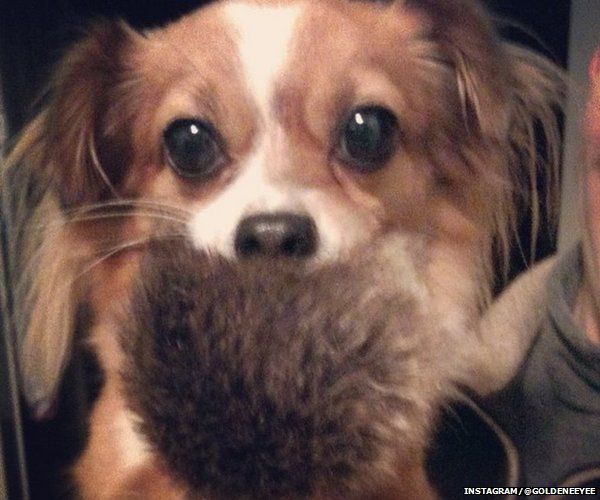 To cute dogs...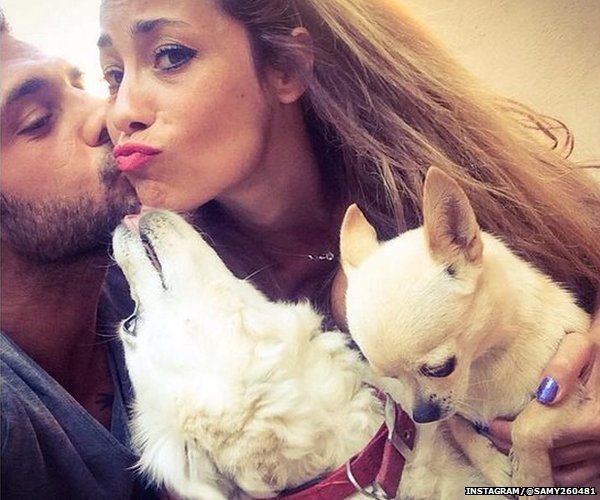 To couples with cute dogs...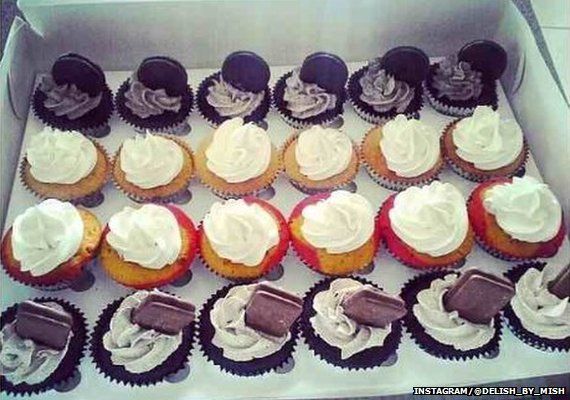 To food. Lots and lots of food.
Unsurprisingly, exotic places and memorable moments also featured heavily on Instagram.
This year's top 10 geotagged locations in the UK were all in London, perhaps reflecting recent research which suggested the UK's capital was the world's most popular city to visit.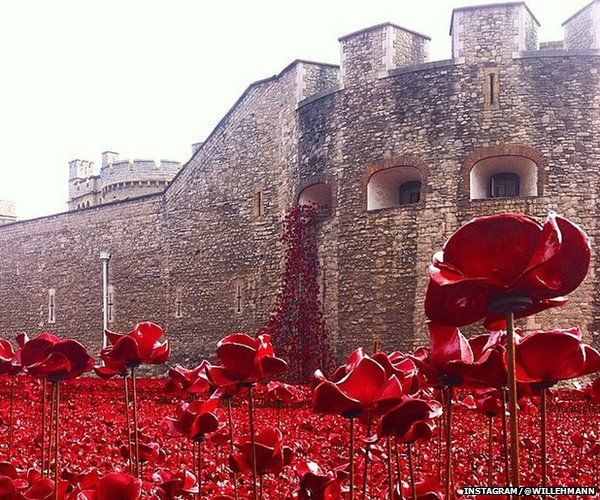 Tower Bridge and the Tower of London topped the list, after thousands of people visited the area to see the Blood Swept Land and Seas of Red poppy installations to commemorate the centenary of World War One.
Follow @BBCNewsbeat on Twitter, Radio1Newsbeat on YouTube and @BBCNewsbeat on Instagram for lovely posts like this one...