Gamer's mum says killer 'manipulated' her son online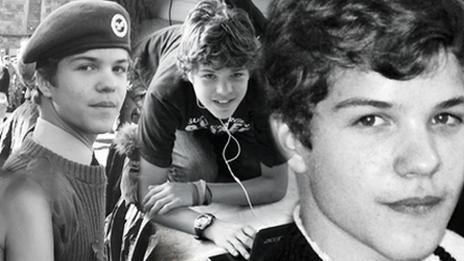 The mother of a 14-year-old boy stabbed to death by a man he met online has urged teenagers to "look out for each other".
Breck Bednar, from Caterham in Surrey, was killed by Lewis Daynes after the 19-year-old promised to upgrade his computer.
Speaking to Newsbeat, Lorin LaFave said her son "refused to believe the danger out there".
"It's unfortunate that he was just so taken in by someone so evil" she said.
Breck spent hours playing games including Battlefield and Call of Duty.
His mother said he started gaming with a "good group of guys" from school, but she became worried when his personality started to change.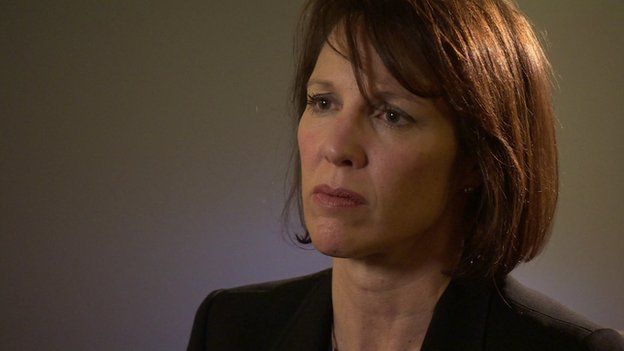 "It just seemed that there was someone on the server, who was running the server, starting to put thoughts into my son's head that just led them to believe that they didn't have to listen to rules any more or follow any family ideology."
Lorin explained that Daynes, who pleaded guilty to Breck's murder in November, promised Lewis a job and help to upgrade his computer.
"He wanted to better his system and it was like the carrot for him because his passion was in computing.
"He was constantly working on his computer to try and improve it."
Lorin says she became concerned months before her son's death when he refused to help her with household chores.
"Breck started to tell me that he shouldn't have to do these chores, he shouldn't have to participate and I knew it was all coming from this online predator."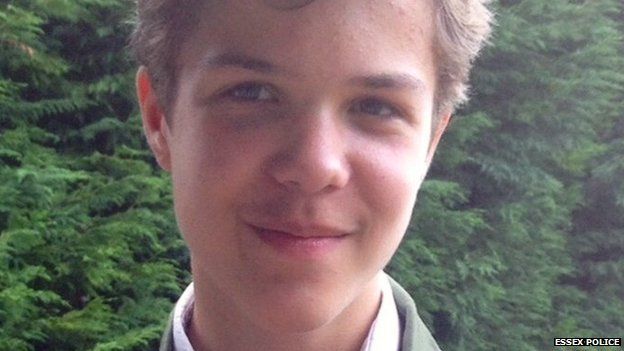 After calling the police and speaking to other mothers about her concerns, Lorin took away her son's computer for a week.
But the pair found a way to stay in contact secretly.
"Definitely Breck was still being pursued in secret and he was promised things to try to get him to go and meet Daynes," Lorin told Newsbeat.
"I know my son.
"He had so many friends and so much ahead of him. But he just refused to believe the danger out there.
"My message is look out for each other. Trust your parents, we had you because we love you."
Breck's family say they are keen to raise awareness of the dangers of meeting people online and have set up a foundation in their son's name.
The Breck Bednar Memorial Foundation aims to promote the "responsible use of technology".
Follow @BBCNewsbeat on Twitter and Radio1Newsbeat on YouTube