Minute's silence at football matches for white heroin victims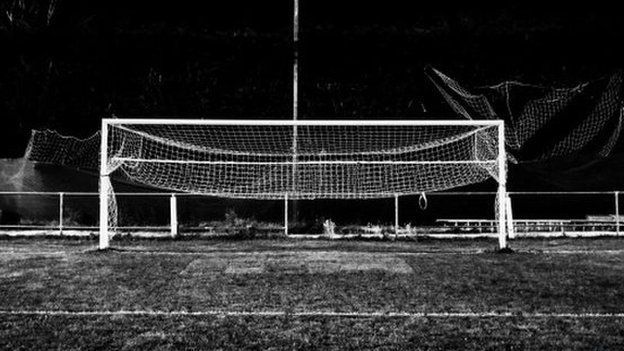 A minute's silence will be held by amateur footballers this weekend in honour of two young men who died in Amsterdam.
Thirty-seven games in the Novahomes Plymouth and West Devon Combination league will mark the deaths.
Neither has been named by the Foreign Office following a request from their families.
Both men reportedly took white heroin, which police believe they thought was cocaine.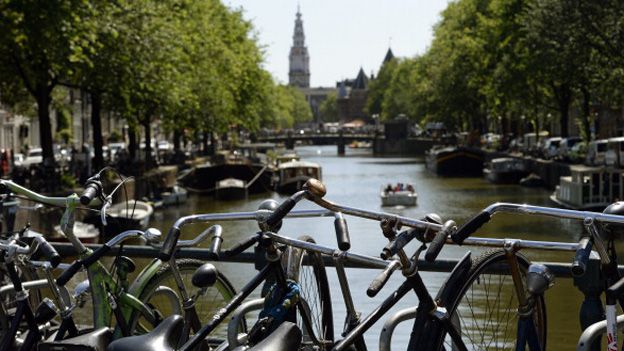 One of their old clubs, Plymouth Falcons, have also postponed their upcoming match with Plymouth Spurs.
The League's Chairman Ian Leonard told Newsbeat: "Everyone in the league is shocked and saddened by the news.
"We hope it will be respectful to their family and friends to hold a minute's silence ahead of this weekend's 37 matches to highlight and share their loss."
Plymouth Falcons manager Alan Potter said: "[He] was such a lovely lad, liked by everyone and a really well respected member of the team.
"He was a superb player and quite a few of his friends are on the team - they're absolutely devastated.
We will never ever forget you boys no matter what
"Because he was such a lovely lad everyone knew him, he was an excellent winger and it was a pleasure to be his manager. He will be sadly missed.
"We are a friendly team and will support everyone and give them as much time as they need to do their grieving.
"He was out there celebrating his birthday - everyone is deeply shocked."
The men's bodies were found in a hotel room in the south of Amsterdam on Tuesday next to traces of white powder.
Police in the Netherlands say the men, who were aged 20 and 21, were from England.
Officers told Newsbeat they believe the same dealers were involved in the death of another British man last month.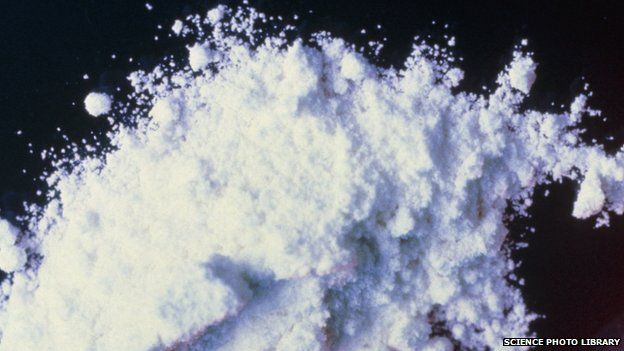 The Foreign Office told Newsbeat: "We were informed of the deaths of two British nationals on 25 November in Amsterdam.
"We are providing consular assistance to the families at this difficult time. We are liaising with the Dutch authorities."
Tributes for the men have been posted on social media by friends and family.
One wrote: "Just to think we was like a family all us boys stuck by each other no matter what a couple months back!
"We will never ever forget you boys no matter what R.I.P BROTHERS we send our love to you, your family and other loved ones."
Follow @BBCNewsbeat on Twitter and Radio1Newsbeat on YouTube