Paintball tester wanted: 'Bullet Tester' advertised at £40,000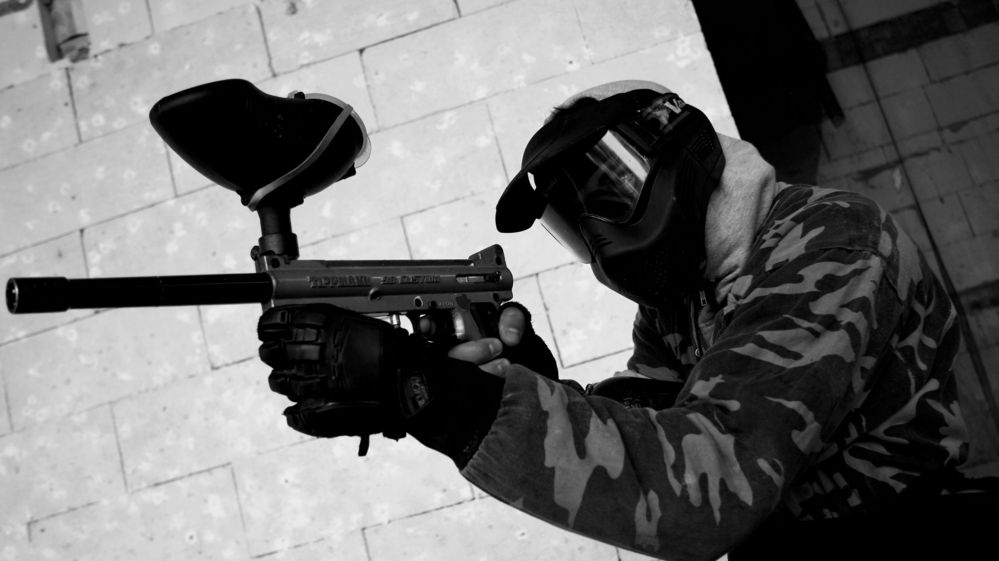 Got a high pain threshold? Fancy earning up to £40,000 a year?
Well all you need to do is have a load of paint-filled pellets, which can travel at 190mph, fired at you, apparently.
A UK paintballing firm is looking for a "human bullet impact tester" to make sure they're safe before they are fired at paying customers.
Their advert says applicants will have "extremely flexible working hours" so the full salary is unlikely.
As anyone who's been paintballing will know, those colourful bullets may look fun, but the clue is in the name, these 'bullets' can hurt leaving players covered in bruises, or worse, in 2011 a woman had one of her silicone gel breast implants ruptured after it was hit by a paintball shot at an outdoor centre near Croydon.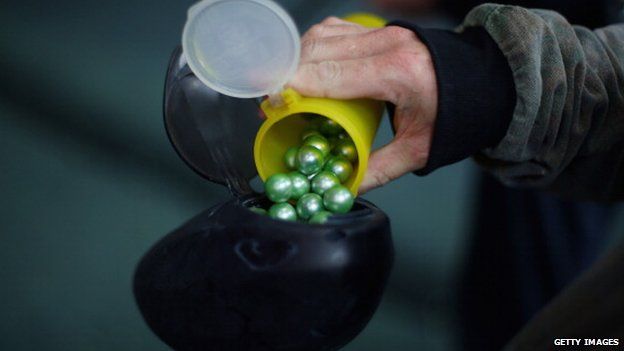 UK Paintball, the company advertising the job, want applicants to be willing to shed those layers, saying: "The successful applicant may also occasionally have to wear limited items of clothing whilst the paint bullets are being tested, in order for us to test and prepare for some 'worst case' scenarios."
The company add that "the checks will of course be carried out by trained professionals with a wealth of experience".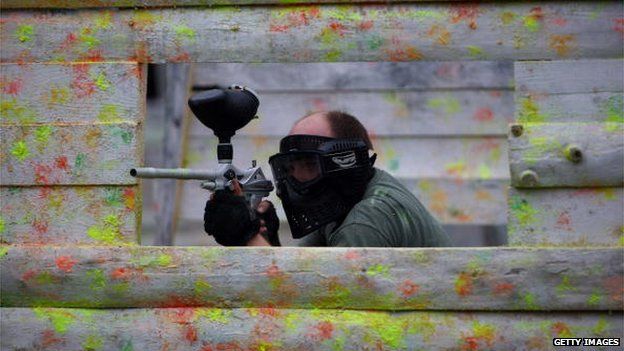 Despite the painful-sounding role, there are a number of young people saying they're willing to sign up to be, well, basically a human target.
Twitter user @fintwitter posted "My stepdad sent me a link for a "human paintball bullet tester" job thinking he was funny and I've actually applied for it ."
Follow @BBCNewsbeat on Twitter and Radio1Newsbeat on YouTube