Band Aid is 'detrimental' to African continent says Fuse ODG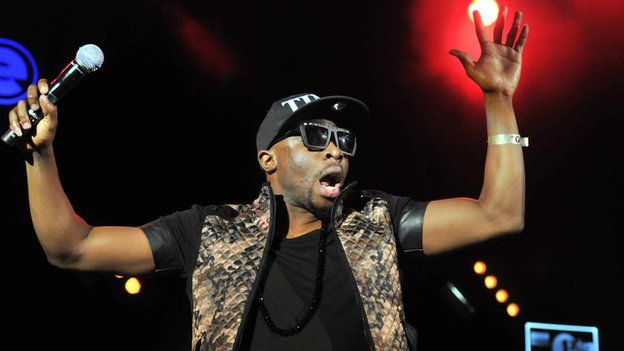 Fuse ODG says he pulled out of recording the Band Aid 30 charity single because he feels it's a quick fix to a bigger problem.
In an exclusive interview the rapper told Newsbeat: "I just feel like in the short term we can raise a bit of money. People can feel good donating £2.
"But in the long term I don't see people going over to Africa and spending even more money.
"So I feel like in the long term it's quite detrimental to the continent."
Peace and Joy
Available to download since Monday morning, Band Aid 30 - Do They Know It's Christmas? is already number one in 48 countries.
Latest figures show it's already the fastest-selling single of 2014 with more than 206,000 copies being bought in the UK alone.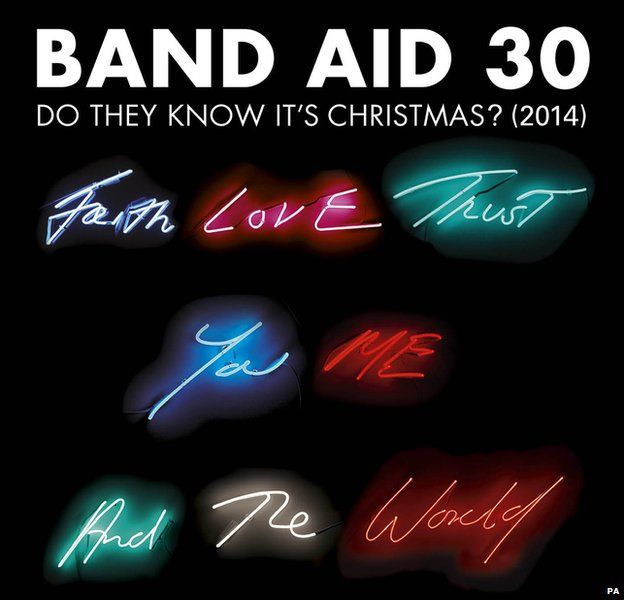 "I felt it wasn't in line with the new African movement.
"I'm always banging on about how amazing Africa is and shedding light on the positives sides," Fuse said.
There's going to be peace and joy in West Africa
He was supposed to join artists like Sam Smith, Emeli Sande and One Direction to record the track.
Profits from the single will be used to help countries in West Africa affected by the Ebola crisis.
South London-born Fuse says he supports Bob Geldof's efforts to help but it's all about perspective.
"There's a lyric that says 'No peace and joy in West Africa this Christmas' but there's going to be peace and joy in West Africa, Ebola is only in three countries Sierra Leone, Guinea and Liberia."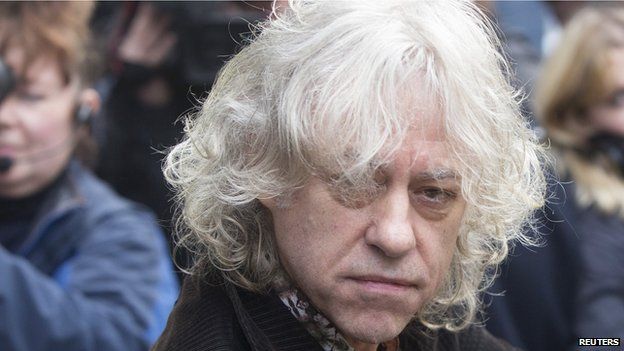 In an earlier interview with Newsbeat Bob Geldof revealed he had a phone call with Fuse ODG and offered the option of changing the lyrics.
Geldof said: "His thing was you had to be positive about Africa, but then you have Angelique Kidjo and Emeli Sande who were on the same attitude and I said there's the world's press, tell them about your point of view.
"If there's a line you can't sing, change it and he said he just felt awkward."
Fuse's response: "There was only so much that I could change. I can't control what other people are saying."
"This song has so many lines. I can't just change one line and then think the song is okay. I didn't agree with most of the lines in the song."
A large part of Fuse ODG's musical persona is his passion for Africa and Africans.
His current single T.I.N.A. (This is New Africa) features in the Official Chart Top 40.
He also says profits from his next single will be donated towards tackling Ebola.
Follow @BBCNewsbeat on Twitter and Radio1Newsbeat on YouTube