How long will Cheryl's UK number one record last?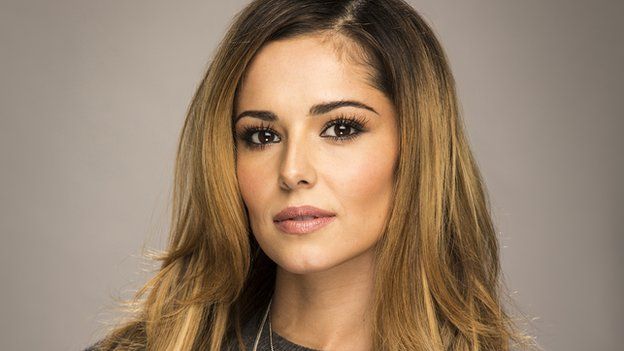 Cheryl Fernandez-Versini has scored her fifth UK number one single with I Don't Care.
In doing so, she's now topped the Official Singles Chart more times than any other British female artist.
The 31-year-old's other number ones include Fight For This Love (2009), Promise This (2010), Call My Name (2012) and Crazy Stupid Love (2014).
The X Factor judge overtakes previous record holders Geri Halliwell and Rita Ora, who both have four number ones.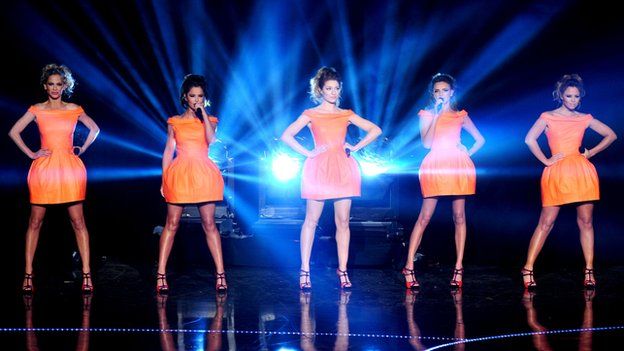 So how long can Cheryl hold on to the top spot?
Let's be honest, there won't be too much concern about Geri making another number one.
But Ms Fernandez-Versini, who also has two number one albums under her belt, could have a hard time clinging on to the UK singles record when Rita Ora eventually releases a new album.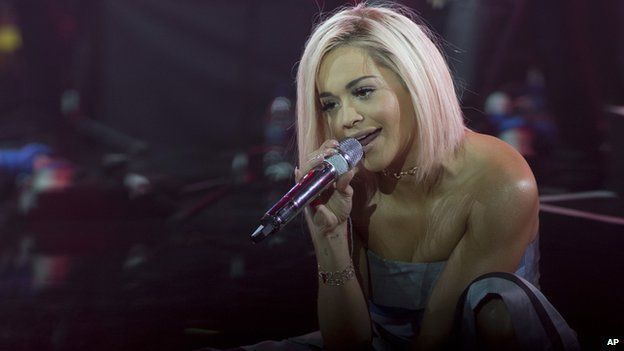 Despite claiming to have been the victim of a Twitter hack by somebody "threatening to release new music", the singer has said a new album is on the way.
And with three number ones from her first album, there's a good chance Rita could be challenging for another with her new music.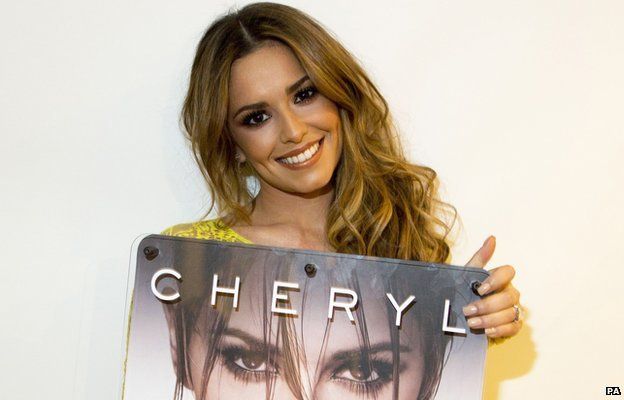 Who else?
Adele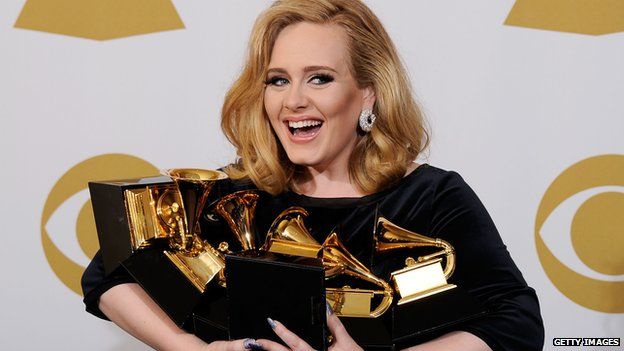 You'd be forgiven for associating Adele with a silly amount of number one singles but Someone Like You, which happens to be the fifth best-selling single by a female of all time, is the singer's only number one to date.
That said, there is serious speculation surrounding the 26-year-old's upcoming third album.
You never know, four number ones from a single album isn't unheard of.
Leona Lewis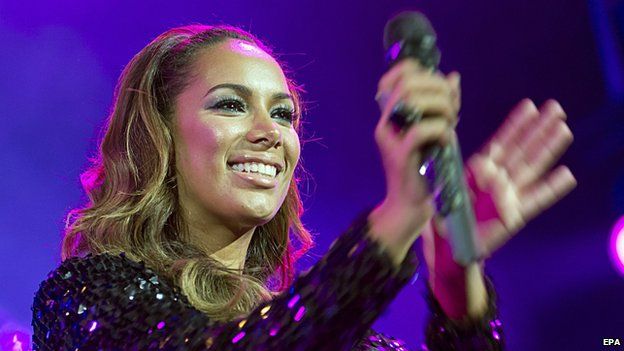 Since winning the X Factor in 2006, Leona's got three number ones under her belt.
Fair enough, her last appearance in the UK Singles Chart was in December last year but with a single out every year since she won the talent show, another couple of stabs at number one isn't completely out of the question.
Still a long way off...
Rihanna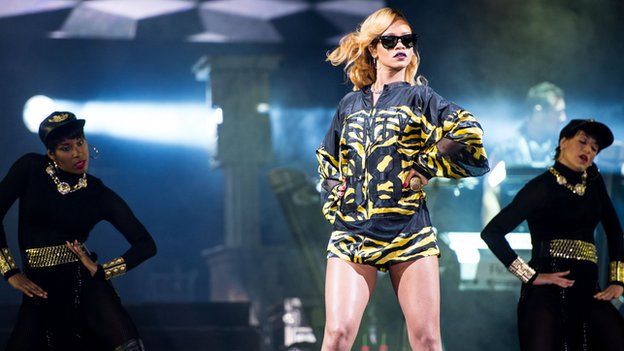 She may be leading the Brits but Cheryl's five UK number ones still lag behind Rihanna who has eight number ones.
And with excited whispers of a new album on the way, there's no sign of her stopping.
Follow @BBCNewsbeat on Twitter and Radio1Newsbeat on YouTube