Twitter makes it 'easier' to tweet, with new layout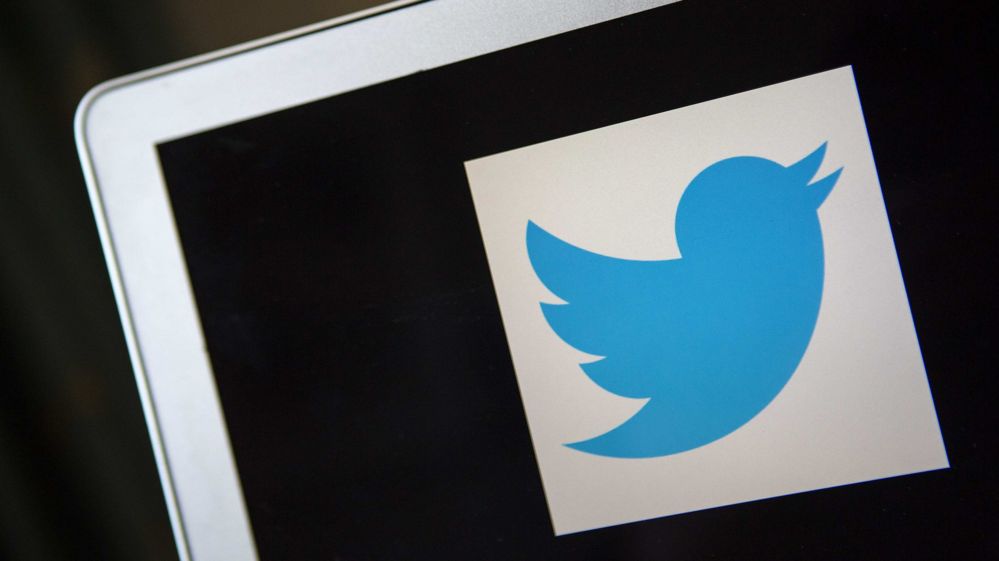 Twitter has announced they have made it "easier" for users to tweet, by developing a new layout.
For everyone using Twitter on their mobile, there isn't any difference, but desktop users will notice that the box they type their 140 characters in has moved.
Instead of being on the left-hand side of the screen, it's now directly above the timeline.
There's no word yet from Twitter on the reasoning behind this change.
The company only shared the news on Twitter and has released no other statements, nor responded to a request from Newsbeat for further information.
Some of the replies to this tweet seemed to be from users who were not keen on the new design.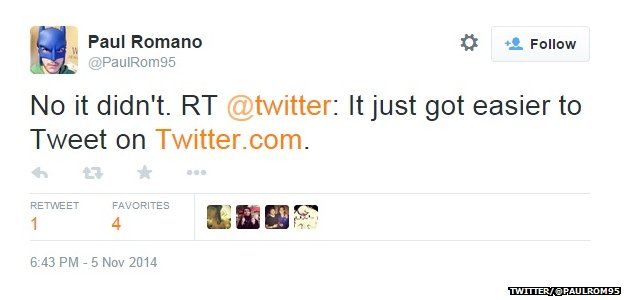 Others took it as an opportunity to request features not currently available on the social network.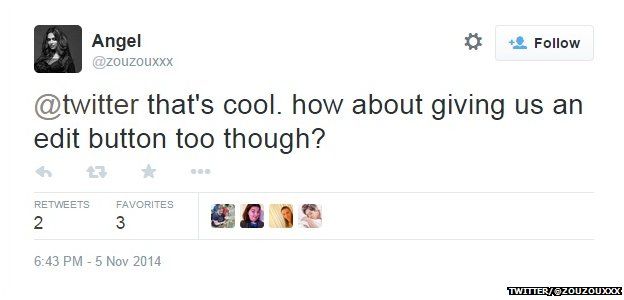 Previous changes to the site, such as the linking together of conversations outside of Twitter's chronology, have been accepted by users after an initial outcry.
Others, such as the #music service and its blocking policy changes in December last year, have been quickly dropped.
Follow @BBCNewsbeat on Twitter and Radio1Newsbeat on YouTube