Blurry image gets fans a bit too excited about Rihanna's new album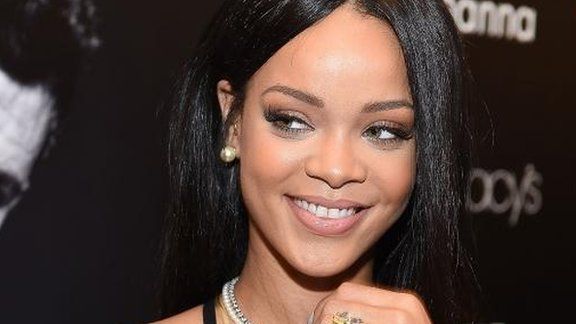 It turns out this blurry image, which did the rounds online, isn't actually a leak of the tracks on Rihanna's next album.
Fans have been waiting for a new bunch of songs from the singer since her last album, Unapologetic, came out in 2012. But we're afraid the wait continues.
The picture appeared to reveal collaborations with Drake, Big Sean and Nicki Minaj.
But the singer's label Roc Nation has told Newsbeat the image is "totally fake".
But where did the picture come from?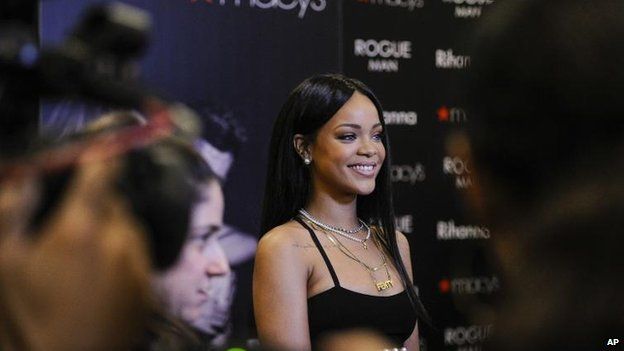 Well as far as Newsbeat can see, it first appeared on EnvytheDJ.com in a photo gallery of the star, last week.
There have been various rumours surrounding the singer's eight album, with some stemming from a series of tweets the 26-year-old posted in May which were followed by "#Barz".
Some suggested this may the title of an upcoming track.
Rihanna has six top 10 UK albums to her name including four number ones.
Follow @BBCNewsbeat on Twitter and Radio1Newsbeat on YouTube