Climate change: Our guide to feeling less hopeless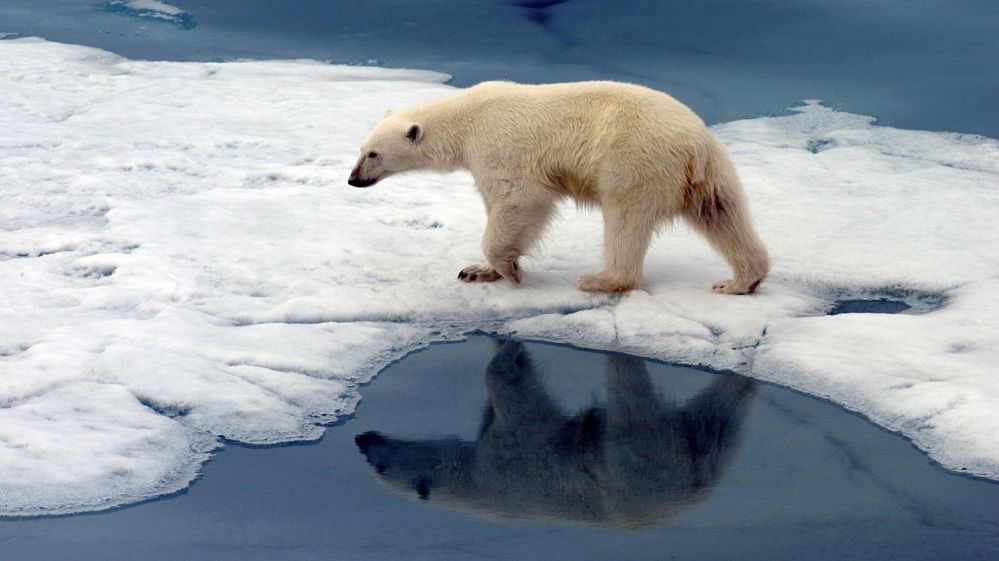 Leading experts say tackling climate change is not hopeless. So what little things can everyone do?
Right now, scientists and experts from the Intergovernmental Panel on Climate Change (IPCC) are meeting to discuss how world leaders can tackle it.
And according to the man who made the opening speech, the chairman of the IPCC, climate change is not a "hopeless" cause.
Rajendra K Pachauri said there will be "challenges".
But he also claimed that science is coming up with new solutions.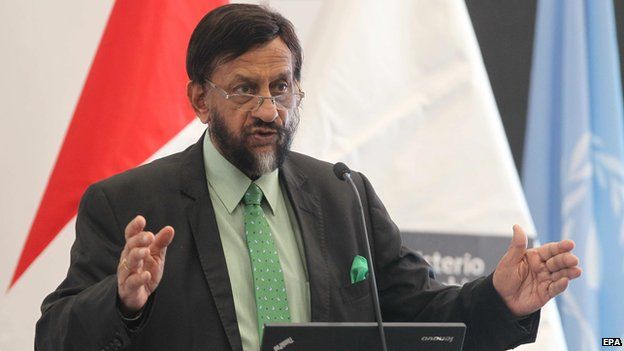 "May I humbly suggest that policymakers avoid being overcome by the seeming hopelessness of addressing climate change," he said.
"Tremendous strides are being made in alternative sources of clean energy. There is much we can do to use energy more efficiently.
"We still have time to build a better, more sustainable world. We still have time to avoid the most serious impacts of climate change."
The IPCC is addressing nations around the globe about what governments and leaders need to do and there is also advice from the United Nations about how individuals can play their part.
Plans are also being put in place by the government to help the UK adapt to the effects of climate change.
So here are some simple ways things could be a bit less hopeless:
The government's plans
There are some key areas the government is looking at - built environment, infrastructure, communities and businesses among many others.
They suggest that every £1 spent on planning for and adapting to climate change, represents four times its value in "potential damages avoided".
Extreme hot weather is a significant risk in London, for example, so there decision makers in social housing and care in the community teams are looking at ways of helping at-risk people prepare their homes.
Meanwhile Network Rail has started allocating funds to protecting tracks and bridges against floods and heat waves.
In the home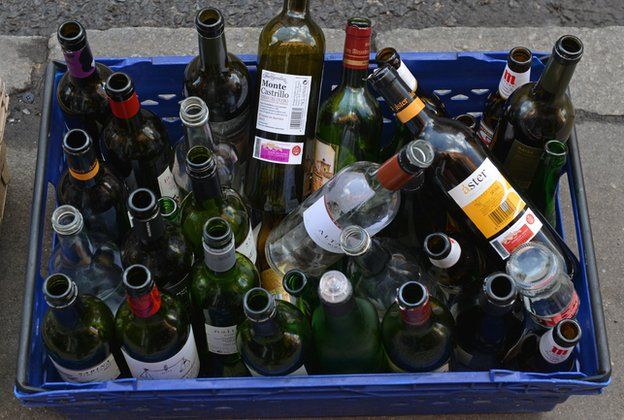 Switch the type of chocolate you eat - apparently choosing dark chocolate over white can save as much carbon dioxide as installing a green roof on a house in Britain.
Eat less meat, poultry and fish - foods which use more energy to produce.
Buy goods that use less packaging and recycle or reuse as much as possible.
At work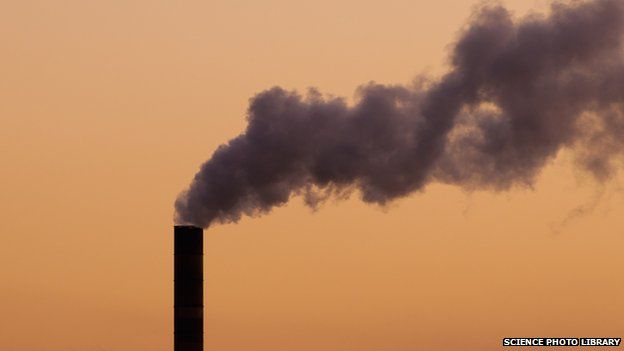 Print double-sided, or preferably, not at all.
Choose to video conference rather than travel to meetings.
Take the stairs instead of using lifts and escalators where possible.
On the move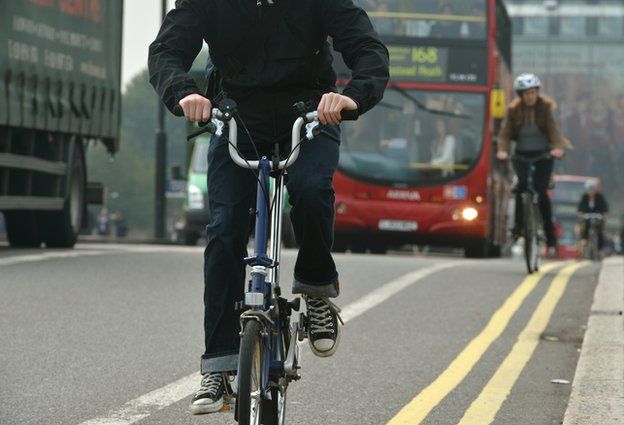 Avoid roads with speed bumps when you're driving - the repeated braking increases the amount of emissions from your car.
Even better, leave the car at home and use a bicycle, or public transport.
Set up a carpool with friends, neighbours and co-workers.
Follow @BBCNewsbeat on Twitter and Radio1Newsbeat on YouTube