Golden Joysticks: Dark Souls II named game of the year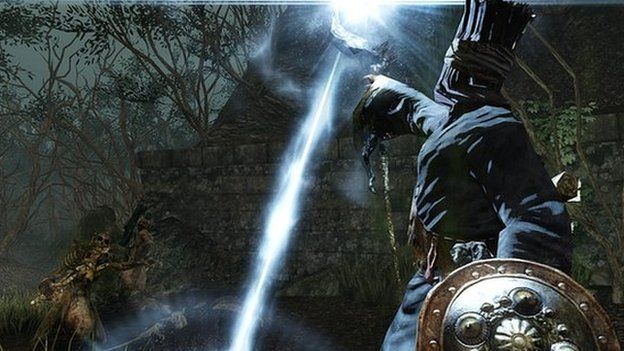 Dark Souls II has been named game of the year at the 2014 Golden Joystick awards.
Now in its 32nd year, the Golden Joysticks are the only annual awards voted for by gamers.
The ceremony also saw Metal Gear Solid series creator, Hideo Kojima, get a lifetime achievement award.
Other winners included DayZ, Hearthstone: Heroes of Warcraft and Assassins Creed IV: Black Flag, which all took home two awards.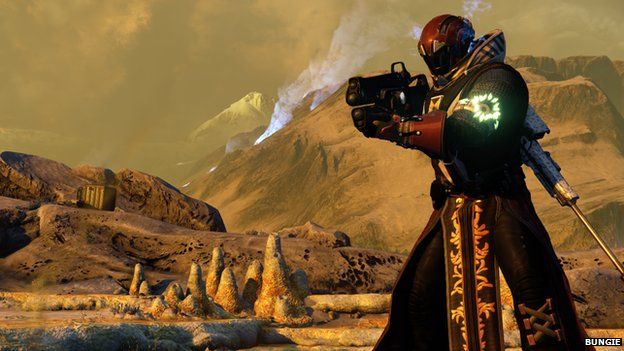 Destiny, which at £310m was the most expensive game ever to make, failed to pick up any of the four awards it was nominated for.
Following on from Demon's Souls and Dark Souls, Dark Souls II is the third game in the RPG series.
Described as "near perfect" when it was released in March, the game was the resounding winner as voted for by gamers around the world.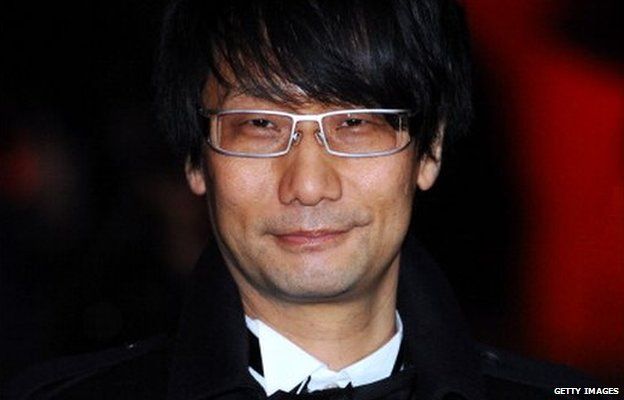 Lifetime achievement recipient, Hideo Kojima, is seen as one of the most influential figures in the world of gaming.
He has worked in the industry for almost 30 years and is behind the groundbreaking Metal Gear Solid series, as well as adventure games Snatcher and Policenauts.
He also produced series Zone of Enders, Boktai and Castlevania: Lords of Shadows.
Receiving his award, Kojima said, "Thank you very much for presenting me with this prestigious Golden Joystick Award.
"To be recognised with this award means a huge amount to me."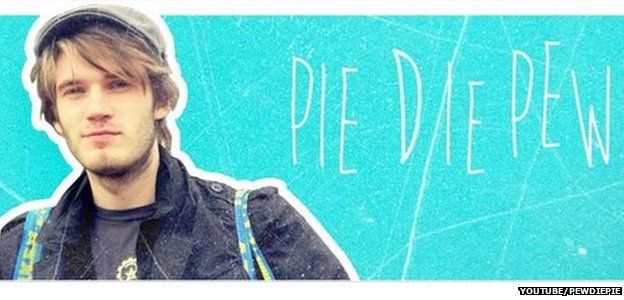 Hearthstone: Heroes of Warcraft, the free-to-play digital collectable card game, picked up best online game and best mobile game, while Assassin's Creed IV: Black Flag won best visual design and best audio with the game's creators, Ubisoft Montreal, also winning studio of the year.
Elsewhere, Oculus Rift retained their innovation of the year crown.
PewDiePie win
Most wanted - which looks forward to game releases in the coming year - was won by The Witcher III: Wild Hunt, which was also exclusively revealed during the ceremony, and gaming personality of the year was won by PewDiePie, whose real name is Felix Kjellberg.
The winners of the Golden Joystick Awards 2014 are:
Lifetime achievement: Hideo Kojima
Game of the year: Dark Souls II
Best original game: DayZ
Best online game: Hearthstone: Heroes of Warcraft
Best storytelling: The Last of Us: Left Behind
Best visual design: Assassin's Creed IV: Black Flag
Best audio: Assassin's Creed IV: Black Flag
Most played game of the year: Rust
Best multiplayer: Battlefield 4
Best indie game: DayZ
Innovation of the year: Oculus Rift DK2
Best gaming moment: The Last of Us: Left Behind - "The kiss"
Best handheld game: Pokemon X & Y
Best mobile game: Hearthstone: Heroes of Warcraft
Most wanted: The Witcher III: Wild Hunt
Gaming personality of the year: PewDiePie
Studio of the year: Ubisoft Montreal
Gaming platform of the year: Steam
Follow @BBCNewsbeat on Twitter and Radio1Newsbeat on YouTube