Zane Lowe defends new soundtrack for cult film Drive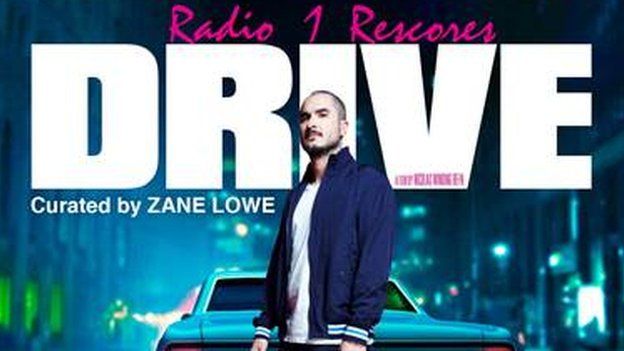 Zane Lowe has defended his new version of the music for Ryan Gosling film, Drive.
The BBC Radio 1 DJ asked 13 artists to record new and exclusive material for his brand new soundtrack.
"I've read some messages from people who are either confused or angry about #R1Drive," he tweeted.
"This experiment comes from a place of respect. We have not steamrolled in. We are not trying to replace or improve the original. That said it's really, really good."
But not everyone is convinced, with some people criticising the idea.


Laura Mvula is one of the artists who has recorded new material for the one-off special and says she's "so excited" to be part of it.
The Bastille boys have also got involved saying they "can't wait for everyone to hear it."
The 1975, Baauer, BANKS, Bring Me The Horizon, CHVRCHES, Eric Prydz, Foals, Jon Hopkins, The Neighbourhood, SBTRKT and ZCC (Simon Neil) complete the line-up.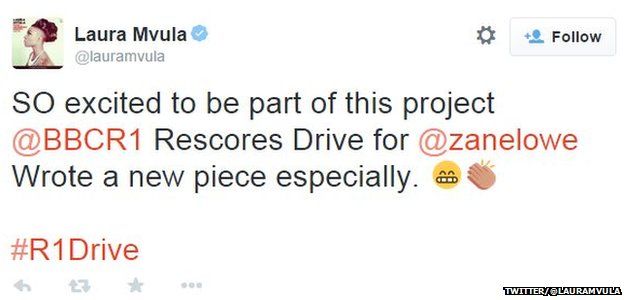 Lowe reckons it's the most exciting project he's ever been involved in.
"It's the most ambitious, awesome thing we've ever done. We've been working on it all year and we're super proud of it - you don't want to miss this!"
The film stars a bomber jacket wearing, tooth pick chewing Ryan Gosling. By day he's a Hollywood stunt driver, but by night he's a getaway driver for anyone who will pay him.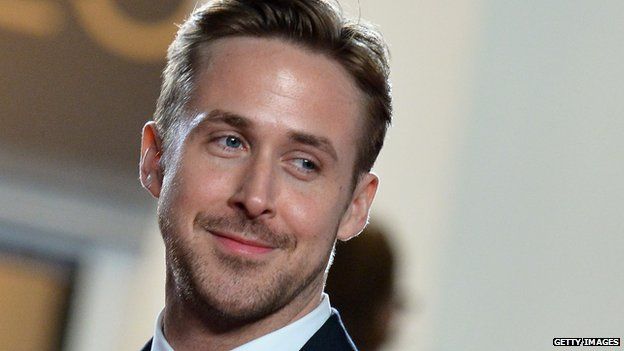 Drive was a huge hit when it was released in 2011 with its director Nicolas Winding Refn winning best director at the Cannes Film Festival.
The soundtrack was a big part of the original movie but Winding Refn says he's looking forward to Zane's new score.
"I consider it a great honour that my movie Drive inspired so many wonderful artists to come together and create one ultra-cool glam experience," he said.
The movie will be broadcast in full with Zane Lowe's new soundtrack on Thursday 30 October at 22:00 BST on BBC Three.
Follow @BBCNewsbeat on Twitter and Radio1Newsbeat on YouTube