Chloe Madeley: I wanted to stand up against trolls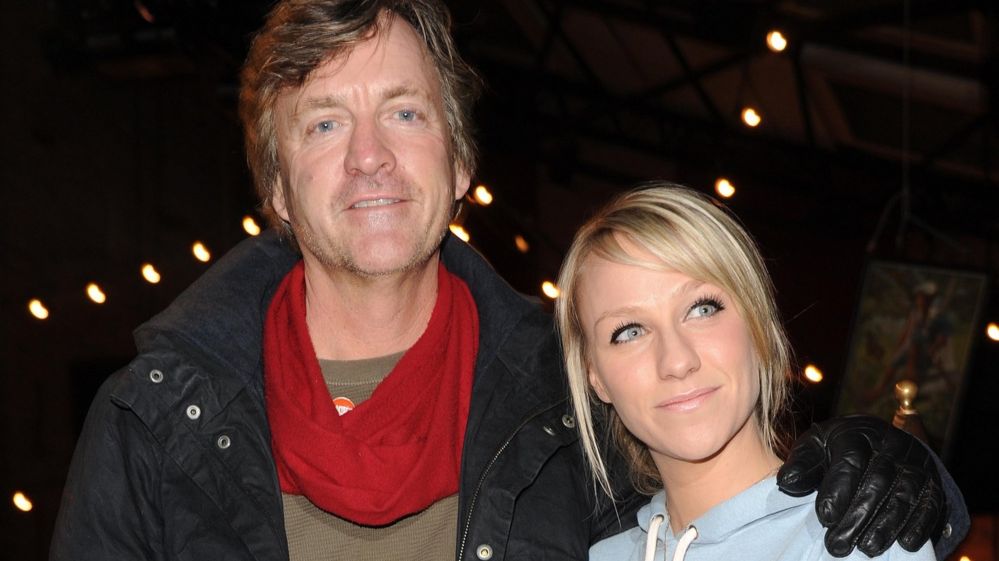 TV presenter Chloe Madeley has been targeted by online trolls after comments made by her mother.
Talking on ITV's Loose Women about a rape committed by footballer Ched Evans, Judy Finnegan said it was "non-violent".
She's since apologised but it hasn't stopped her daughter receiving abusive messages.
Chloe told Newsbeat that one in particular took her abuse to "another level".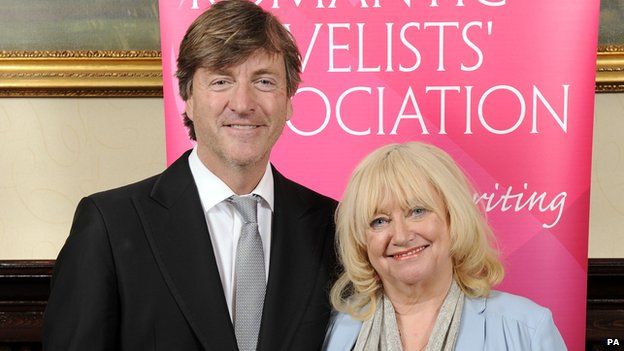 Chloe's parents Richard Madeley and Judy Finnigan have spent a lifetime in the spotlight.
They were the original presenters of This Morning on ITV and have been familiar faces on British telly for years.
However, when Judy said that Ched Evans should return to playing football because he'd "served his time" the Twitter backlash towards her and her family was fierce.
Chloe tweeted at the time: "To the trolls wishing rape on me, stop, you are utterly pathetic."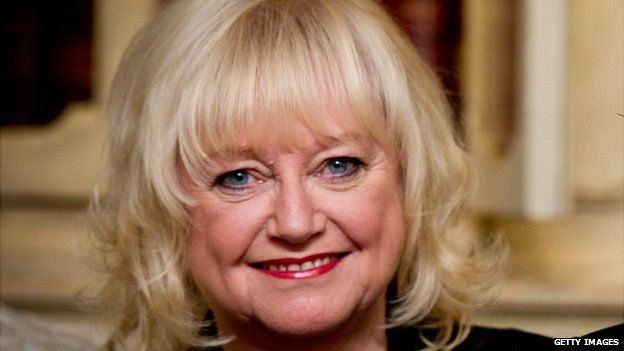 She's sent us an email explaining why she decided to do that.
The presenter and fitness model declined our request for an interview but said: "I always ignore the disgusting troll tweets I get because I honestly do not want to give them any attention.
"But the tweet in question took it to another level and I wanted to stand up against it this time.
"However, now that I've done that, I don't want to tempt vicious attention seekers with the rewards of media attention. So I won't be saying anything more."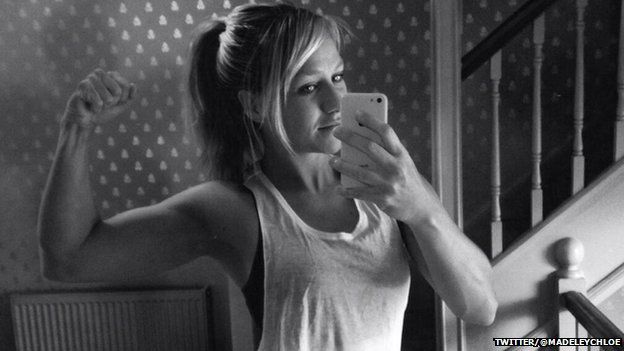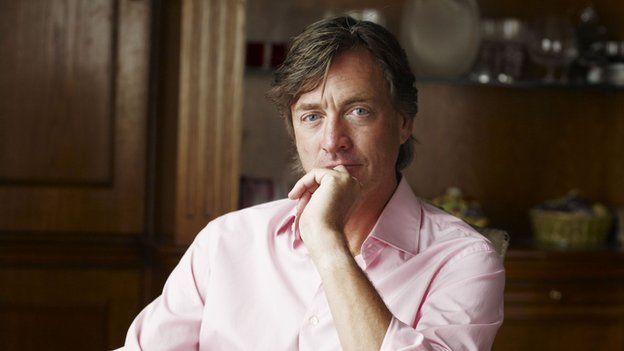 Her dad Richard has threatened to go to the police.
He said: "Trolls who sent sick rape threats? Prosecution awaits you.
"I have noted every sick troll threat. Do they really think it's OK to wish/threaten rape on a woman? They're in deep trouble, trust me."
The Metropolitan Police told Newsbeat that they had not received a complaint but it could have been made to another police force.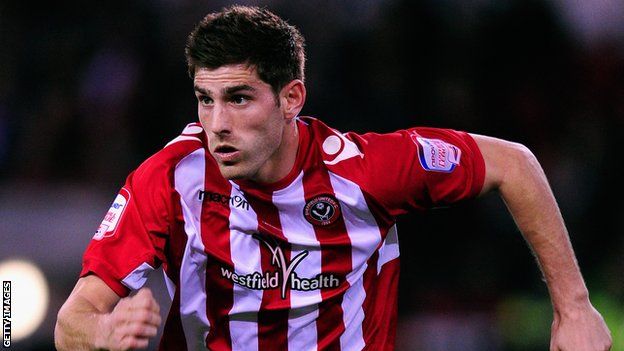 Ched Evans is due to be released from prison on Friday.
He's been in jail since being found guilty of rape in 2012.
His old club Sheffield United say they've held talks about the possibility of re-signing the former Wales international.
Follow @BBCNewsbeat on Twitter and Radio1Newsbeat on YouTube