Snapchat photo leak site, TheSnappening.org, shut down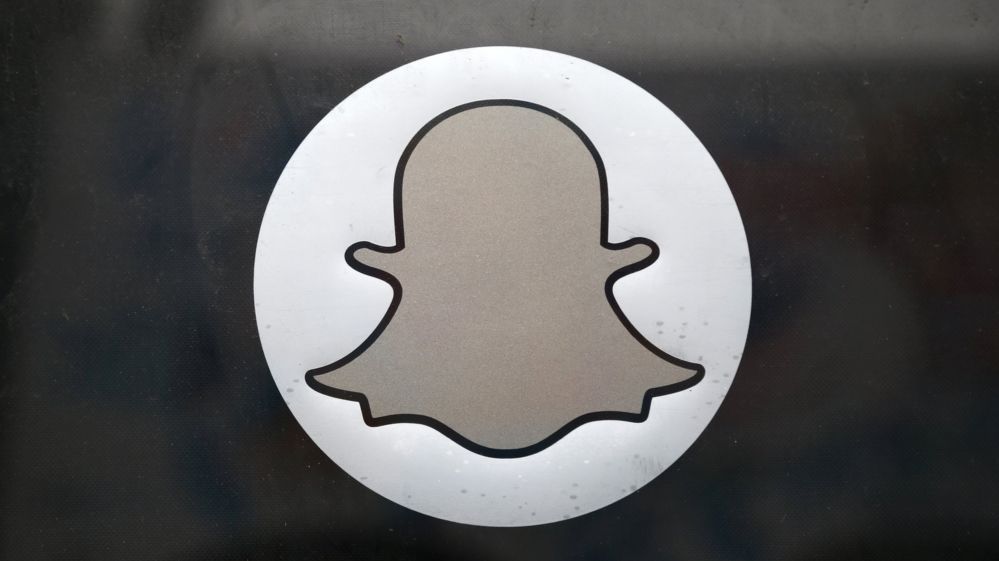 A website that was set up to host thousands of pictures and videos taken from Snapchat, TheSnappening.org, has been closed down.
A message now says: "The website has been shut down for good intentions. Thank you."
Before it disappeared the site was getting around five million page views every day.
Reddit user Mudit Grover has admitted being the administrator of The Snappening and says he shut it down.
Grover told Mashable.com: "The content is publicly available everywhere on the internet.
"Neither I am the only one nor the first one to make a website about that.
"My purpose was that people should see how vulnerable hosting private information on cloud can be, I do not intend anything wrong."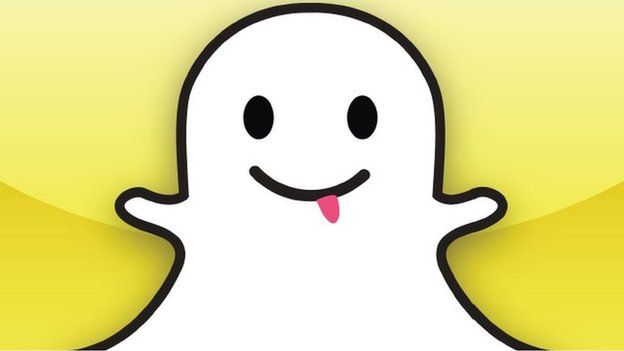 Nearly 100,000 explicit images believed to have been sent through Snapchat were uploaded to the web at the weekend on TheSnappening.org and The Pirate Bay.
Snapchat said it was not responsible for any of the leaks.
Add-on app firm SnapSaved.com appeared to admit that it was the source of leaked images on its Facebook page.
The third-party service said it had "immediately deleted the entire website and the database" once the hack was discovered.
A statement sent to Newsbeat from Snapchat said: "Snapchatters were victimised by their use of third-party apps to send and receive Snaps, a practice that we expressly prohibit in our Terms of Use precisely because they compromise our users' security.
"We vigilantly monitor the App Store and Google Play for illegal third-party apps and have succeeded in getting dozens of these removed."
Follow @BBCNewsbeat on Twitter and Radio1Newsbeat on YouTube