Kesha accuses producer Dr Luke of sexual and emotional abuse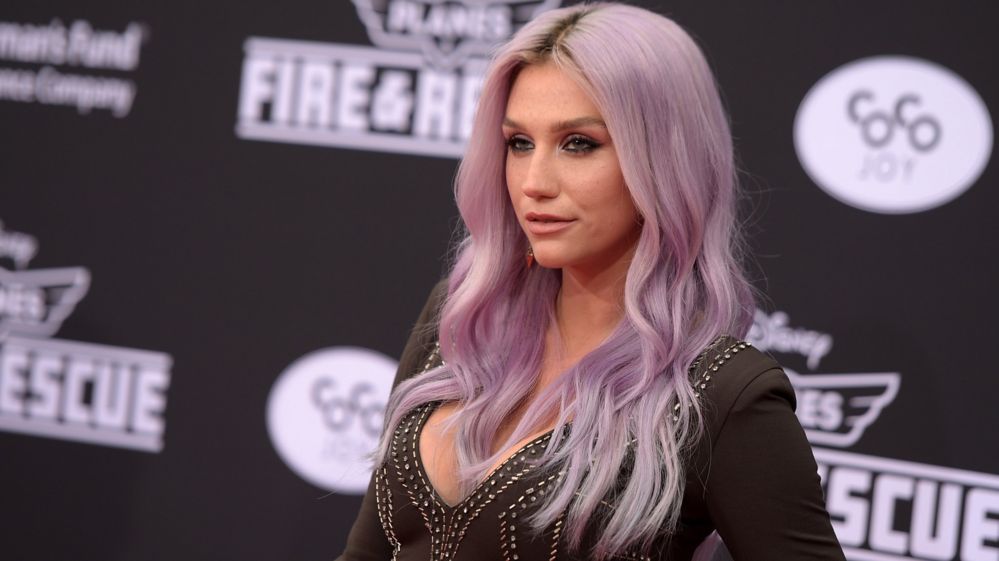 Kesha has sued producer Dr Luke for alleged sexual and emotional abuse.
The singer, 27, also claimed he threatened to harm her career.
Court documents show Kesha, whose full name is Kesha Rose Sebert, has accused him of forcing her to take drugs and drink alcohol so that he could sexually abuse her.
In response, Dr Luke has said the allegations are malicious lies and "defamatory".
The producer, 41, has worked with lots of major acts including Katy Perry and Miley Cyrus.
Kesha also said she remembered waking up naked after the producer, whose real name is Lukasz Gottwald, forced her to take "pills".
The documents state that she could not remember how she ended up in the place where she woke up.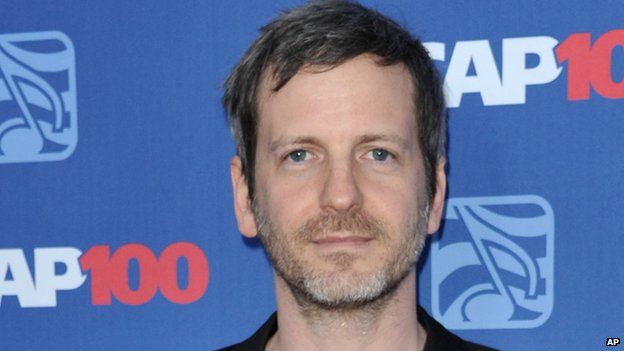 The Tik Tok singer also alleged comments made by Gottwald about her weight caused her to suffer from bulimia.
Earlier this year, the star entered rehab to get treatment for an eating disorder.
Dr Luke's clients include...
One Direction
Britney Spears
Maroon 5
Nicki Minaj
Rihanna
He also produced Blurred Lines by Robin Thicke ft Pharrell and TI
Kesha further alleged that Dr Luke alienated her from her family when she moved to Los Angeles, and threatened to destroy her career if she told anyone about what he had done to her.
He said Kesha's claims are part of efforts to cut short her contract with his attorney, Christine Lepera.
Kesha's attorney, Mark Geragos, said she is seeking damages, and rejected the producer's countersuit.
"This is just another pathetic and entirely predictable example of Dr Luke's continued abuse, and a misguided attempt to keep Kesha under his tyrannical control," said Mr Geragos.
"Kesha is focused on reclaiming her voice and her freedom. She is determined to move on with her life and her career by putting this dark period behind her."
Kesha signed with Dr Luke's record company when she was just 18.
Follow @BBCNewsbeat on Twitter and Radio1Newsbeat on YouTube