After five proposals is Sheeran's gig the most romantic ever?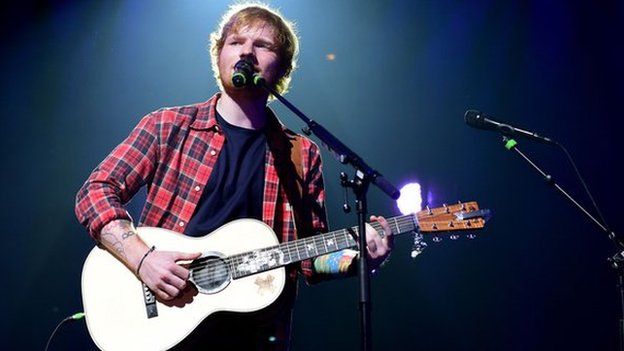 Paris, New York and Venice. All romantic spots to pop the question. Well, maybe it's time to add an Ed Sheeran gig to that list.
During the singer's two hour set at London's O2 Arena there were five, yes five, marriage proposals.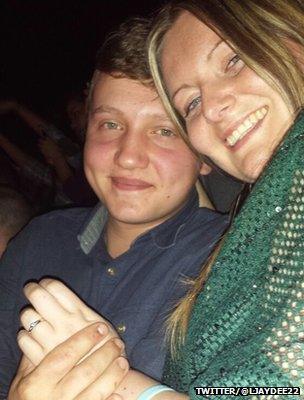 The star even joked: "And don't forget that when the day comes Ed is a great name for a baby boy or girl. Edward, Eddie, Edwina or even Edmund."
Time and time again, Ed had to stop his set, to congratulate another couple.
The third lovebirds who announced their engagement were Tom Hales and Lauren Dougherty.
"Give Me Love came on which is one of my favourite songs by Ed Sheeran. I'm caught up in the moment listening to that," Lauren told Newsbeat.
"Then he [Tom] starts flapping about in his coat and I'm like, "What is he doing?"
The 22-year-old bride to be soon clocked, that after cheering on the two previous engagements, it was her turn to be surprised.
"The next thing I know he's getting up and I thought he was going to the toilet.
"Then he got down on one knee and said, "Would you give me love?"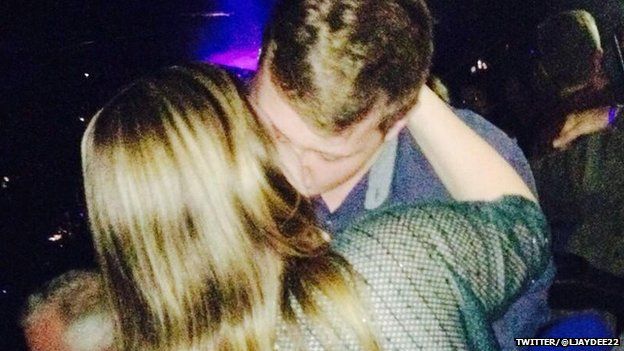 "After that I just started crying my eyes out. I think he got worried because I took so long to say yes as I was so busy crying," said Lauren.
When he wasn't congratulating couples Ed Sheeran wowed the crowd with hits including Drunk, Run Away and You Need Me.
The singer also used the opportunity to invite himself and all 18,000 fans to each of the five weddings arranged during the show.
Lauren said the star would be more than welcome to her big day scheduled for 2017.
She also revealed that her first dance will be to Ed Sheeran's Tenerife Sea.
As for naming any future children after Ed: "It's kind of the done deal you have to call your child Ed if you get engaged at an Ed Sheeran gig.
"Not sure about Edwina though maybe Edna but definitely Ed if it's a boy."
Follow @BBCNewsbeat on Twitter and Radio1Newsbeat on YouTube