Ghostbusters 3 to star 'hilarious women' - but who?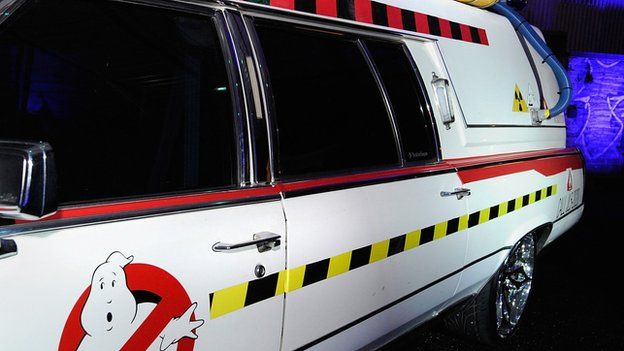 The new Ghostbusters movie is likely to star an all-female cast of comedy actresses according to the director of the film's sequel.
Paul Feig, who also directed Bridesmaids, confirmed the follow-up to the hit supernatural comedy in a tweet.
Feig wrote: "It's official. I'm making a new Ghostbusters & writing it with @katiedippold & yes, it will star hilarious women.
"That's who I'm gonna call."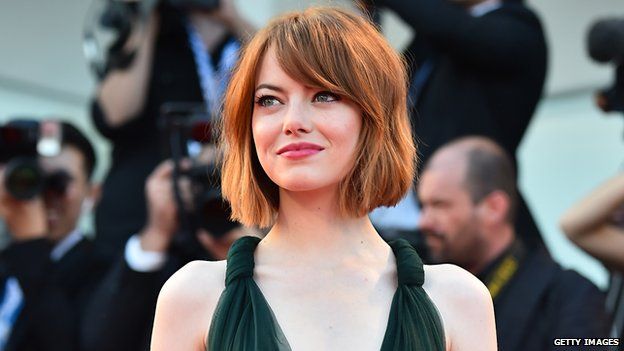 There had been rumours about a third instalment to the movie franchise for a while.
As Paul Feig confirmed his involvement he also revealed he is working with Parks And Recreation writer Katie Dippold on a script.
The original Ghostbusters in 1984, directed and produced by Ivan Reitman, was a commercial success which earned nearly $300m (£385m) at the box office.
The sequel movie, Ghostbusters 2 in 1989 wasn't quite as well received with mixed reviews and taking $215m (£132m).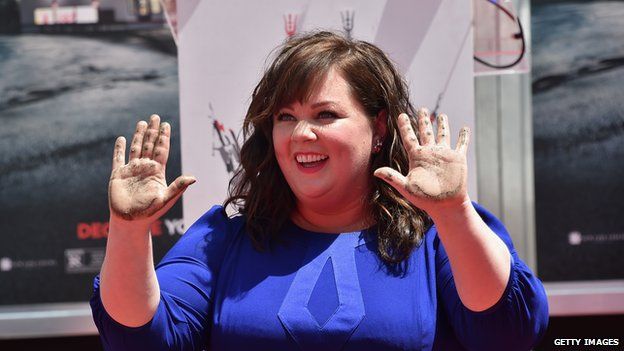 Paul Feig was the favourite to take-over directing the movie franchise since Ivan Reitman - who directed the first two Ghostbusters films - decided in March that he would not be involved.
The first movie starred Bill Murray, Dan Aykroyd and Harold Ramis.
They played three unemployed parapsychology professors who start a ghost removal service and end up having to save the world from an ancient god.
Harold Ramis whose character was Dr Egon Spengler in the supernatural comedy, died in February at the age of 69.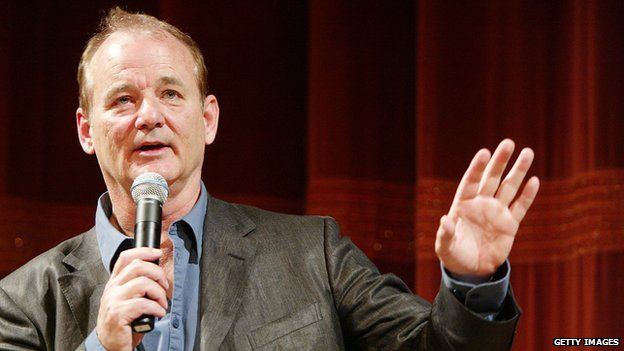 Dan Aykroyd, who starred as Dr Raymond Stantz is expected to be a producer on the new film.
Whilst Murray, who played Dr Peter Venkman in the original, gave his backing to the idea of an all-female update to the series.
He told the Toronto Star last month: "I'm fine with it. I would go to that movie, and they'd probably have better outfits too."
Murray tipped Melissa McCarthy and Kristen Wiig - who worked with director Feig on Bridesmaids - The Amazing Spider-Man's Emma Stone and Linda Cardellini from Freaks And Geeks as possible stars.
Who you gonna cast?
On Newsbeat's Facebook page, Andy Toogood said: "All female cast? Why? Ruining a classic."
Lee Bateman commented: "Anna Kendrick, Alexandra Daddario and Emma stone are names I put forward.
"I really really really hope Bill Murray and Dan Aykroyd make some sort of appearance." He added.
Jonross Swaby said: "I can see Sarah Silverman in this role."
"Jennifer Anderson" was the suggestion Bernadette Pritchard made on Newsbeat's Facebook.
Follow @BBCNewsbeat on Twitter and Radio1Newsbeat on YouTube