Jennifer Lopez and Leah Remini involved in car crash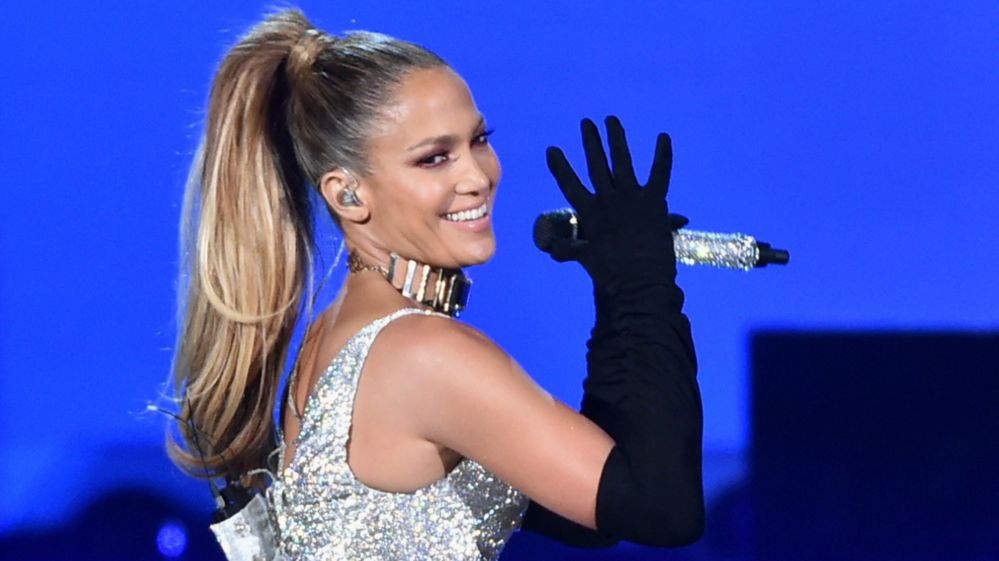 A car carrying Jennifer Lopez, her two children and actress Leah Remini was hit from behind by a suspected drink-driver on Saturday night.
LA county sheriffs say Remini was driving Lopez's SUV and had stopped at a set of traffic lights in Malibu.
Their vehicle was then hit by a pickup truck but no-one was injured.
The drivers got out of their vehicles to look at some minor damage and were about to exchange information when the man got into his truck and drove off.
Police deputies stopped him a short distance away on LA's Pacific Coast Highway.
He was arrested and booked on suspicion of drink-driving and a hit and run but hasn't been named.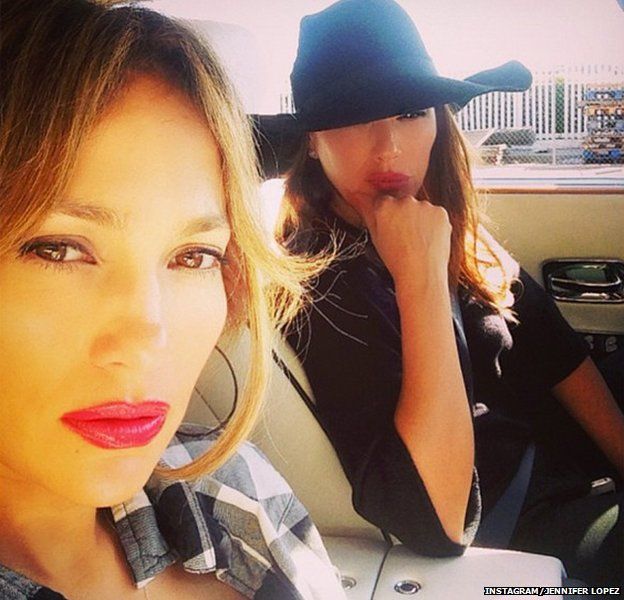 Remini's 10-year-old daughter Sofia was also in the car with J.Lo's six-year-old twins Max and Emme.
Lopez, who released her latest album A.K.A. in June, posted a picture of herself and Remini shortly afterwards on Instagram.
The 45-year-old wrote: "Sitting at a light, riding high right before some drunk fool rear ended us in my new whip!!!
"Thank god everyone ok!!! #GRATEFUL #THANKYOUGOD #DontdrinkandDrive!!!! #cursedthatfoolout #theBronxcameout #dontmesswithmycocnuts #mamabear #leahstayedcalm #thatwasweird."
Leah Remini, 44, is best known for her role as Carrie Heffernan on US sitcom The King of Queens.
The pair had taken their children to a Demi Lovato concert at the Staples Center in Los Angeles.
Follow @BBCNewsbeat on Twitter and Radio1Newsbeat on YouTube