It's alright, 'saggy pants' are legal again in Florida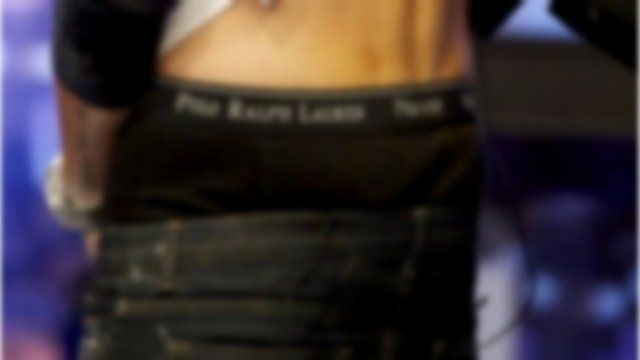 You'll be pleased to hear that a city in Florida has finally drawn a line under one of life's big questions.
Ocala city council has made a ruling that "saggy pants", that's baggy trousers for anyone in the UK, are an issue for the fashion police rather than official authorities.
A majority vote of 4-1 cancelled out the two-month-old ban.
It means "styles intentionally exposing underwear or buttocks" can run free on the streets of Florida, within reason.
The ban was re-assessed in response to criticism of the law, which threatened jail time to offenders, that suggested it was targeting young black males.
In 2008, a Florida judge decided a similar ruling that landed a teenager in jail was "unconstitutional".
The 17-year-old spent a night in jail after police arrested him for exposing 4in (10cm) of boxer shorts in Riviera Beach, south-east Florida.
However, a circuit judge ruled that the law was unconstitutional based on "the limited facts" of the case.
Carol Bickerstaff, defending teenager Julius Hart, had urged Judge Paul Moyle to throw out the law, saying: "Your honour, we now have the fashion police."
Follow @BBCNewsbeat on Twitter and Radio1Newsbeat on YouTube