Kim Kardashian says iCloud hack 'is a wake up call'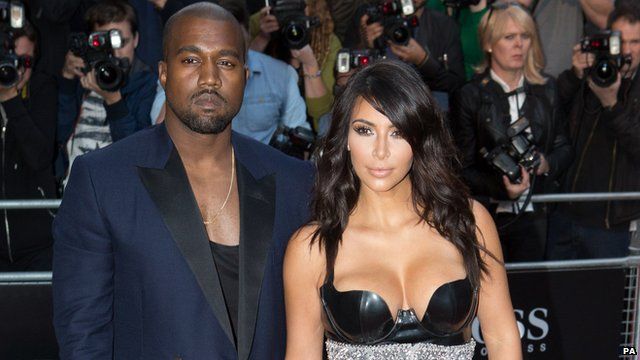 Kim Kardashian has described this week's celebrity iCloud hack as a 'wake up call'.
"I think people in general just have to be cautious.
I don't have an iCloud account on my phone," she told Newsbeat.
Nude photos of celebrities including Jennifer Lawrence were leaked online after Apple confirmed users login details had been worked out by hackers.
Apple however denied its security systems had been breached and said engineers spent 40 hours investigating the issue.
"'I think it's a big wake up call for people to make sure they have every privacy setting," she added.
Several websites published pictures of Hunger Games actress Jennifer Lawrence.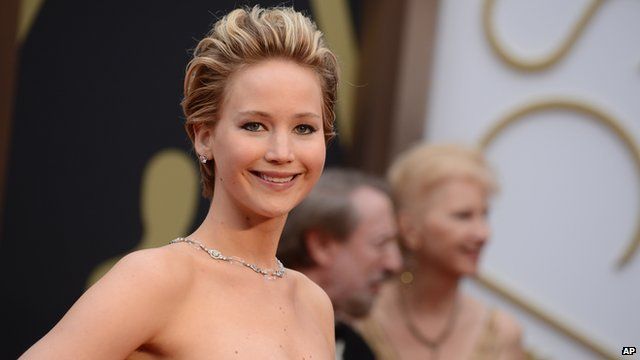 Images of model Kate Upton and actress Mary Elizabeth Winstead also appeared online.
'A scary thing'
A list with the names of more than 100 celebrities whose accounts may have been hacked was also released.
Kim Kardashian was named among the potential victims but told us she deleted her iCloud account a few years ago.
"It seems like there's a lot of people that love to spend their time hacking people's information.
"And that's just a scary thing," Kardashian said.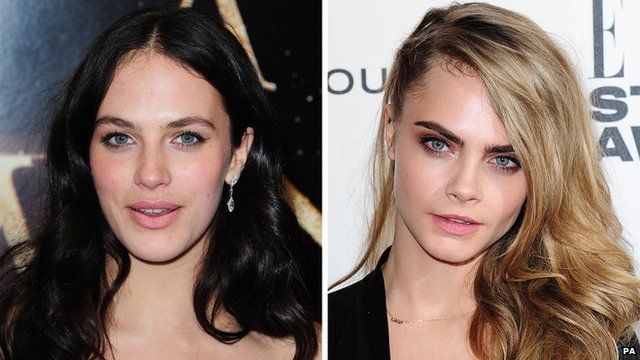 The list of celebrities who have supposedly been hacked is extensive and features other names including Avril Lavigne, Cara Delevingne, Jenny McCarthy and Kaley Cuoco.
"I don't even know where this cloud is or where all this information is that can be hacked into," said Kim.
Kim Kardashian is all too aware of the dangers of private material getting into the wrong hands.
In 2003 a sex tape featuring her and then boyfriend R&B singer Ray J was leaked online.
"I deleted my iCloud account ages ago because I didn't really understand it and I was aware that it was so easily accessible," she said.
Follow @BBCNewsbeat and @bbcasiannetwork on Twitter and Radio1Newsbeat on YouTube