Hospital patient 'felt sorry' for Ashya King's family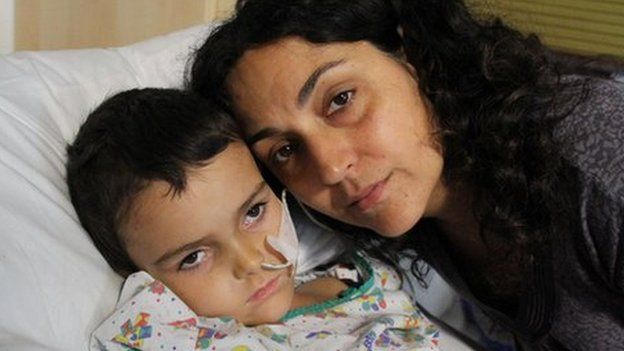 A teenage patient who was being treated in the same UK hospital as Aysha King has told Newsbeat he "felt sorry" for the family.
"They were undergoing a lot of stress," he said.
"The frustration they had with the treatment... it wasn't very pleasant to see them going through."
The comments follow the five-year-old's parents being freed from prison in Spain after UK prosecutors dropped an arrest warrant against them.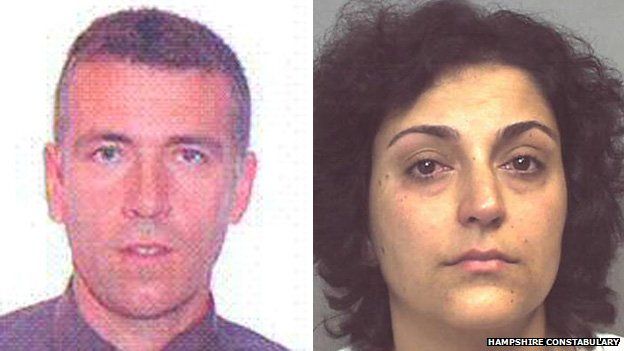 Brett and Nagemeh King took their seriously ill son out of Southampton General Hospital on Thursday against medical advice.
But UK prosecutors have stated they were happy any risk to Ashya's life "was not as great or immediate as... originally thought".
Ashya is being treated in a hospital in Malaga.
In an exclusive interview with the BBC, having now left Madrid's Soto Del Real prison, Mr King said: "My heart is aching to see my son."
Talking about Ashya going missing, the patient, who didn't want us the name him, said: "It suddenly all made sense, the talk about proton beam treatment they'd had with myself and my mother.
"I'd guessed they'd gone missing but I didn't quite expect that they had fled the country or anything."
They talked about the proton beam treatment and going to countries in Europe
He added he didn't see much of Aysha but that he had spoken to his mother "possibly five or six times" and had "had general chit-chat" with his father and one of his brothers.
"We talked about things ranging from my hobbies to their family and where they're wanting to go with Ashya's treatment," he said.
He said the family had a regular schedule of going for walks at around 2pm every day but people soon noticed when they were missing.
"They were usually back within a few hours," he said.
"At 6.30pm they realised he wasn't really going to come back after they contacted his parents and they didn't respond so the police were called."
'All suddenly made sense'
Ashya was diagnosed with a medulloblastoma, a type of brain tumour, which was successfully removed by surgeons last month.
However, in order to help prevent its return his parents wanted him to be given proton beam therapy - a treatment the NHS does not provide in the UK, but does refer patients to other countries to undergo.
The 16-year-old added he had discussed his condition and that the family had said Aysha "might not have long to live" and they "wanted the best for their child".
He said: "It all suddenly made sense.
"They talked about the proton beam treatment and going to countries in Europe.
"That's what they thought was best because it's non-invasive.
"Whereas the chemo [chemotherapy] and radiotherapy can do lasting damage, more so than the proton beam treatment, they didn't have quite as much confidence in it."
Follow @BBCNewsbeat on Twitter and Radio1Newsbeat on YouTube