GTA V makers says Lohan is suing them 'for publicity'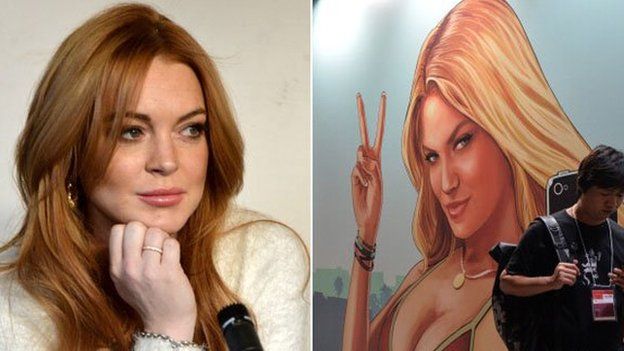 The makers of Grand Theft Auto say Lindsay Lohan is suing them for attention after claims that the game features a character based on her.
Lohan launched a legal case against Take-Two Interactive and Rockstar Games Software in July.
The actress said her image, voice and character was used in GTA V.
In court papers, Take-Two Interactive Software and Rockstar Games has called the case frivolous and say it was "filed for publicity purposes".
It wants the lawsuit dismissed and wants the star to pay its legal fees.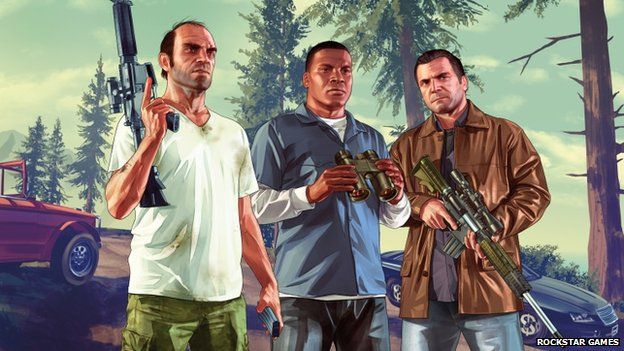 The game was released in September and became the fastest-selling entertainment product ever, taking three days to generate $1bn (£598m).
Lohan's case claims a character named Lacey Jonas is an "unequivocal" reference to the Mean Girls and Freaky Friday star.
The 28-year-old claims image, voice and styles from her clothing line are depicted in the game.
The lawsuit also claims that the game features West Hollywood's Chateau Marmont hotel, where Lohan used to live.
In addition, the character asks for help to avoid paparazzi photographers during the story mode of the game.
Take-Two says her voice, name and likeness aren't used and that the character resembles her only in being a young, blonde woman.
GTA V, which is set in "a satirical reimagining of modern Southern California", is the first game in the series that allows players to jump in and out of the lives of three simultaneously playable lead characters.
Follow @BBCNewsbeat on Twitter and Radio1Newsbeat on YouTube