Russell Kane 'offended' by some Robin Williams suicide comments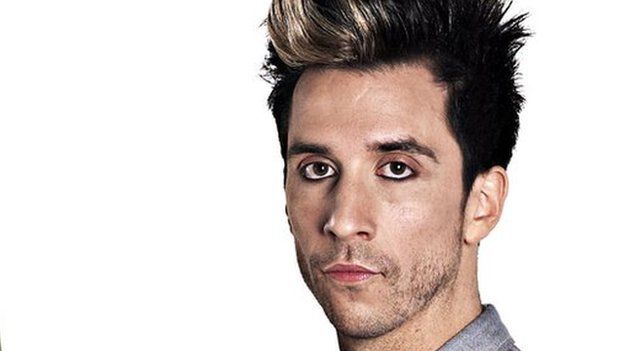 British comedian Russell Kane has told Newsbeat he's "offended" by some comments made after the death of Robin Williams.
The 63-year-old, who was known for films like Mrs Doubtfire and Jumanji, was found dead at his home in California on Monday.
Police believe he hanged himself.
He had a history of drug and alcohol abuse and is said to have been struggling with "severe depression".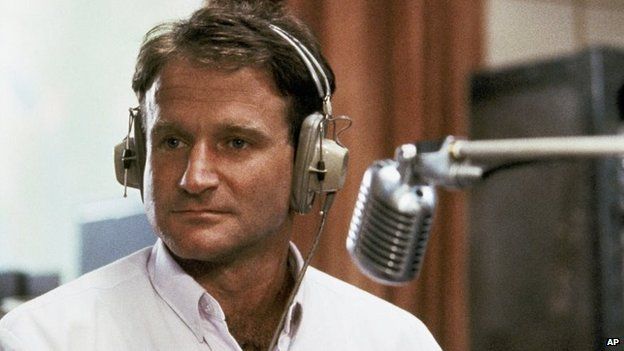 Kane says: "People's comments saying how selfish Robin Williams is for doing this, people just don't understand what depression is like".
TalkSport has apologised after its radio presenter Alan Brazil said he had "no sympathy" for suicide and some social media users have also made similar comments.
But Kane says: "People don't choose to have mental illness, it's an illness and disease just like any other. Choice in the sense that healthy people understand it doesn't come into it."
He also says the mood has changed at the Edinburgh Fringe festival since news of the death was announced.
Speaking from the comedy event, he says: "Everyone had the same experience, a lot of people got the news as they were going to bed.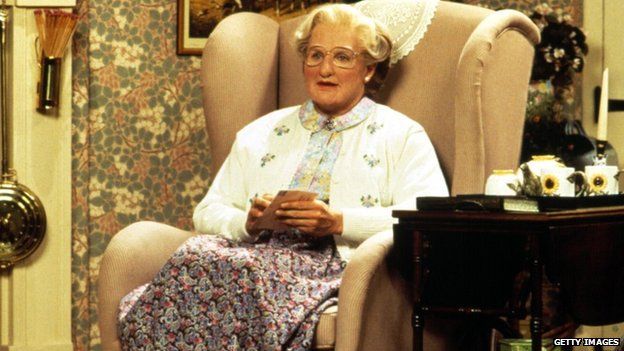 "At one of the most high pressure comedy festivals in the world, it really focussed you on the things in life that are important and how dangerous this comedy profession can be, when you're going through these highs and lows all the time of stand up."
Kane adds: "I'm guessing it's the same if you're a musician or anyone who goes out in front of an audience and gets cheering every night and then the next minute you're sat in a hotel on your own at night it's a dangerous thing to do to your brain over and over again.
"One minute you're the next big thing, a movie star, the next minute you might not be so successful so it's a constant up and down with your emotional energy."
The 33-year-old also told Newsbeat his own stand up style has been inspired by Robin Williams.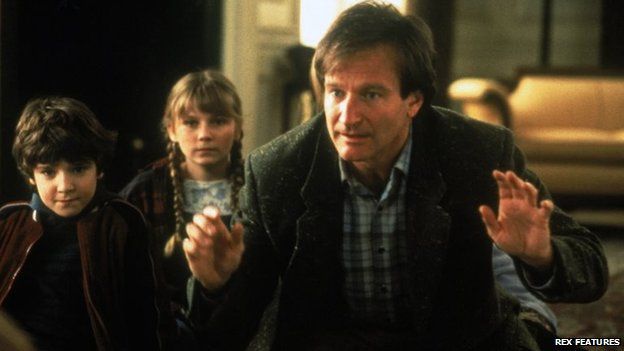 He says: "I came to him through Mrs Doubtfire, then when I got older and started getting into stand up comedy, I started looking at how he started which is this unbelievably energetic dynamo stand up, improvisational genius."
"I may not be the funniest comedian, I may not have the best jokes, but energy I will try to take on any other comics, so he was one of my inspirations'" he adds.
"Wherever you're from he just touched you with his humour and his comedy particularly the roles he played, a lot of us, we filter them through our childhood."
Follow @BBCNewsbeat on Twitter and Radio1Newsbeat on YouTube