Junior doctors under 'too much pressure' suggests survey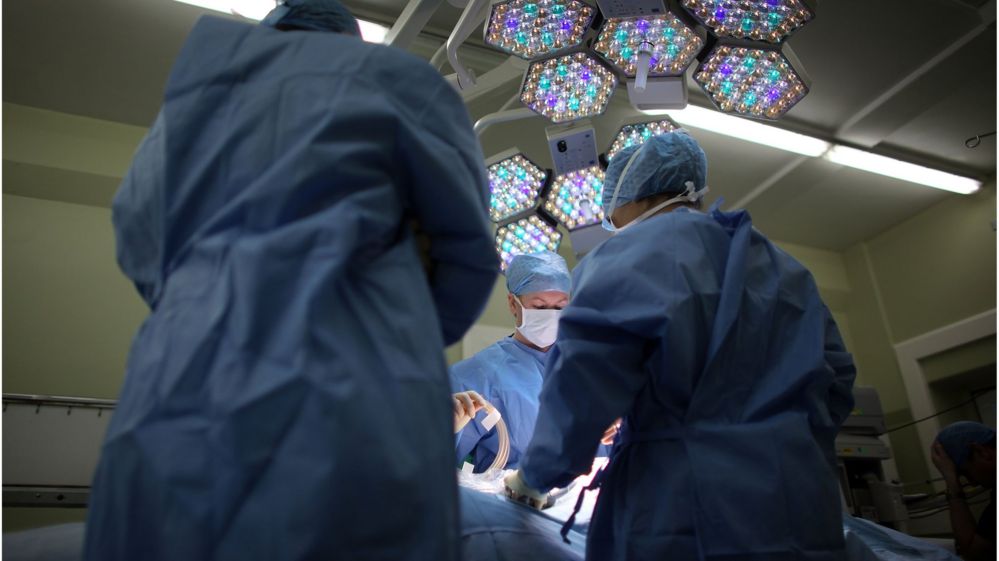 As thousands of junior doctors hit hospital wards for the first time across England, a survey suggests more than half are concerned about the quality of care in their workplace.
One thousand first and second year doctors have spoken confidentiality to the Medical Protection Society.
The findings suggest a culture of heavy workloads, long hours and not enough support.
A junior doctor has told Newsbeat: "It's all about pressure."
The 25-year-old woman, who did not want to be named, said: "The thing that gets people down is the workload. Our predecessors were probably the same as well.
"There are resources when there is a sick patient, but the problem is when you have multiple sick patients and only five doctors covering the ward.
"Jobs can get missed, ranging from simple communication between the patient and their relatives to investigations."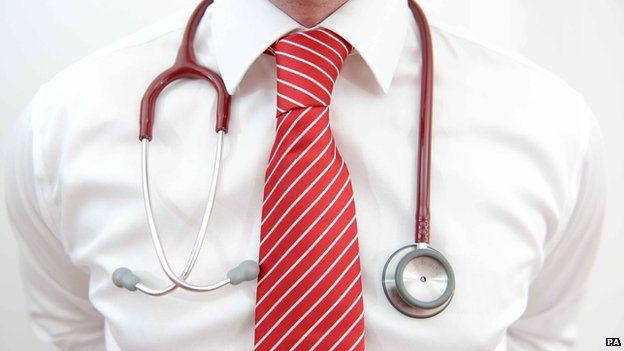 Nearly three-quarters of young doctors who completed the survey said they didn't have enough time to give patients the care they needed, while 82% struggled with long hours.
More than a third admitted they were either questioning their career choice, considering quitting medicine or have done already.
The same unidentified junior doctor told Newsbeat: "It's all about pressure. Pressure of resources, pressure of time, pressure of training.
"There is a lot of pressure on us as well, to just keep going and accept things as they are.
"On weekends we are not functioning as a 24-hour system and everyone knows that.
"There is a lot of pressures on the NHS and I'm a strong supporter of it but we are limited to what we can offer."
The first Wednesday in August is when newly-qualified doctors arrive on hospital wards.
It has been nicknamed 'black Wednesday' after previous studies have made a link to higher death rates among patients.
Reports suggest that mortality rates rise by around 6% as new trainees start work and others change rotations.
Follow @BBCNewsbeat on Twitter and Radio1Newsbeat on YouTube