Tulisa confirms she's 'had work done'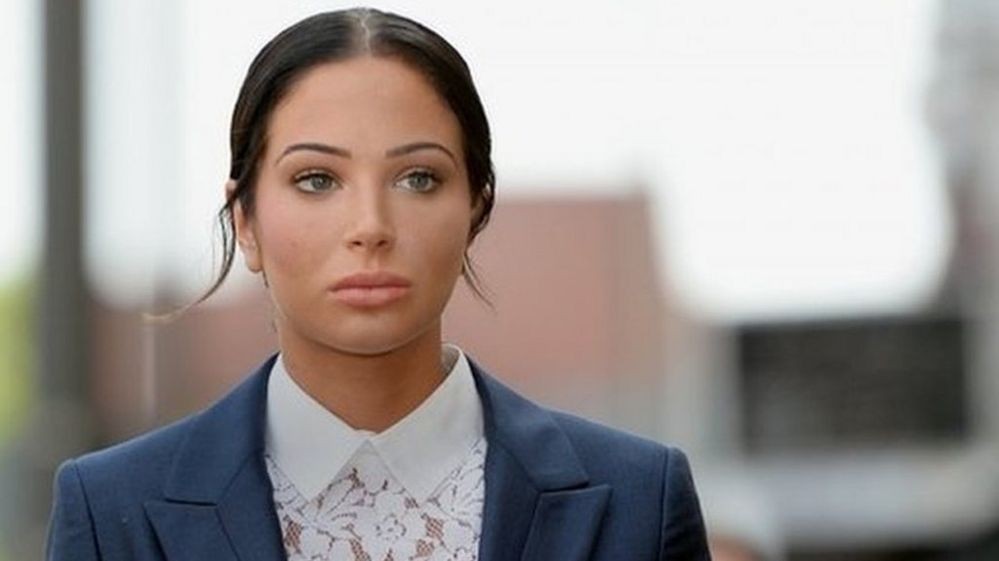 Tulisa Contostavlos confirms she's had cosmetic procedures on her lips and cheeks after criticism of the way she looks.
She spoke to the Guardian newspaper following speculation after her court appearance last week.
She was found guilty of assaulting a celebrity blogger, days after being cleared of separate drugs charges.
The former X Factor judge denies the attack and says she will appeal.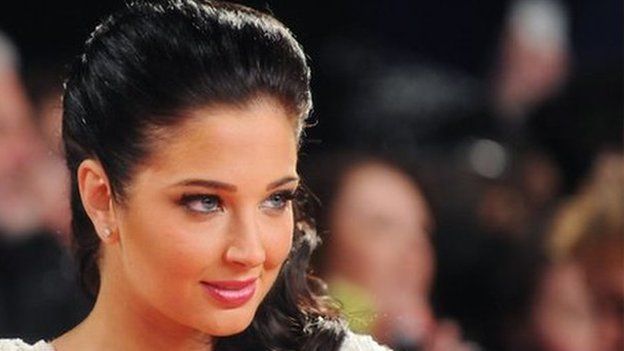 Photographs from outside court led to various comments online about the 26-year old's so-called 'trout pout'.
In the interview, she says: "I've had my lips done, and I'm happy with my lips. I also had a tiny bit of filler in my cheeks.
"It was a choice I made. I'd lost a load of weight and I was looking at my face."
She adds: "Pictures of me where my face was swelling, I had water retention, where you have filler your face draws up a load of water.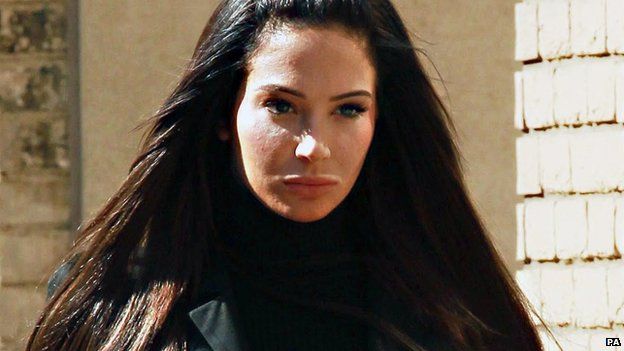 "My face began to swell like a balloon. This is when people thought I'd had surgery and said, what's she done? She's ruined her face."
Tulisa denies having any more procedures though, saying: "It really bugs me when people say I've had a nose job. That's just makeup."
She says she lost a lot of weight in the run up to her trial, claiming: "There was one point when I was 7 stone 11. It's not cute, is it?"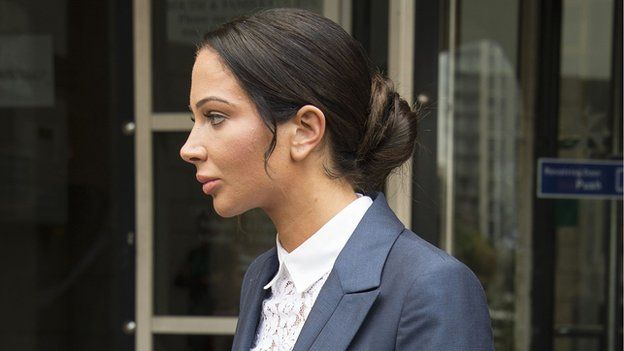 She also argues that she had never denied having cosmetic procedures done.
"The papers have always said I've denied it, but I haven't given an interview in a year, so where have I had the chance to deny it? I just haven't spoken about it", she says.
She adds: "People do think, oh gosh, you look so different. But I'm happy with it."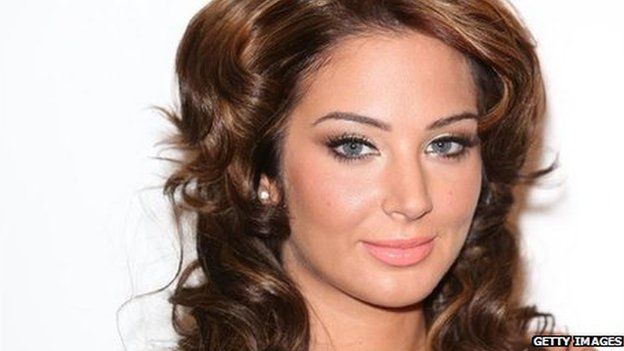 Earlier this week, Tulisa told Newsbeat the media sting which saw her go on trial accused of drug dealing was "evil".
A journalist working for The Sun, Mazher Mahmood, also known as Fake Sheikh, claimed Ms Contostavlos had brokered a deal through her friend Mike GLC, real name Michael Coombs, to supply Class A drugs.
Speaking for the first time since the collapse of the case the former N-Dubz singer told Newsbeat: "The deceit was too much for my brain to take in."
Follow @BBCNewsbeat on Twitter and Radio1Newsbeat on YouTube