Teen artist quits school after One Direction success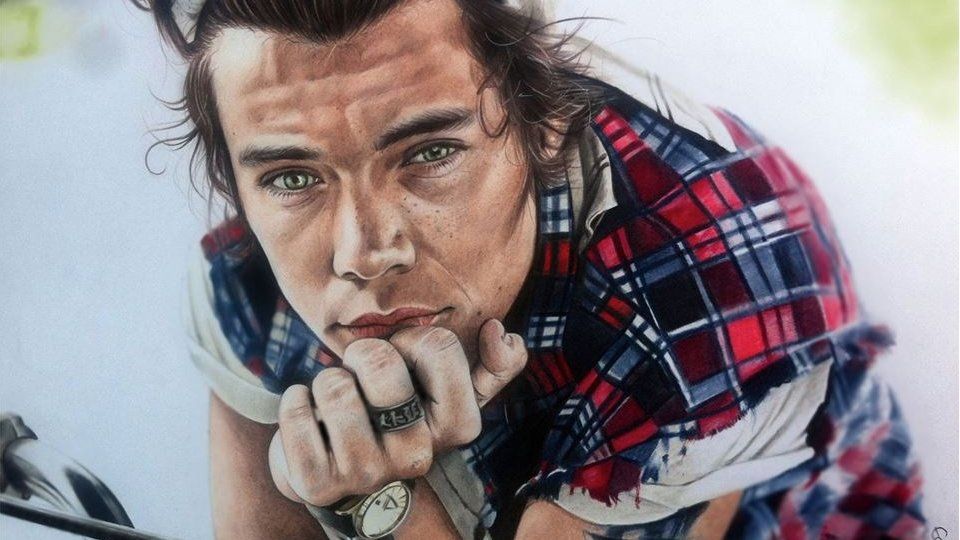 A teenager has quit school after his portraits of One Direction went viral.
Jack Ede has told Newsbeat that his "life changed forever" after Louis Tomlinson's sister shared some of his pictures on her Instagram account.
The 18-year-old has been offered £400 for his most popular portrait, a picture of Harry Styles which took over 50 hours to complete.
However, while drawing One Direction has helped Jack kick off his career, he admits he is not a fan of the boy band.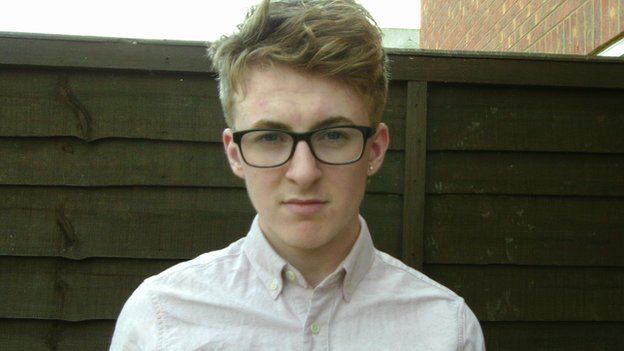 In June, Jack says he was "bored" studying for his A-Levels in Sleaford, Lincolnshire, and decided to "take my future into my own hands".
He contacted Lottie Tomlinson, who agreed to share a picture Jack had drawn of her brother, Louis, with her 88,000 Instagram followers.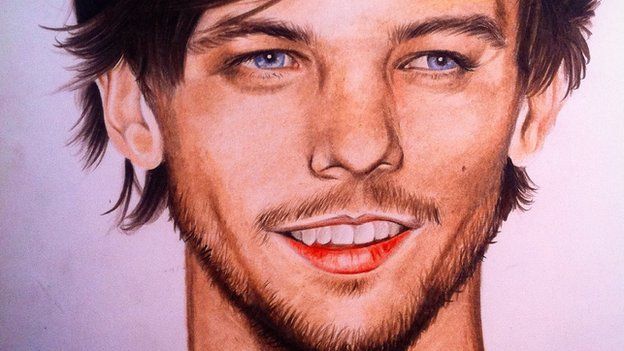 "The first one was the Louis one and they absolutely loved it," Jack explained. "Then I did Niall after that, and they absolutely loved that.
"Then I built suspense by posting subtle pictures of the progress of the Harry one. When I posted the finished piece, it just went insane."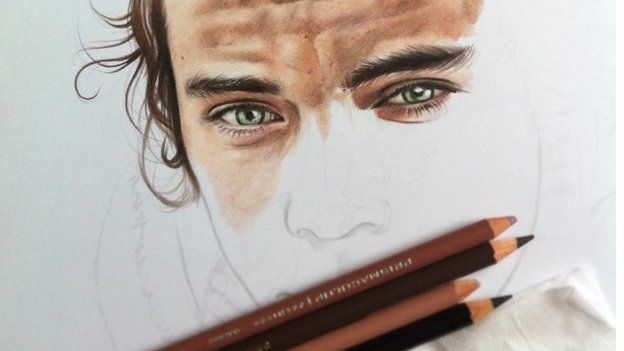 "There were a few comments where people said, 'I have seen better' and I just thought, 'Fair enough', but most of the comments have been great."
Within weeks of Lottie sharing Jack's work, he has set up his own business which also includes portraits of other celebrities and animals.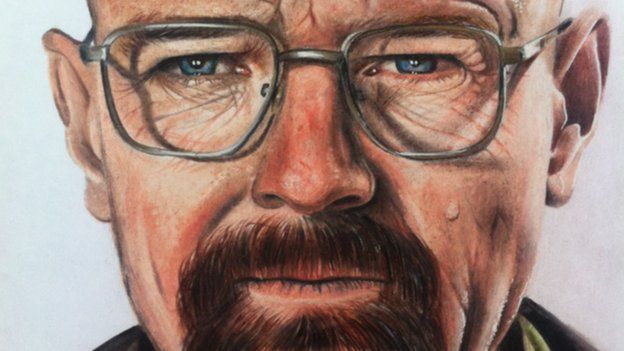 Jack says he has received requests from customers living all over the world.
"It was quite scary to drop out of school because I felt I had nothing to fall back on," he admitted. "But if you have a dream, then you should go for it.
"I reckon I wasted two years sat at school doing nothing. I didn't expect this to happen a month ago. I feel honoured people appreciate my work and that I can hopefully make a living off it."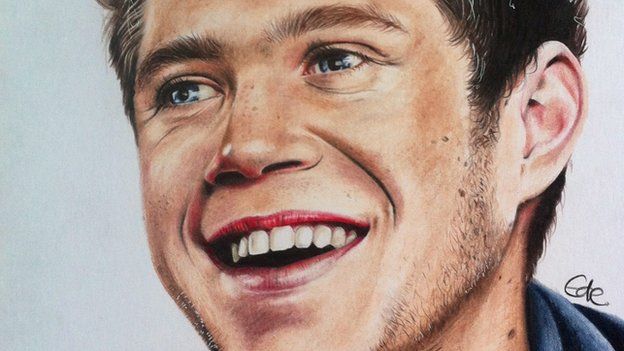 Jack admits he is not a big fan of One Direction and prefers to listen to Drake and Bastille.
He says he feels like he has a strong loyalty to the band, even though he has never met them and plans to complete his set of drawings, which will take at least 200 hours.
"I want to do all five of them and then a group photo," he explained. "I have done three so far so I still have a long way to go. It's worth it, I have been offered hundreds of pounds for their drawings."
Jack has 31,000 followers on Instagram and 24,000 followers on Facebook.
Follow @BBCNewsbeat on Twitter and Radio1Newsbeat on YouTube