Ebola: It's a scary disease. It kills people quickly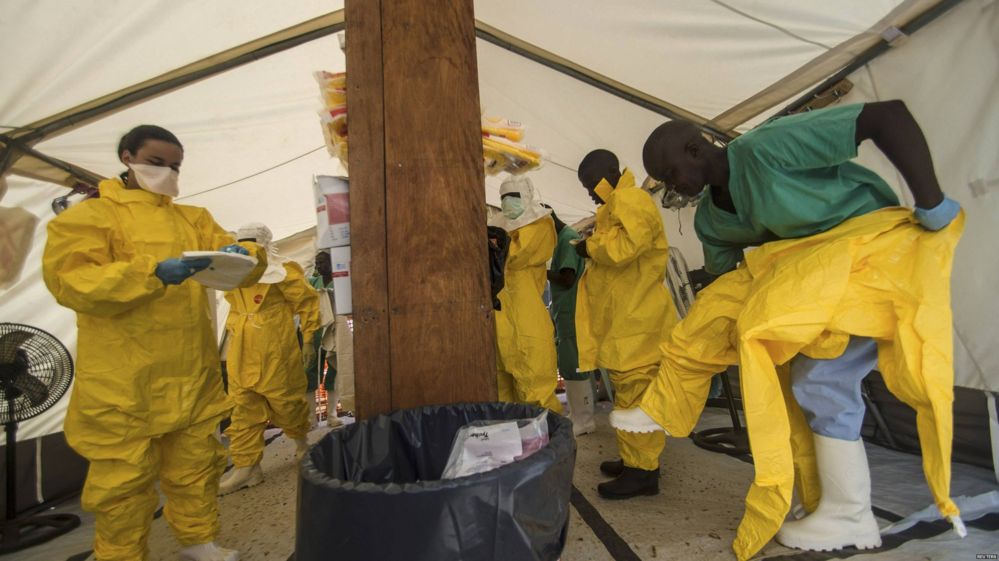 More than 670 people have died following an outbreak of the deadly Ebola virus in west Africa.
The disease has a high fatality rate and is passed from person to person by bodily fluids.
Earlier this month, Public Health England issued an alert to UK doctors to be aware of Ebola's symptoms.
Sandra Smiley is a spokesperson for the medical charity, Medecins Sans Frontieres, and has recently visited Guinea and Sierra Leone.
They are two of the African countries affected by the outbreak.
"People are really fearful. Ebola wasn't known in that part of the world before February. It had never hit west Africa before. It was completely new.
"It's a very scary disease and it kills people very quickly."
"It can also be transmitted at funerals," she said.
Sandra added that the threat of catching the disease continues, even around dead bodies.
"When people die, their bodies become very contagious. People may touch the bodies, people may eat a meal in the presence of the body, so that kind of contact puts the people at the funeral at risk.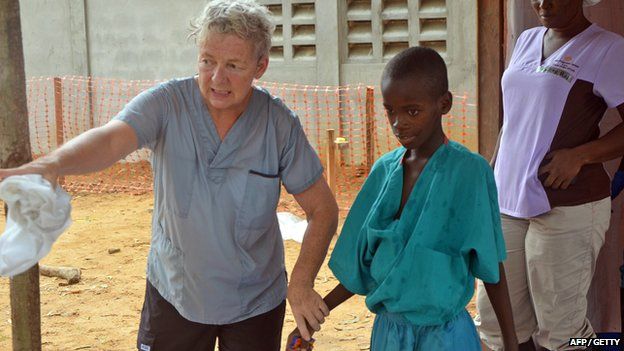 "There is no cure for the Ebola virus.
"We can offer supportive therapy so if someone has a fever you give them something to bring it down, if someone has diarrhoea, you hydrate them.
"If they have an infection you give them antibiotics.
"You equip their body to fight against the disease," she added.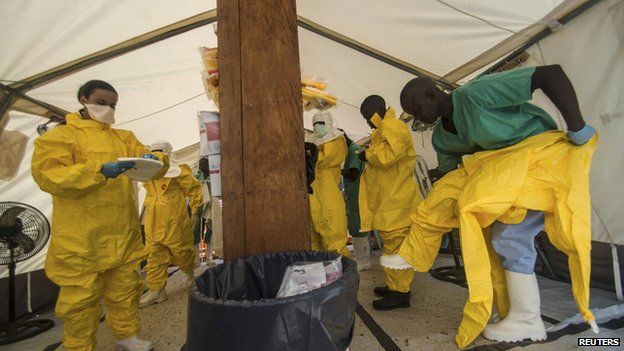 Sandra said that keeping those who are trying to help safe from catching the disease is essential.
"The yellow suits that you see protect the aid worker from coming into contact with the bodily fluids of an infected person. They are covered head to toe.
"You have goggles, a mask, a cap over your head, multiple layers of gloves, you have boots on. There's not an inch of skin showing and you cannot come into contact with the bodily fluids of someone who is sick.
"We also have stringent protocols inside the treatment facilities that avoid risks. We space between patients, our isolation wards are well lit, they're consistently cleaned."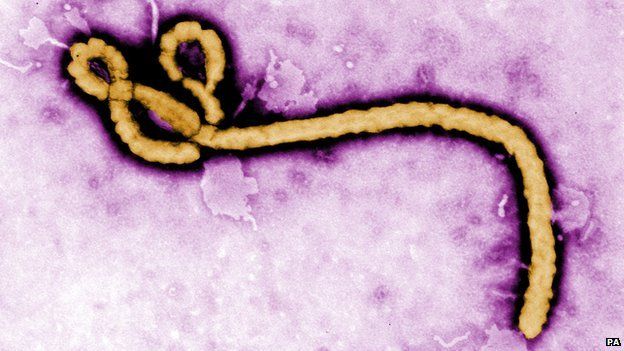 "There is a great deal of stigma around the disease. We did hear stories about people who were cast out of their villages because people thought they'd brought Ebola or were about to bring Ebola.
"I heard about a man who was a healthcare worker. He had a son who sadly died of malaria and the people in his village said he had brought it on himself because he'd been working in the Ebola outbreak even though the child had obviously died of something else.
"People may have heard things about Ebola but they're reticent to believe it because of the visceral fear that's associated with it."
Follow @BBCNewsbeat on Twitter and Radio1Newsbeat on YouTube