*NSYNC 'clueless' about new album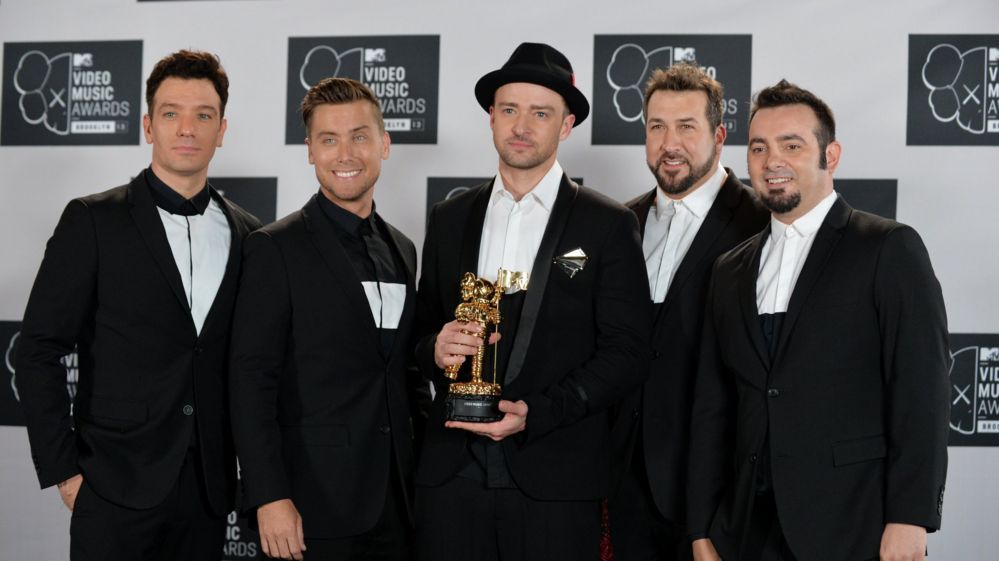 Lance Bass has accused *NSYNC's record label of releasing a new album without telling the band.
The star wrote on the band's official Twitter account: "New album out tomorrow! Who knew?! - LB".
A separate message was posted on the 35-year-old's personal account shortly after.
It said: "I love when the record label doesn't even tell you they are releasing a new 'NSYNC album tomorrow! #TheyCare".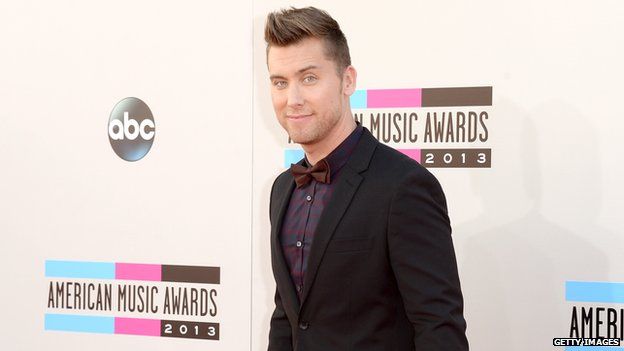 *NSYNC went on a "break" in 2002 when Justin Timberlake went solo.
The rest of the band are yet to comment on the album's release, but their official account later confirmed it was a "compilation of previously recorded material".
Newsbeat has contacted Sony's Legacy Recordings, but have not received a response yet.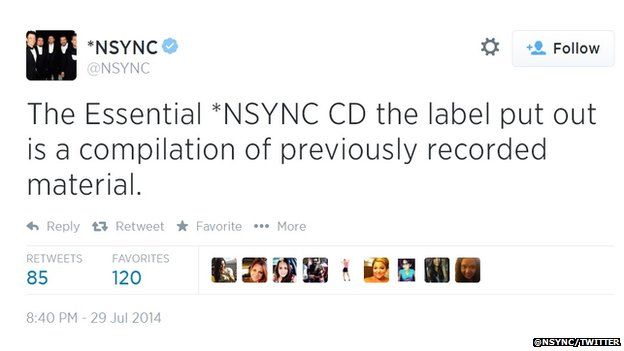 The two-disc album The Essential was released on Tuesday.
It includes many of their big hits, including Bye, Bye, Bye, Girlfriend and Pop.
Follow @BBCNewsbeat on Twitter and Radio1Newsbeat on YouTube