Justin Bieber wins Young Hollywood charity awards in LA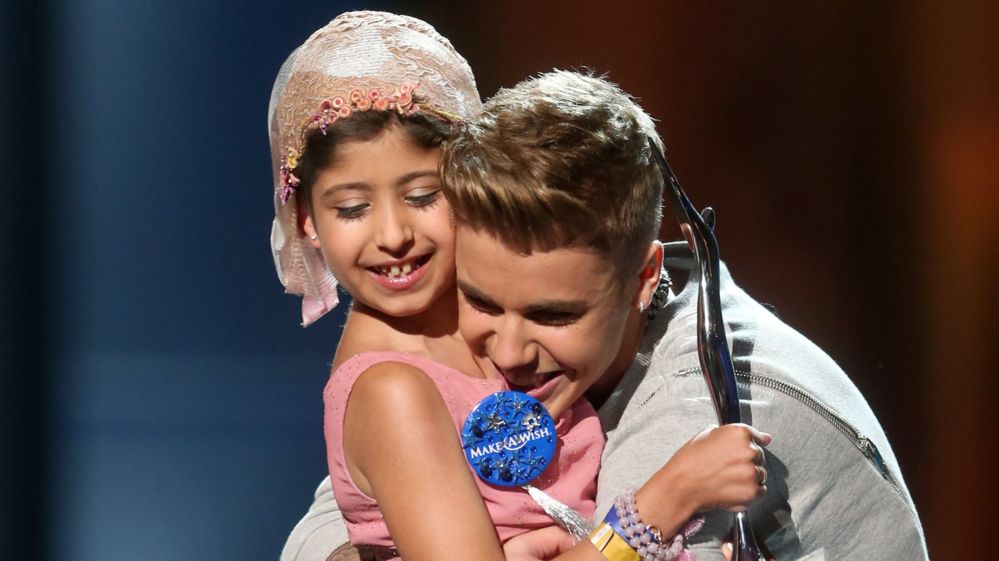 Justin Bieber won the champ of charity award for his work with Make-A-Wish Foundation at the 2014 Young Hollywood Awards on Sunday night.
The singer mingled with the stars and charity supporters afterwards.
High School Musical actress Vanessa Hudgens was named trendsetter of the year at the 15th annual awards, hosted by Kelly Osbourne.
Stars were out in force in Los Angeles including Kick-Ass actress Chloe Moretz and Twilight star Kellan Lutz.
Other winners included Pablo Schreiber (we love to hate you award), Ashley Tisdale (social media) and Jonah Hill & Channing Tatum (best bromance).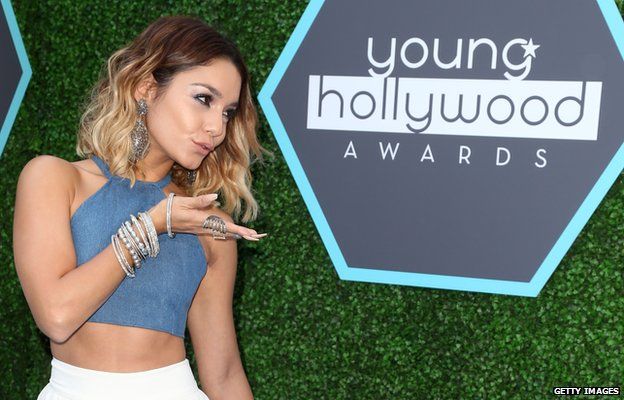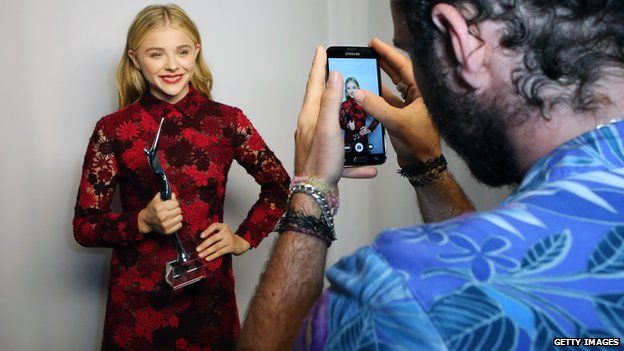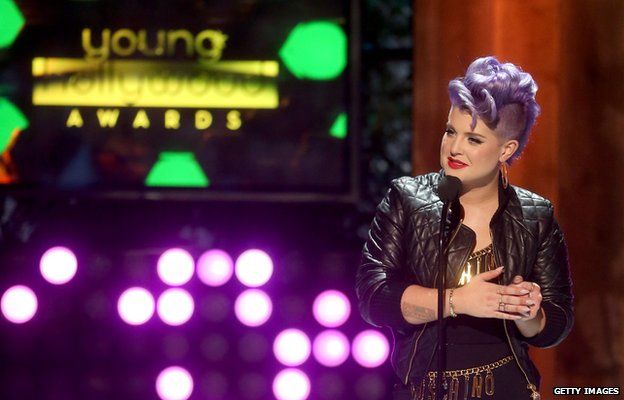 In June Justin Bieber said sorry after claims he used the n-word and joked about joining the Ku Klux Klan.
His apology came after a newspaper published a clip where he changed the words of his hit One Less Lonely Girl to include the n-word.
Following the second claim Bieber said he needed to "take responsibility" for his mistakes and "not let them linger".
A judge in Florida recently delayed the 20-year-old's trial on charges of driving under the influence until this month.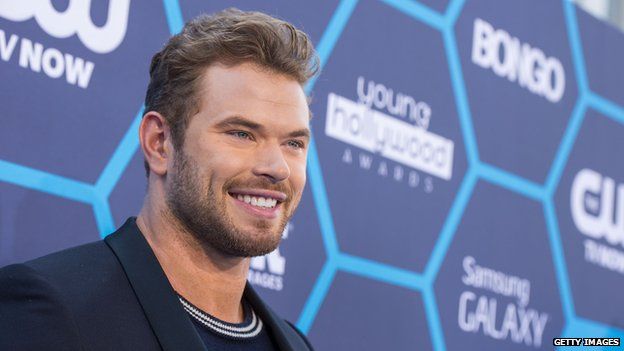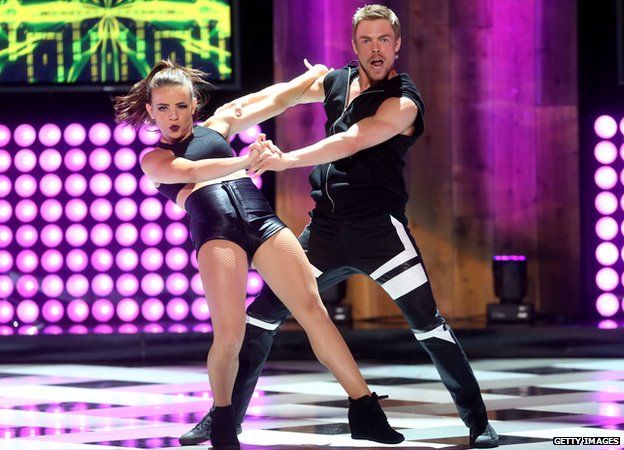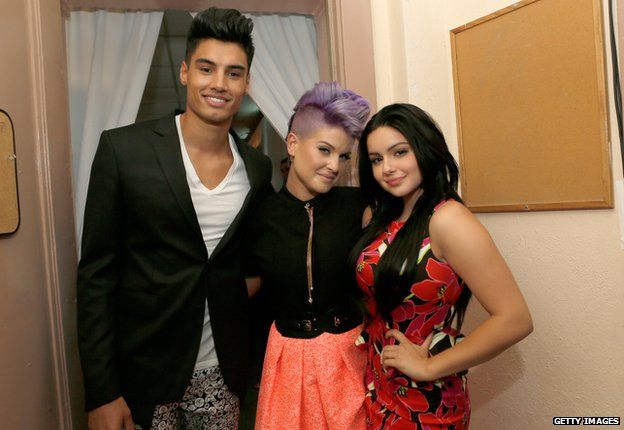 The singer also faces charges of resisting arrest and driving with an expired licence and is facing a separate assault charge after being accused of hitting a limousine driver on the back of the head.
The full list of winners is as follows:
Fan favourite actor (Male): Ansel Elgort
Fan favourite actor (Female): Chloe Grace Moretz
Coolest crossover artist: Nick Jonas
Breakthrough actor: Dylan O'Brien
Breakthrough actress: Danielle Brooks
#SocialMediaSuperstar: Ashley Tisdale
Best threesome: The Vampire Diaries (Nina Dobrev, Ian Somerhalder, Paul Wesley)
Hottest body (of work): Derek Hough
Best on-screen couple: Shailene Woodley/Ansel Elgort (The Fault in Our Stars)
Best bromance: Jonah Hill & Channing Tatum
Super superhero: Kellan Lutz (The Legend of Hercules)
Cuz you're funny: Amy Schumer
We love to hate you: Pablo Schreiber (Orange Is the New Black)
Hottest music artist: Ed Sheeran
Breakout music artist: Sam Smith
Song of the summer/DJ replay: Fancy Iggy Azalea ft. Charlie XCX
You're so fancy: Bella Thorne
Most awesome athlete: Louie Vito
Bingeworthy TV show: Orange Is The New Black
Favourite flick: The Fault in Our Stars
Viral superstar: Jenna Marbles
Reality royalty: The Bachelor and The Bachelorette
Follow @BBCNewsbeat on Twitter and Radio1Newsbeat on YouTube