WWE star Daniel Bryan catches burglary suspect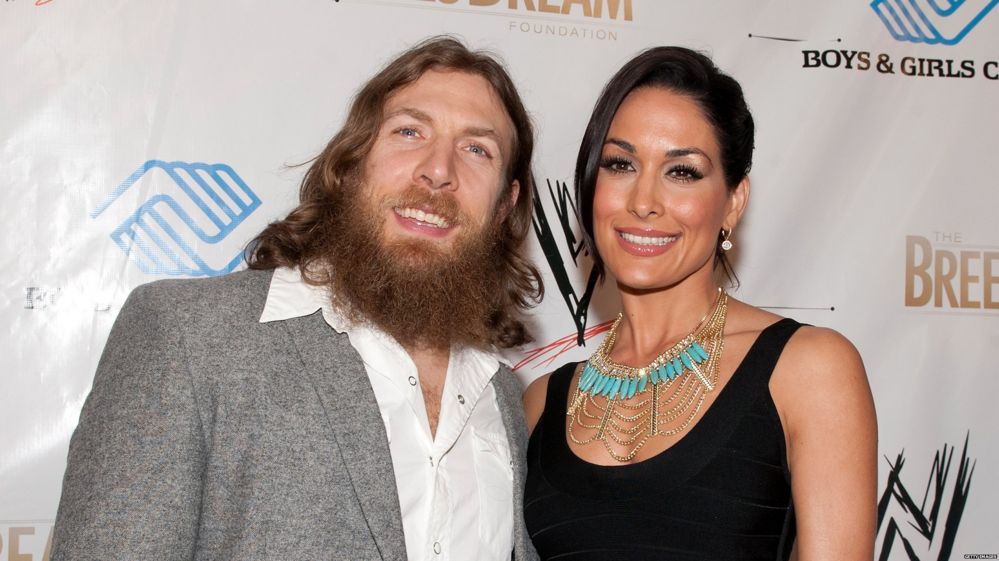 Former WWE champion Daniel Bryan has used one of his wrestling moves to catch a suspected burglar.
According to police, the wrestler chased two men who he saw running from his home in Phoenix, Arizona.
He managed to catch one of them and put him in a "rear naked choke hold" until officers arrived.
Bryan, whose real name is Bryan Danielson, is famous for his "Yes!" chants.
The wrestler arrived back at his home with his wife Brianna when they saw a door to the house start to open.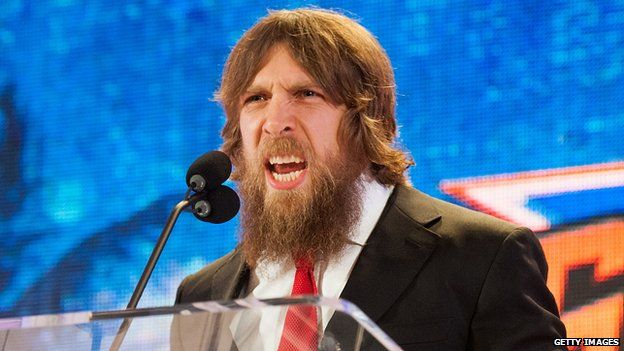 "I saw the guys running out the back. I chased them. I caught one of them. I kept him until police got there,'' Bryan said.
"He wasn't in very good shape. So, it didn't take much.''
The suspect's been named as 22-year-old Cesar Sosa.
Bryan said he didn't have to apply his signature move, the "Yes! lock", on him.
Neighbours of the wrestler had called the police to report some suspicious activity about 10 minutes before the couple arrived back home.
Police say Sosa was arrested and now faces a burglary charge. They say there was a warrant for him over another burglary and a kidnapping case.
The other suspect got away, according to Sergeant Tommy Thompson from the Phoenix police department.
Earlier this year Bryan apologised to fans who were disappointed he did not appear in the main Royal Rumble event in Pittsburgh, Pennsylvania.
He's also recovering from injury.