Amazing Spider-Man 3 and Sinister Six get release update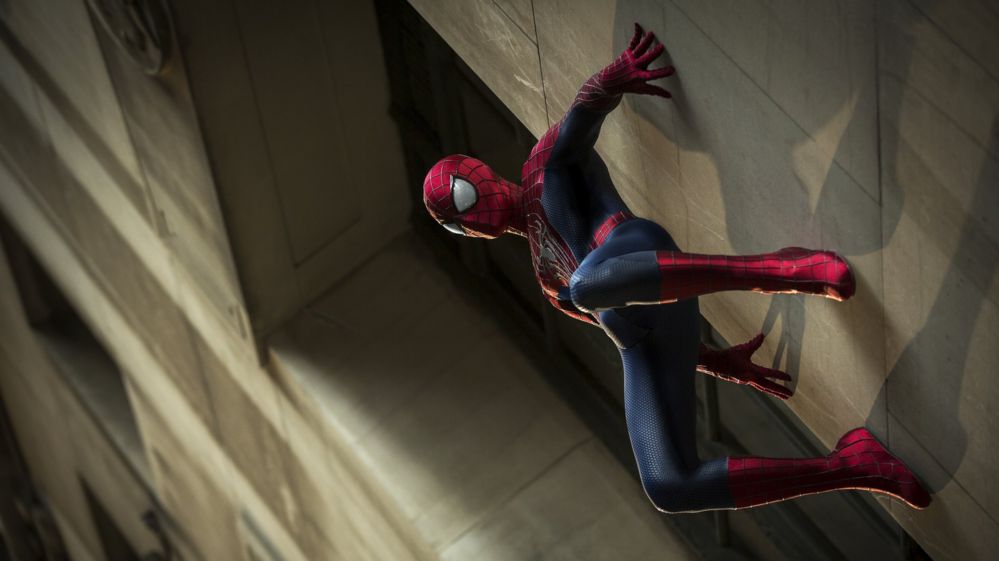 The Amazing Spider-Man spin-off film, Sinister Six, has been given a release date.
Columbia Pictures has announced that the movie will be released in November 2016, during San Diego's Comic-Con.
Sinister Six will focus on the six super villains from the Marvel universe and will be directed by Drew Goddard.
It has also been announced that The Amazing Spider-Man 3 will be released in 2018.
Sinister Six, which will be directed by Drew Goddard, is one of two spin-offs planned for the Spider-Man franchise.
The original Sinister Six, made up of Doctor Octopus, Electro, Kraven the Hunter, Mysterio, Sandman and Vulture, first appeared in Marvel Comics in 1964.
No date has been set for the second offshoot in development, Venom.
The Amazing Spider-Man 2, which was released in May, took $706m (£414m) at the box office worldwide.
Its 2012 predecessor, The Amazing Spider-Man, made $758m (£445m).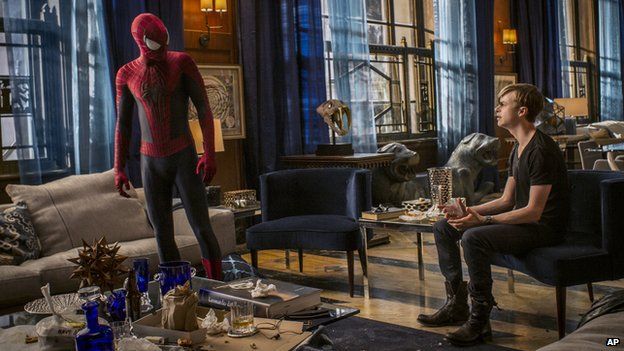 It has been widely rumoured that Andrew Garfield, who played Peter Parker/Spider-Man in the first two films, will take on the role again in the third film.
There is also speculation that Dane DeHaan will carry on his role as Harry Osborn/Green Goblin.
Sony have also announced that Uncharted, an action film based on the PlayStation video game, will be released in 2016.
Marvel Comics, the studio behind Spider-Man, recently announced a new female version of Thor and that a new Captain America will be African-American.
Follow @BBCNewsbeat on Twitter and Radio1Newsbeat on YouTube