Tulisa PA 'sorry' for calling Simon Cowell gay in case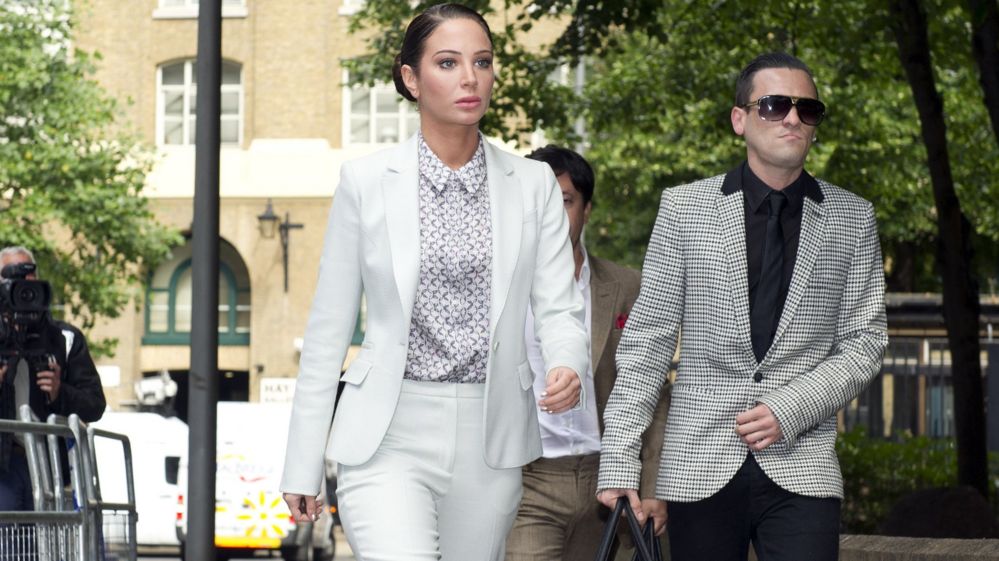 Tulisa Contostavlos's personal assistant, Gareth Varey, has apologised for claiming Simon Cowell was gay.
His original remarks were made in a video played last week as evidence during the former X Factor judge's drugs trial, which collapsed on Monday.
Cowell's lawyers issued a statement insisting the music mogul had not been lying about his sexuality.
Mr Varey said he had been "drunk" when he made the comments released as part of court documents.
He said he did not know why he did it, admitting it was "not true".
Mr Varey had been speaking to undercover reporter, Mazher Mahmood, who later made allegations about Contostavlos, prompting her arrest.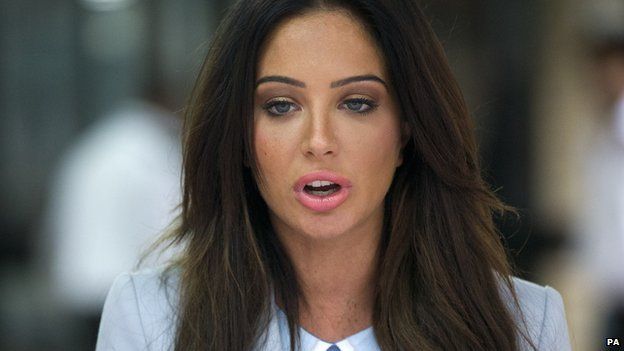 In a statement Mr Varey said the conversation had taken place in May last year.
"I can no longer recall all of the details of that evening but I have listened to the recording made by Mahmood," he said. "I was clearly very drunk.
"At some point and utterly out of the blue Mahmood asked me if Simon Cowell was gay. I said he was.
"This is not true. I do not know why I said it, but assume it is because I was so drunk and felt that I was giving Mahmood the type of information he was seeking.
"I am very sorry for this."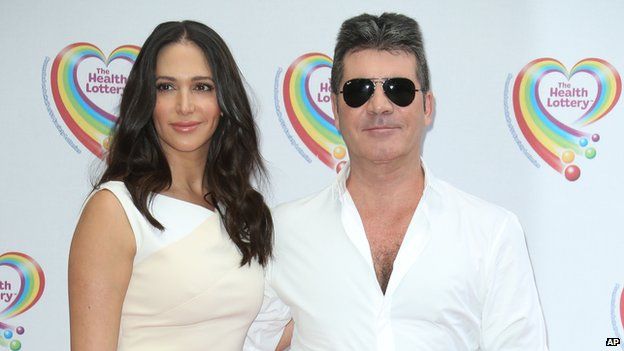 Representatives of Simon Cowell, whose first child was born earlier this year, said the comments made it appear he had not been telling the truth about his sexuality.
They added: "The issue was the false suggestion made by Mr Varey that Simon - who is renowned for his honesty and candidness - had thus not been truthful in the public arena and this is what we have been obliged to clarify."
Tulisa's trial collapsed after the judge said Mazher Mahmood had lied during his evidence.
The singer had been accused of helping supply cocaine, which she'd denied.
Follow @BBCNewsbeat on Twitter and Radio1Newsbeat on YouTube