Thor gender swap: Male characters recast as females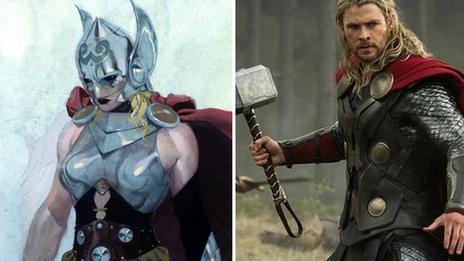 Marvel comics has announced that Thor is becoming a woman.
The comic book superhero character first appeared in 1962 and is based on the Norse hammer-wielding god.
The publisher said the female Thor was an attempt to attract new readers and appeal to women and girls.
Marvel says they have been ignored in comics.
So as Thor is turned from a male character to a female one, see some other famous characters who've swapped.
Doctor Watson from Sherlock Holmes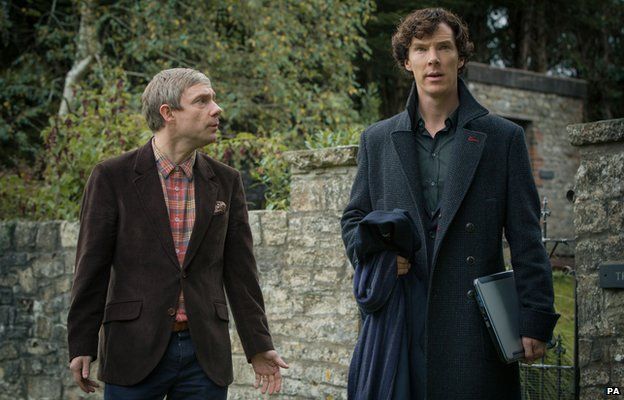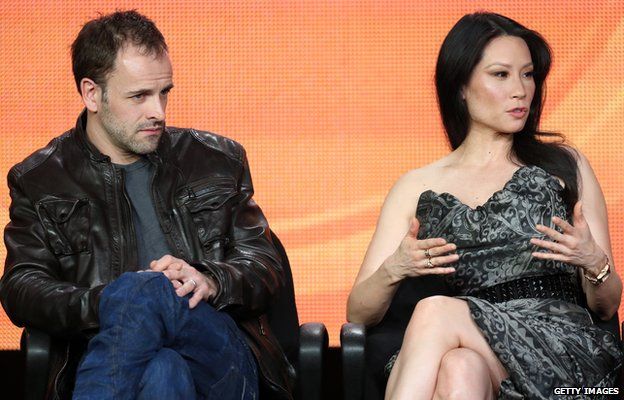 While not the first time Sherlock Holmes' sidekick, Doctor Watson, has been cast as a woman, Lucy Liu's portrayal of the character in the show's US version Elementary is the longest-running.
The first female Watson featured in a US television film, The Return of Sherlock Holmes, in 1987.
It was followed six years later by another CBS TV project, Sherlock Holmes Returns, which saw Jane Watson, great-granddaughter of Dr Watson, meeting an early 20th Century version of Holmes, who'd been in suspended animation.
Lieutenant Kara 'Starbuck' Thrace from Battlestar Galactica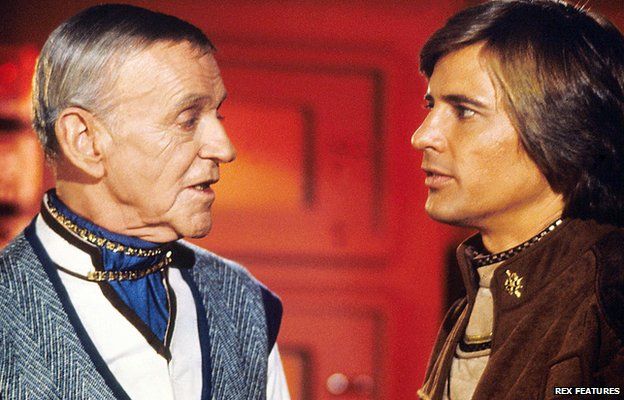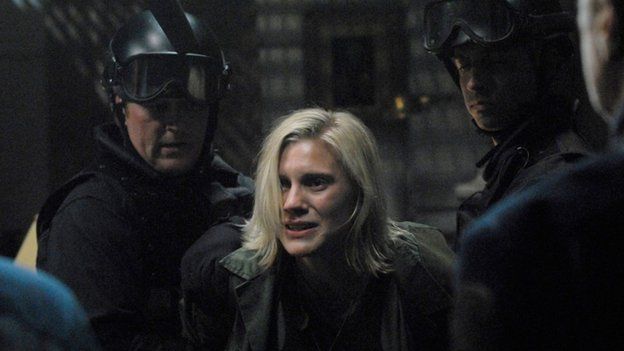 Lieutenant Kara 'Starbuck' Thrace from Battlestar Galactica has had both male and female actors portraying him/her.
In the original 1970s series, the Viper pilot was played by A-Team star Dirk Benedict.
In the 1990s version the character became a woman played by Katee Sackhoff, who's also appeared in 24, Nip/Tuck, The Big Bang Theory and Riddick.
The Cat from Red Dwarf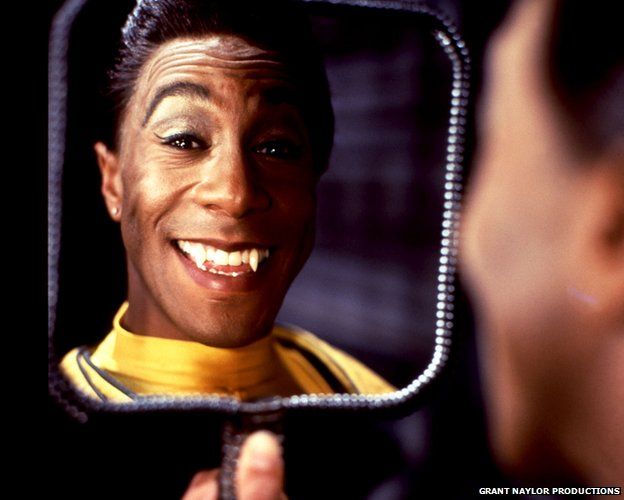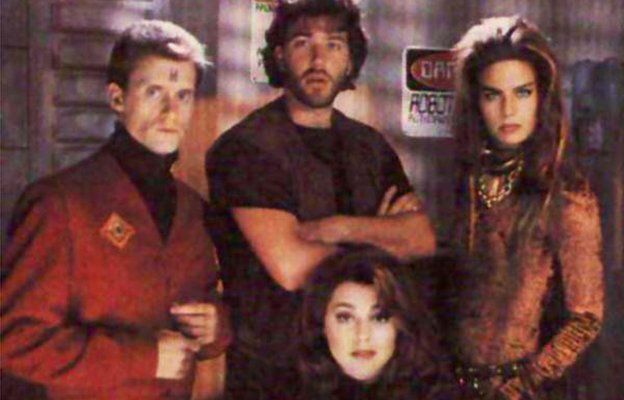 The original Cat from the BBC's Red Dwarf was played by Danny John-Jules.
The character, a descendant of Frankenstein, evolved from Dave Lister's pregnant pet cat and her kittens while he was in suspended animation for three million years.
In a pilot for a US version of the show, the Cat was played by Terry Farrell from Star Trek: Deep Space Nine.
Grace Park has done it a few times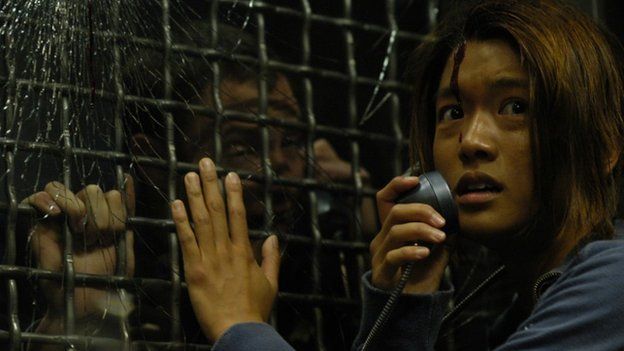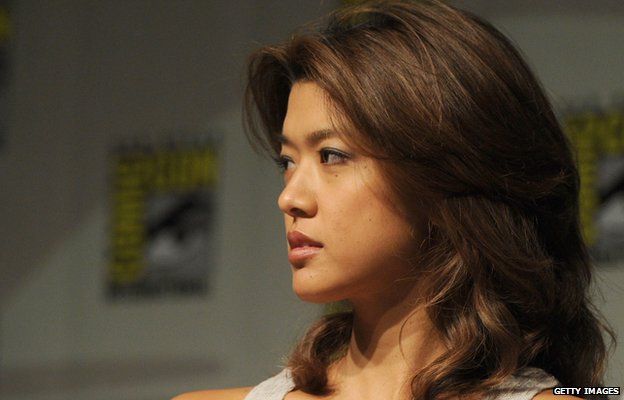 Actress Grace Park has played a few roles that were originally portrayed by male actors.
She played Boomer in the latest version of Battlestar Galactica. The original 1970s actor was Herbert Jefferson, Jr.
The actress also portrays Officer Kono Kalakaua in the latest version of Hawaii Five-0, which was Gilbert "Zulu" Kauhi's part in the 60s and 70s version.
Follow @BBCNewsbeat on Twitter and Radio1Newsbeat on YouTube