Visitor gets trapped in high security jail for 30 hours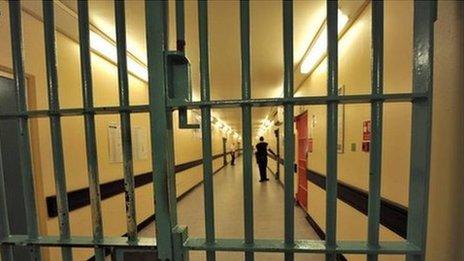 An investigation's underway after a visitor to a US prison got trapped inside for nearly 32 hours.
The man was visiting his son at Chicago's Cook County Jail over the Fourth of July weekend.
He got locked in after going into a room and a steel door shutting behind him.
He entered the room on Saturday evening and finally got out in the early hours of the following Monday.
The jail's executive director Cara Smith told ABC news: ''He was processed in and told to go down the hall and stay to the right.
"He did that and encountered a visiting room for a whole other unit in our maximum security division.''
"He went into that room through two steel doors, both of which shut behind him and he was locked in."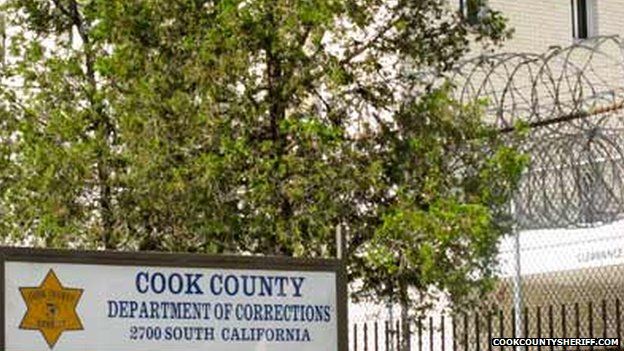 It took the man about two hours to realise that he was trapped so began pounding on the door but its thickness muffled the sound.
Eventually, he decided to break a sprinkler which alerted the Chicago fire brigade.
He went a day without food and water but jail staff say he was polite about the incident.
The prison is trying to work out why the door to the room he entered was open in the first place and why no-one had noticed that he hadn't checked out.
Follow @BBCNewsbeat on Twitter and Radio1Newsbeat on YouTube