Nicole Scherzinger: It's not always about the hits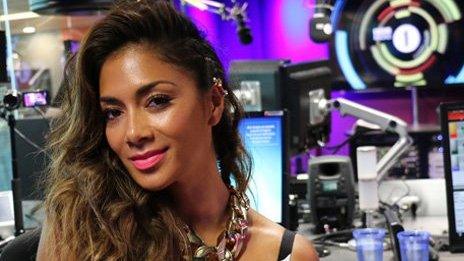 Nicole Scherzinger has told Newsbeat a new approach to writing helped her to not focus on making "hits" for her new album.
The former Pussycat Dolls singer, who worked with The Dream and Tricky on the record, said: "It's the first time I've ever written with just one writer producer team.
"The boys know me so well they're like family.
"I worked with them on the Dolls' albums in the very beginning."
Sometimes you just want to write from your heart and your soul
The currently unnamed release, which is the follow up to 2011's Killer Love, is Scherzinger's first release since signing a deal to Sony Music at the start of 2014.
The 36-year-old, who has 20 UK top 20 singles to her name including two number ones with The Pussycat Dolls, said the move helped her writing process.
"I was changing labels so there were no people wanting a specific sound or hit. No A&Rs, just kind of from our souls and our guts.
"I mean sometimes it (pressure from a label) helps because sometimes it pushes you.
"But other times you just want to not think 'Oh I got write a smash, got to write a smash, got to write a banger, got to write a hit'."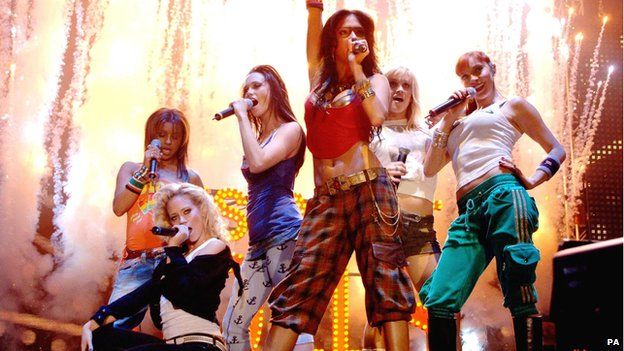 She added: "Sometimes you just want to write from your heart and your soul and what's going on in your life.
"Sometimes that gets lost when you're in groups."
The Your Love singer has said that the album is a reflection of "a woman I want to be". So who is that?
"As a woman, and women can relate, you're always trying to better yourself and grow stronger," she explained.
"Do I have my insecurities? Do I have my flaws and fears? Yes I do, so that's the woman that I'm not.
"I'm working on getting to the top of the mountain. I'm still not all the way there yet."
In a recent interview with Cosmopolitan, the singer opened up about an eating disorder that affected her during her 20s.
Explaining how she tries to deal with issues holding her back, Nicole said: "I hold on to so much whether it's emotions, whether it's choices that I make, whether it's the things in my head. It's just about letting go."
"Letting go of the past... letting go of the people in your head - just trusting and being in the moment and going for it."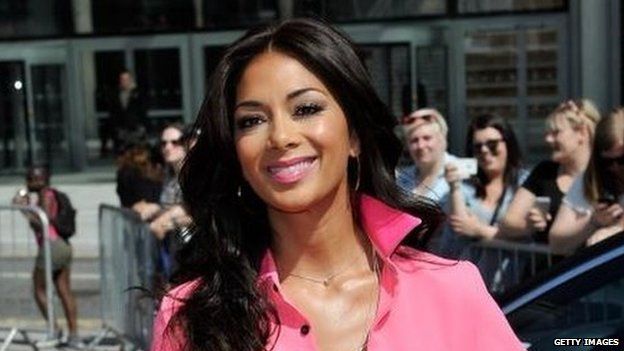 The new album is also the first release since Nicole left the judging panel of the X Factor. She said there are aspects of the role that she's putting into her music.
"I was always trying with my contestants, instead of just thinking inside the box, thinking 'How can I get the best out you?'
"I have to remind myself to do that with my own music sometimes.
She added that she'll miss the British public after stepping down from her role on the talent show.
"They fuelled my bonkers," she added.
"I'm going to miss my panel and the contestants and mentoring but they're going to be just fine."
Follow @BBCNewsbeat on Twitter and Radio1Newsbeat on YouTube