Disney's Zendaya Coleman 'no longer' in Aaliyah film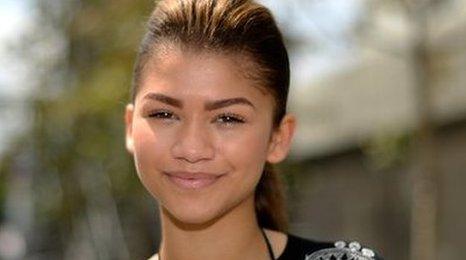 Disney channel star Zendaya Coleman has dropped out of the planned biopic film about US R&B star Aaliyah, who was killed in a plane crash in 2001.
A representative for the actress has told TMZ that she's "no longer involved" with the project.
The television production company making the film, Lifetime, says filming has been put on hold.
It's being reported that Aaliyah's uncle and former manager wasn't contacted about the movie.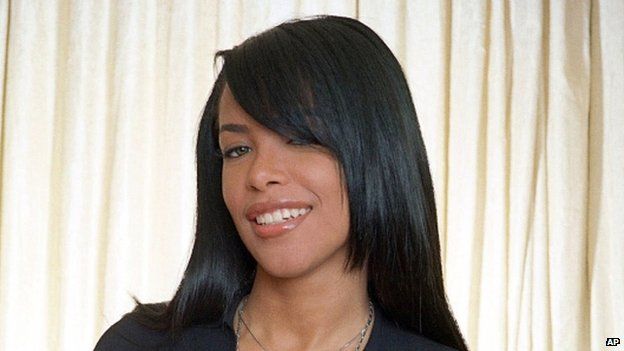 The family of the singer are also thought to believe Aaliyah deserves more of a big screen treatment.
Aaliyah and eight others were killed in a plane crash in the Bahamas on 25 August 2001 after filming the music video for her single Rock the Boat.
The pilot was unlicensed at the time of the accident and had traces of cocaine and alcohol in his system.
Aaliyah sold 52 million records worldwide earning her the nicknames Princess of R&B and Queen of Urban Pop.
She is listed by Billboard as the 10th most successful female R&B artist of the past 25 years and 27th most successful R&B artist in history.
So far, Lifetime hasn't said if it is going to fill the role or end production of the movie.
Follow us @BBCNewsbeat on Twitter and @Radio1Newsbeat on YouTube