Jessie J moves to Tinie Tempah's management company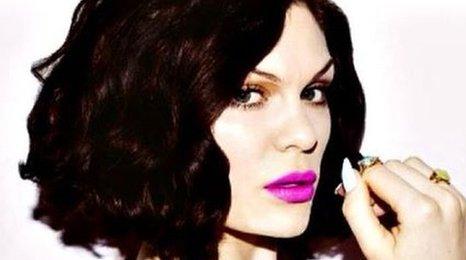 Jessie J has announced she is now being managed by the company started by Tinie Tempah and his cousin.
The former Voice judge and singer tweeted: "I am so happy to announce I am now represented by Disturbing London Management! Time to Disturb the World."
Tinie Tempah also confirmed the signing by re-tweeting a message from his company's account.
The rapper started Disturbing London Management in 2006 with his cousin, Dumi Oburota.
The company quickly became a lifestyle brand and now boasts a clothing range as well as a team of artists, songwriters and producers.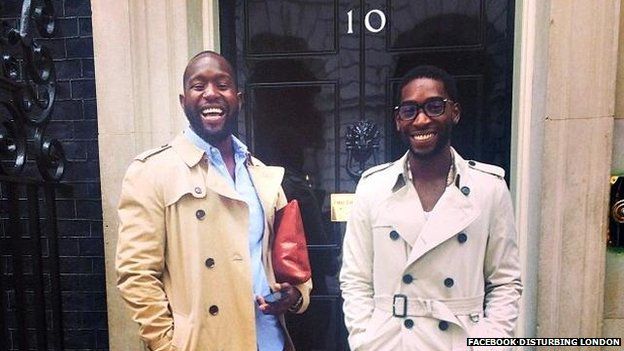 On the books are Sasha Keable, Wizkid, All About She, G FrSH, Dot JR, DJ Charlesy, J Warner and of course, Tinie Tempah.
In the past Jessie J has had problems with her management company.
According to The Sun, she was forced to pay her former manager £1 million in 2013 following a two-year legal dispute after she sacked him before she hit the big time.
Raymond Stevenson is thought to have discovered the singer when she was 15 and attending The Brit School.
Following on from Stevenson, Jessie J signed with Crown Talent, the firm that secured her a deal with Universal.
Tinie Tempah welcomed Jessie J to Disturbing London on Facebook: "Happy to announce that Jessie J has joined the Disturbing London family."
Follow us @BBCNewsbeat on Twitter and @Radio1Newsbeat on YouTube