One Direction's Louis Tomlinson offers selfie for £250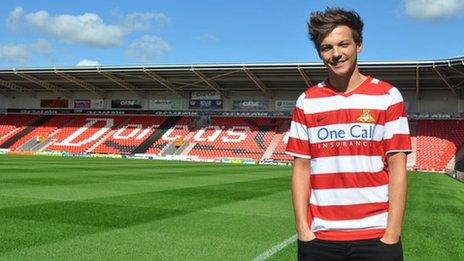 Louis Tomlinson is to charge Doncaster Rovers fans £250 if they want a selfie with him.
It's one of the ways the singer is hoping to raise money for the football club he's acquiring.
The 22-year-old is completing a takeover deal of the League One side with local businessman John Ryan.
The pair are hoping to attract £2 million from supporters as part of a crowdfunding project.
They hope the investment will help them buy players and eventually get them into the Premier League.
In the recent under-30s Sunday Times music rich list, Tomlinson was estimated to be worth £14 million.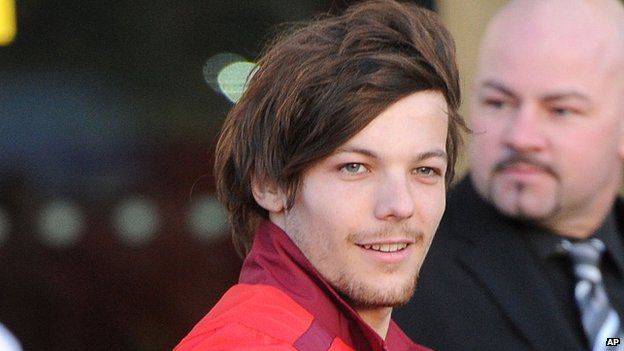 As a result of the pending takeover, the two men set up the Tomlinson Ryan Trust.
They'll put in an unspecified six-figure sum as part of the campaign "to show its commitment and to encourage fans to come on the journey with them".
Now, they've offered a series of ideas to help them reach their goal of £2 million.
According to the trust's webpage, if you bid £500 you can have your picture taken with Louis and the rest of the first team squad.
For a bid of £10,000, you can take part in a celebrity five-a-side game featuring the One Direction star.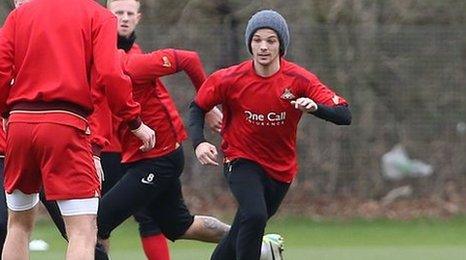 A club statement said the takeover was set for completion on 18 July.
Tomlinson is a lifelong Rovers fan and played for the club's reserve side against Rotherham earlier this year.
The fixture drew a crowd of more than 4,000 fans. Usually, a reserves game for the club gets an attendance of around 100.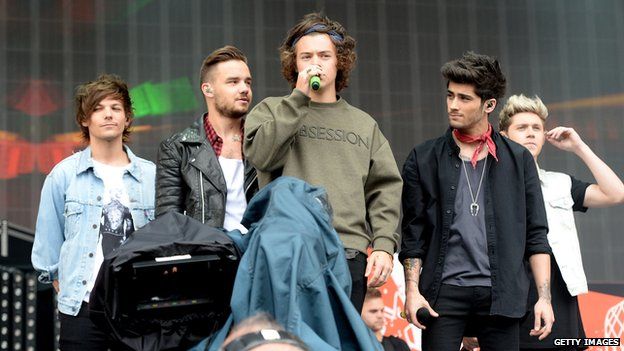 Speaking last week, Tomlinson said: "For me, this is all about the football, the community and restoring the excitement and desire to making Doncaster Rovers the most exciting club to play for in Yorkshire.
"I want to see the Doncaster Rovers supporters get the club the success it deserves. I grew up in Doncaster and have felt the love for football run through the town, it's for that reason that I have a real personal passion to make Doncaster Rovers a success story.
Follow @BBCNewsbeat on Twitter and Radio1Newsbeat on YouTube