Game of Thrones 4 finale is 'most pirated' show ever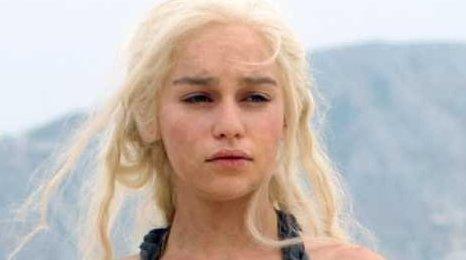 The season four finale of Game of Thrones has set a new piracy record.
Blog TorrentFreak found that 12 hours after the episode was aired on TV in the US, it was downloaded illegally an estimated 1.5 million times.
It is expected that number will rise to more than 7.5 million over the coming days.
Legal figures also reached a new high as 7.1 million viewers are thought to have watched The Children episode on HBO on Sunday.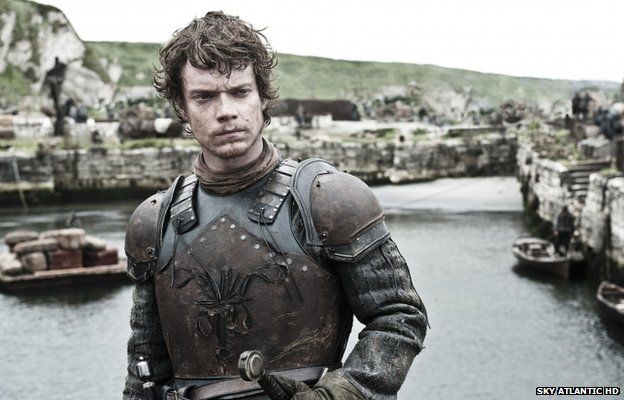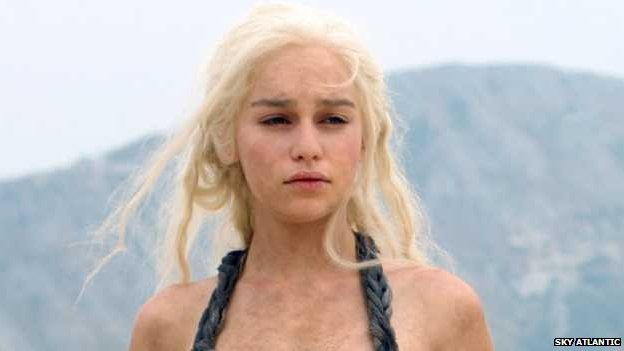 That beats the 5.4 million who tuned in for season three's finale.
Once repeats were taken into account, the finale for the fourth season was seen by 9.3 million people, making it HBO's most popular series and beating The Sopranos.
A few hours after the first part of season four's final chapter appeared on illegal file-sharing sites, the Demonii tracker reported that 254,114 people were sharing at the same time.
The previous record was also held by Game of Thrones for the season 3 finale, with more than 200,000 people sharing a single file at one time.
The TV fantasy drama storyline is based on the book series by author George R. R. Martin.
Jeff Bewkes, CEO of HBO's parent company Time Warner, has previously said that piracy resulted in more subscriptions for his company and that receiving the title of "most-pirated" was "better than an Emmy".
Follow @BBCNewsbeat on Twitter and Radio1Newsbeat on YouTube