Scooby-Doo franchise on the cards for another reboot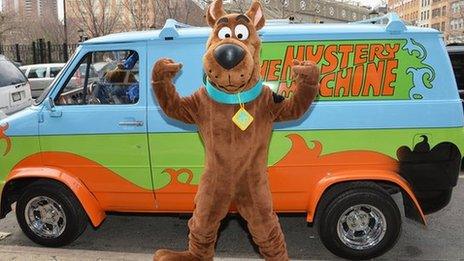 Warner Bros. is reported to be rebooting the Scooby-Doo film franchise.
The classic cartoon character was last seen on the big screen in 2004's live-action Scooby-Doo 2: Monsters Unleashed.
The film industry blog Deadline says the studio is planning to have a fresh go at a live-action version.
There are currently no actors connected to the project. Scooby-Doo originally aired as a cartoon series in 1969.
Since then there have been dozens of spin-offs and TV movies and it was most famously revived in 2002 in a film directed by Raja Gosnell, which mixed live-action and CGI.
It starred husband and wife Freddie Prinze, Jr. and Sarah Michelle Gellar with Matthew Lillard as Shaggy.
The film, and its sequel, grossed more than £250 million ($426 million) at the worldwide box office.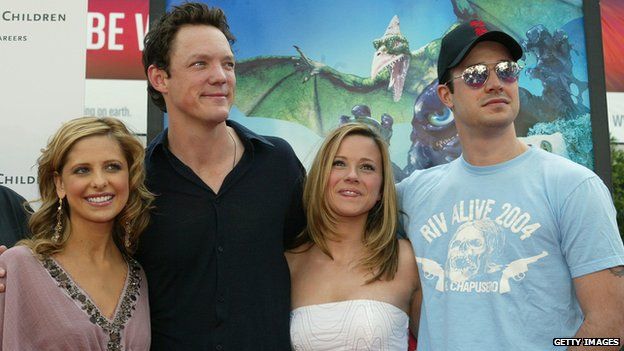 There's no scheduled release date for a new Scooby Doo reboot as yet.
This week Casey Kasem, the original voice of Shaggy in the cartoon series, died at the age of 82.
Follow @BBCNewsbeat on Twitter and Radio1Newsbeat on YouTube