Grand Theft Auto releases I'm Not a Hipster update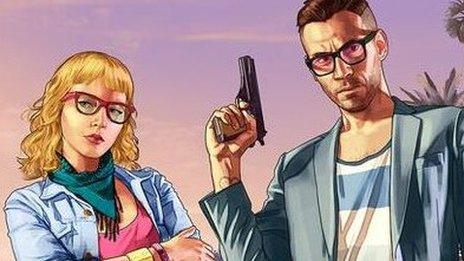 Grand Theft Auto V (GTA V) has been given a new online package called I'm Not a Hipster.
Makers Rockstar describe the update as "post ironic, artisanal, organic, entirely independent and 100% re-claimed".
The update adds new clothing like skinny jeans, retro T-shirts, trendy hairstyles, new animal masks and tattoos.
I'm Not a Hipster is available as a free download on Xbox 360 and PS3.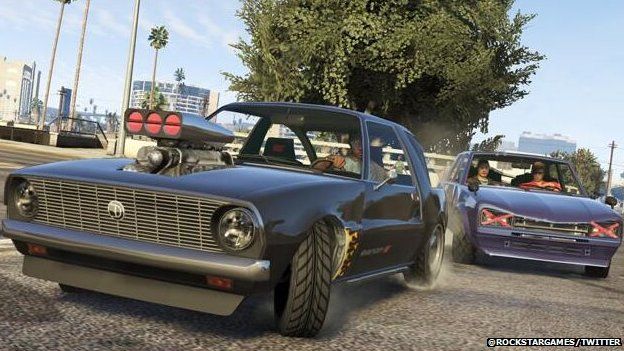 The package also introduces seven new vehicles, including the Glendale, Warrener, Blade and Rhapsody, the environmentally-friendly Panto microcar and the Dubsta.
Rockstar added that the update sees "enhancements to general game play to ensure the world is constantly evolving".
New weapons include the Vintage Pistol and Antique Cavalry Dagger, while 12 additional tasks covering races, death matches and capture missions have also been added.
Notable game play tweaks include new paint colours, black window tints, player celebrations, difficulty displays and job bookmarks.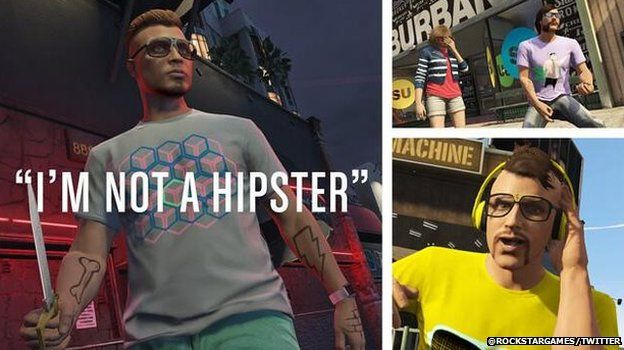 GTA V, which is set in "a satirical reimagining of modern Southern California", is the first game in the series that allows players to jump in and out of the lives of three simultaneously playable lead characters.
The game quickly became the fastest-selling entertainment product ever when it was released on 17 September taking three days to generate $1bn (£620m).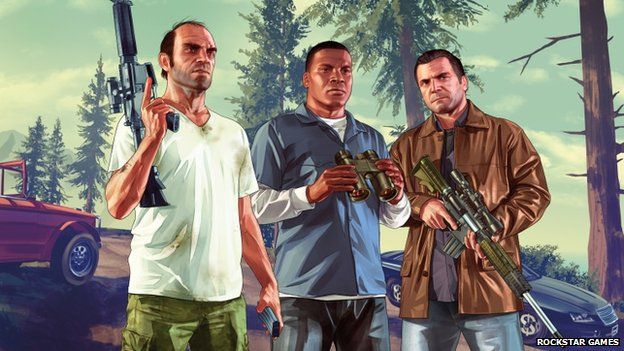 However, users complained about issues with the game following the launch including one which caused cars to lose upgrades or completely disappear from safe houses.
Rockstar also announced an upcoming I'm Not a Hipster event weekend with additional bonuses and contests which will run between 20 and 22 June.
Follow @BBCNewsbeat on Twitter and Radio1Newsbeat on YouTube