Mother of girl killed by MDMA wants drugs testing service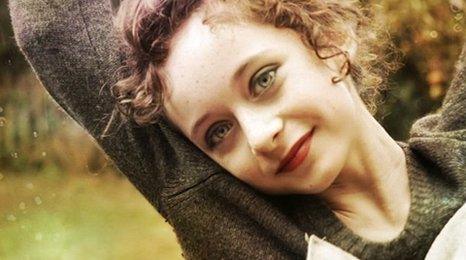 The mother of a 15-year-old who died after taking ecstasy is calling for a nationwide drugs testing service.
Her daughter Martha collapsed and died last year after taking 91% MDMA, the active ingredient in ecstasy.
Anne-Marie Cockburn wants people to be able to send samples of what they are taking in to labs.
Ms Cockburn also wants recreational drugs legalised and thinks if they're regulated they'll be controlled by GPs and the government, not dealers.
Martha Fernback swallowed half a gram of the powder on a hot summer's day and two hours later she was dead.
A verdict of accidental death was recorded by the coroner at Oxfordshire Coroner's Court.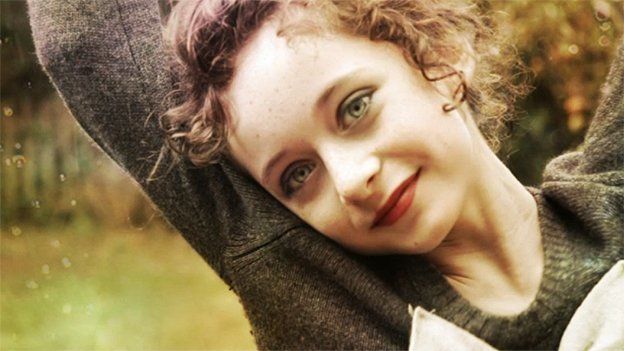 Anne-Marie Cockburn said: "It has been 328 days since my precious girl was safely by my side.
"Martha wanted to get high, she didn't want to die - no parent wants either, but one of those is preferable to the other."
Speaking to Newsbeat she said that she would like to work with the 17-year-old dealer, who sold Martha the powder for £40.
"I'm going to be writing him a letter this week," she said. "I wanted to know the story behind the story on his side of things."
A police officer told the inquest that the drug that killed the teenager was unusually high in its purity.
Doctors also found the MDMA concentration in her blood was "very high in an overdose range where people have died".
The hearing was told that purity level would normally be around 60%.
Anne-Marie told Newsbeat: "I think it's feasible that in the next few years it [legalisation of drugs] will actually happen.
"If you look elsewhere around the world a lot of regulation approaches are working incredibly effectively.
"It's being realistic. If you can get something from a safer source that's been licensed and you know what's in it you can make a more informed decision.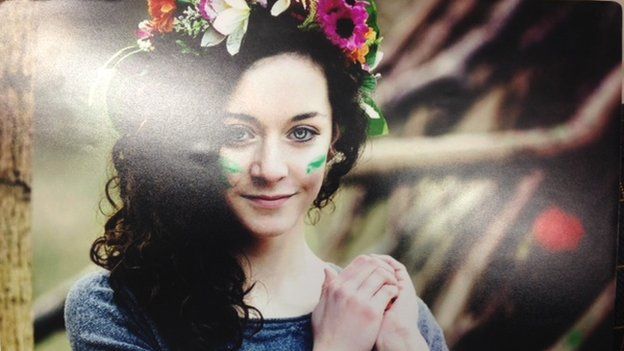 "The dangers are still prevalent, something actually has to happen now to stop another me.
"I'm dreading the music festivals this summer, every time a festival takes place. I dread the weekend newspapers that there will be another me facing me.
"This approach is based on realism, it's based on a modern society."
After she had taken the drug, Martha was calling friends on the phone saying, "it feels like a dream".
But in statements read out by friends at the hearing she was described as beginning to "sweat profusely."
Her behaviour also became "more erratic" causing people to look at her in the street and she started to tremble.
She collapsed in a local park and a lifeguard did CPR.
An air ambulance was called but despite their efforts she was pronounced dead at Oxford's John Radcliffe Hospital.
Follow @BBCNewsbeat on Twitter and Radio1Newsbeat on YouTube