Florence Welch confirms she's working on new material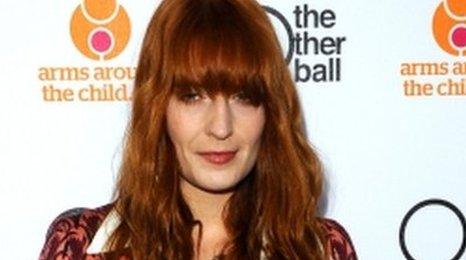 Florence Welch has confirmed that she is working on some new material.
The Florence and the Machine singer was performing at a fundraising concert, The Other Ball, organised by DJ producer Mark Ronson in central London on Wednesday night.
As she came off stage she admitted she was "scared" after being away for what she described as "ages".
The band's last album Ceremonials, the follow-up to their successful debut Lungs, came out in 2011.
When asked about new material, Welch said: "I don't know what to say. I'm actually really excited."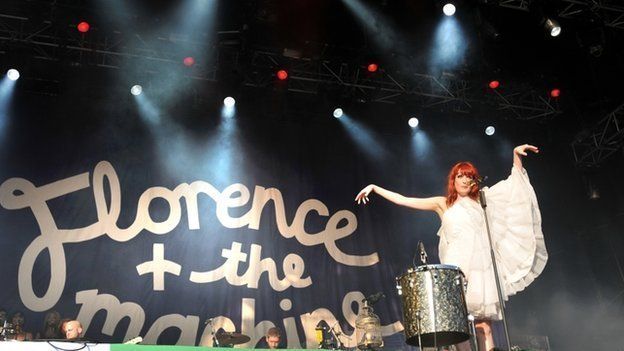 The singer, who performs with Isabella "Machine" Summers, added that the whole project had been a lot of hard work.
"I sort of forgot how much of yourself you have to give to make a record," she said, speaking at the charity event in aid of Arms Around the Child.
"When you've actually come through that process a bit, there's a clearer picture.
"I think I'm coming out the other side now and it feels good."
Normally a staple act at Glastonbury, Welch admitted she was looking forward to going this year and not performing.
"I'm really looking forward to it all, the headliners are amazing," she said.
Follow @BBCNewsbeat on Twitter and Radio1Newsbeat on YouTube